Showcasing fine art, digital art, photography and other works by featured artists in the studio.
(The artwork is displayed on the studio set in the program)
Art
Broadcast on November 25, 2022
The CHOICE is YOURS
music + design + photo + movie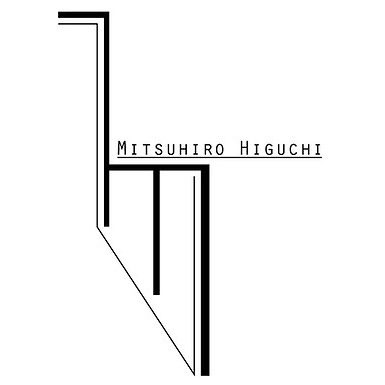 Higuchi Mitsuhiro | Producer, Creative director, Art director, Video director, Designer, Photographer
Mitsuhiro Higuchi is a creative director , art director, designer, photographer and a video director in the entertainment and the advertising industries.
Using his own experience as a musician, he not only produces contents, but also helps artists market themselves, and is proficient in creating inspirational artwork.
Higuchi designs various products from CD covers, goods, costumes, ads for companies and products, sets for stores/PVs/etc., interior spaces and characters/mascots.
Due to the wide scope of work that he can handle, Higuchi is also proficient in creating a fully-functional team/unit while taking on vacant roles himself.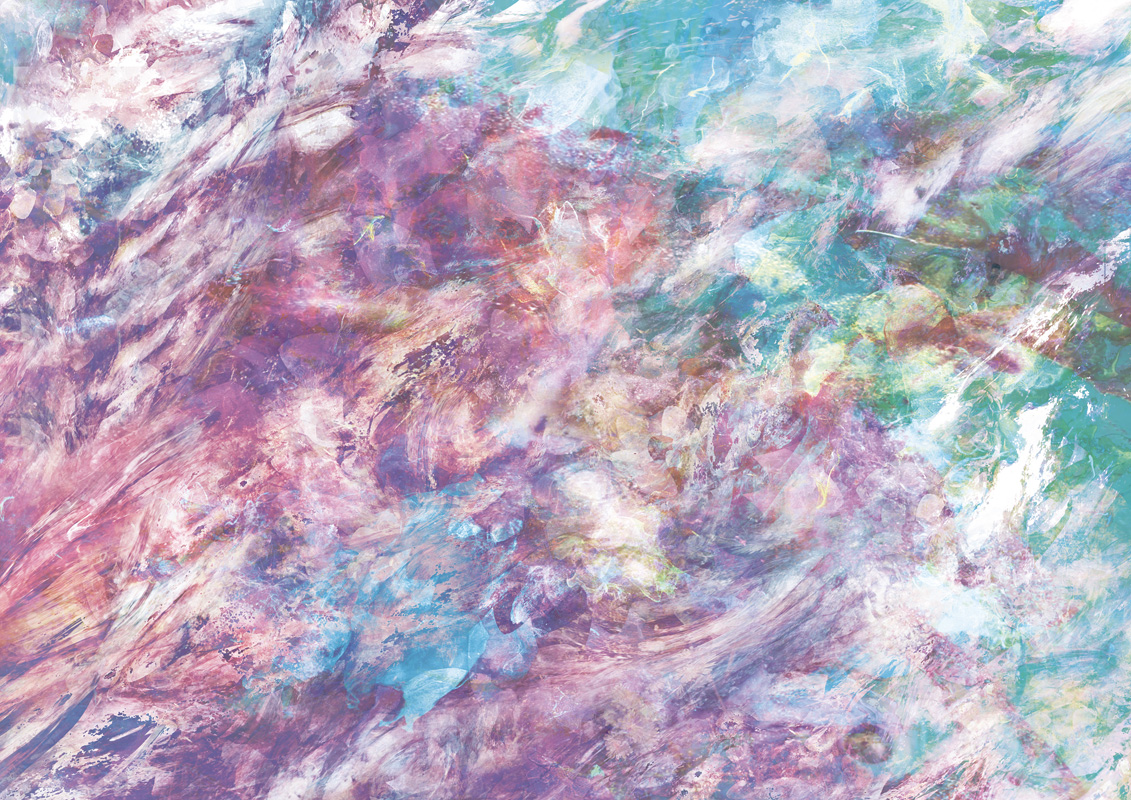 © MITSUHIRO HIGUCHI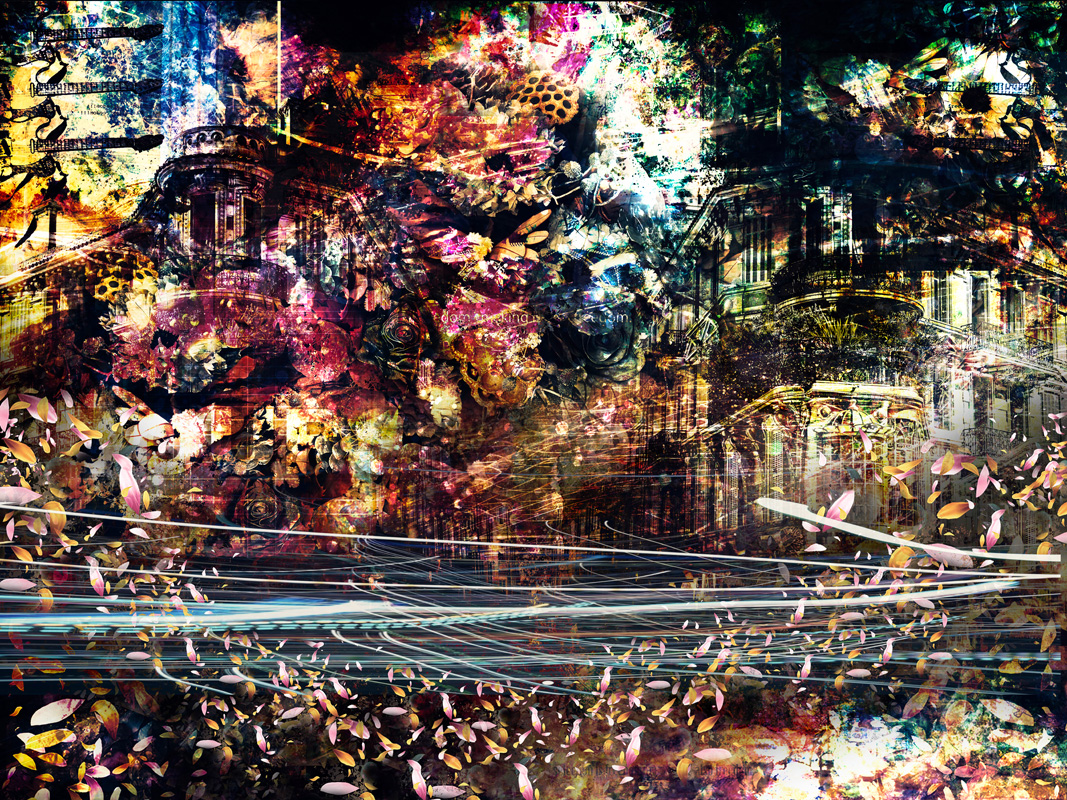 © MITSUHIRO HIGUCHI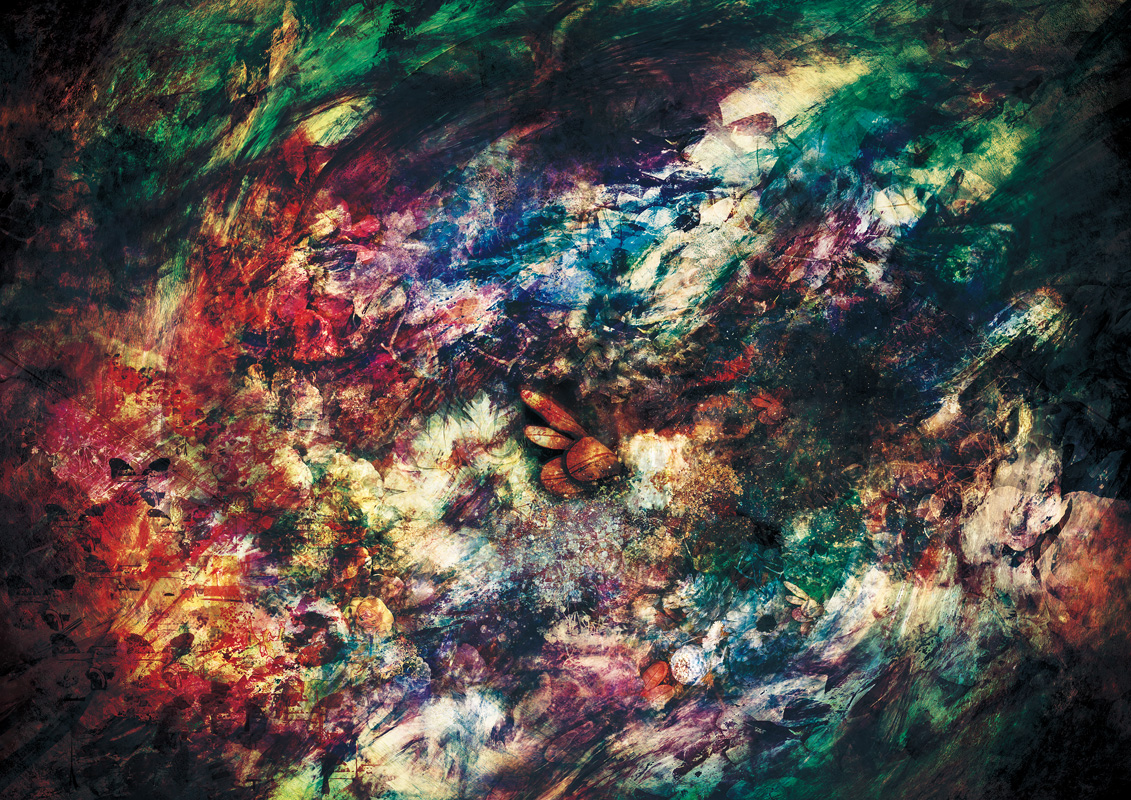 © MITSUHIRO HIGUCHI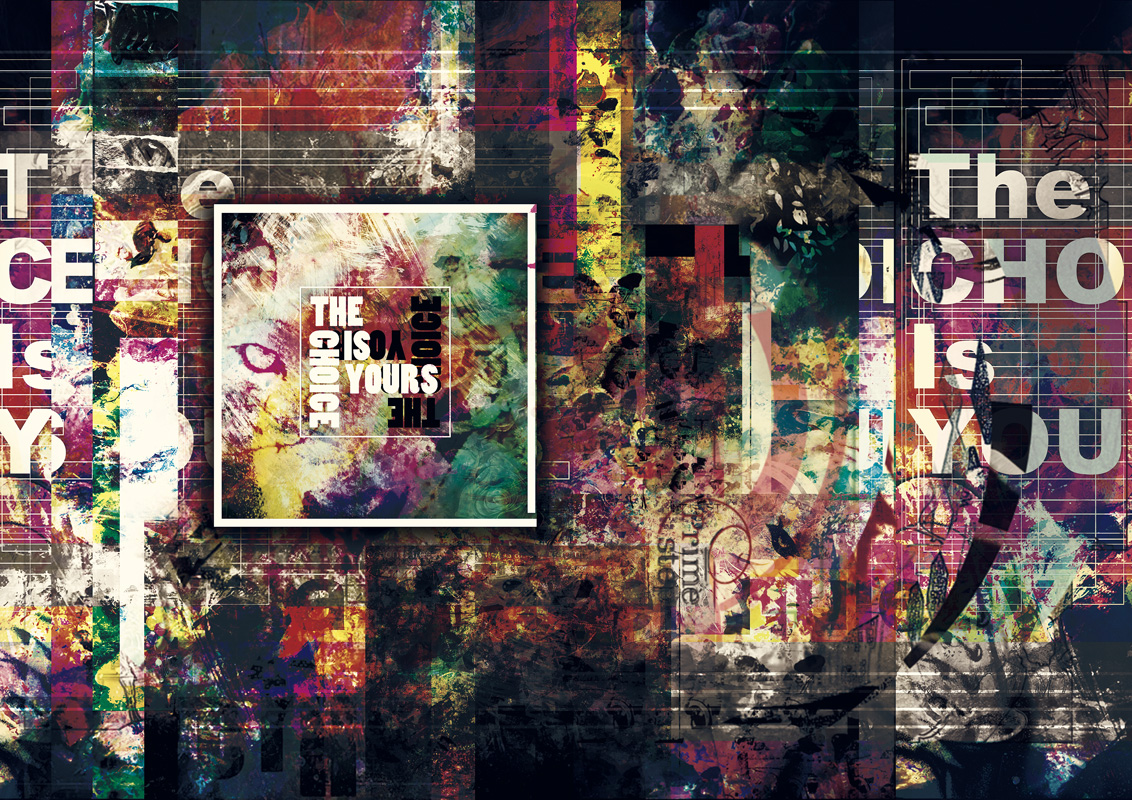 © MITSUHIRO HIGUCHI
Interview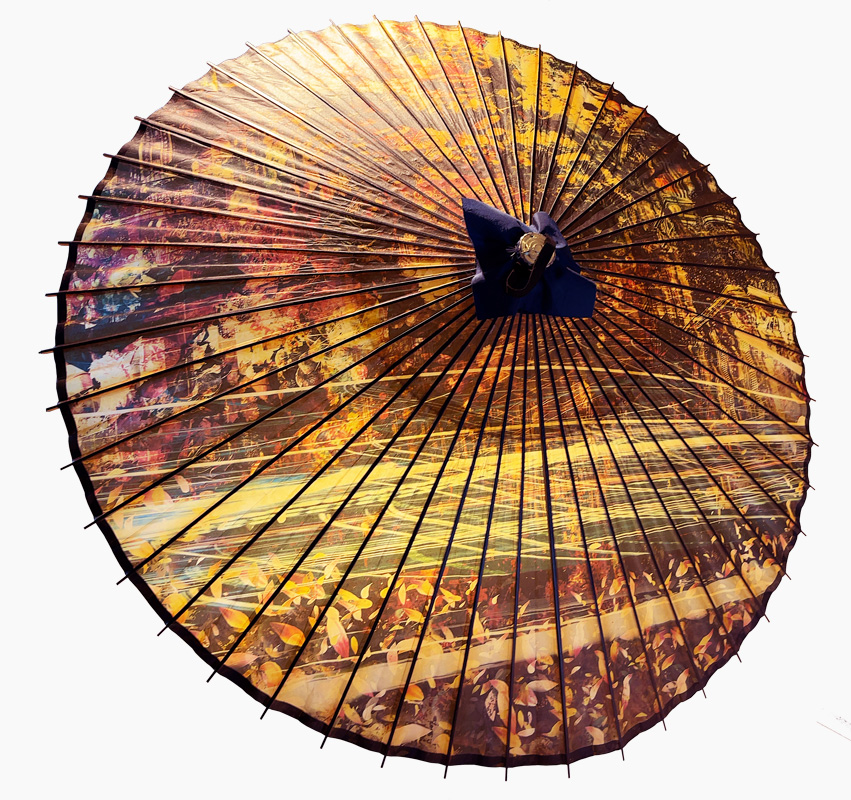 © MITSUHIRO HIGUCHI
Q How did you become an artist?

A Due to physical reasons, I temporarily lost the ability to play the guitar, and I increased the number of ways to express myself from design to photography to video.
Q What is the most important thing you value most as an artist?

A I believe there is "pause" in sound and composition. I am conscious of the pause and its depth in everything I create.
Q Do you have a message for people around the world?

A I have spent half of 2022 since May in Europe. I hope to expand my activities abroad more in 2023.