Presenting up-and-coming dancers from various genres such as contemporary and hip-hop in the opening video.
(Introduced in the opening video in the program)
Dancer
Broadcast on October 28, 2022
The view that can be seen beyond the end of the dance.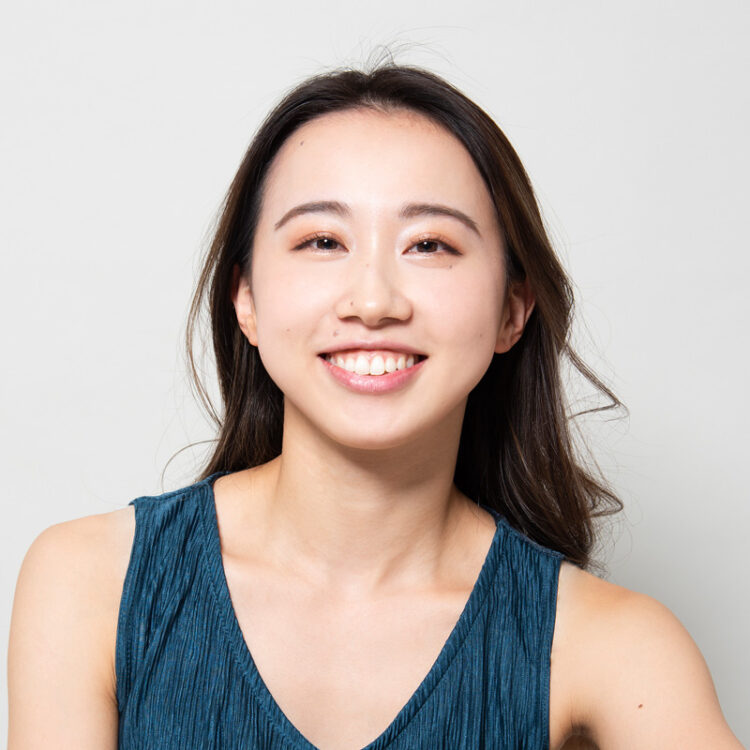 ©Yasuhiro Okada
Suzuki Yu | Dancer

Born in Chiba, Japan in 1996.
Studied classical ballet under Tani Mikiko since 2008.
Studied at Arts Umbrella in Canada from 2014 and then was a member of Coastal City Ballet in Canada. Repertoire includes Giselle and The Four Swans from Swan Lake.
From 2017-2019, a member of Noism2, Niigata City Theatre's exclusive dance company. Currently based in Tokyo, works as a freelance dancer as well as a dancer-subject (dancer as subject).
Recently, appeared in the opening ceremony of the Tokyo 2020 Olympic Games, as well as in works and performances by Shintaro Hirahara, Saori Hara, Keigo Fukuda, Hiroaki Umeda, and others.
As a choreographer, was invited to the City Dance Festival in Washington D.C., U.S.A. for SAI Dance Festival 2022 where a collaborative duo with Kana Mori was presented. Also teaches choreography for contemporary dance competitions and has been selected for the Youth Grand Prix Japan (YGP Japan) Top 12.

[Recent major performances]


●Tokyo 2020 Olympic Games Opening Ceremony


●Music Videos including "Gordon", "DosMonos", "Yoshiki Masuda" and so on.


●Stage "Vortex" (choreographer/director: Takuya Sato)


●Stage "Da Dad Dada" (choreographer/director: Saori Hara)


●Stage "The Overview Effect" (choreographer/director: Keigo Fukuda)


●Performance "Movers SFP" (Direction: Hiroaki Umeda)


●Performance "Ao ni Utsuru Toki wa Tamaru" (choreography/direction: Hiroto Mochizuki)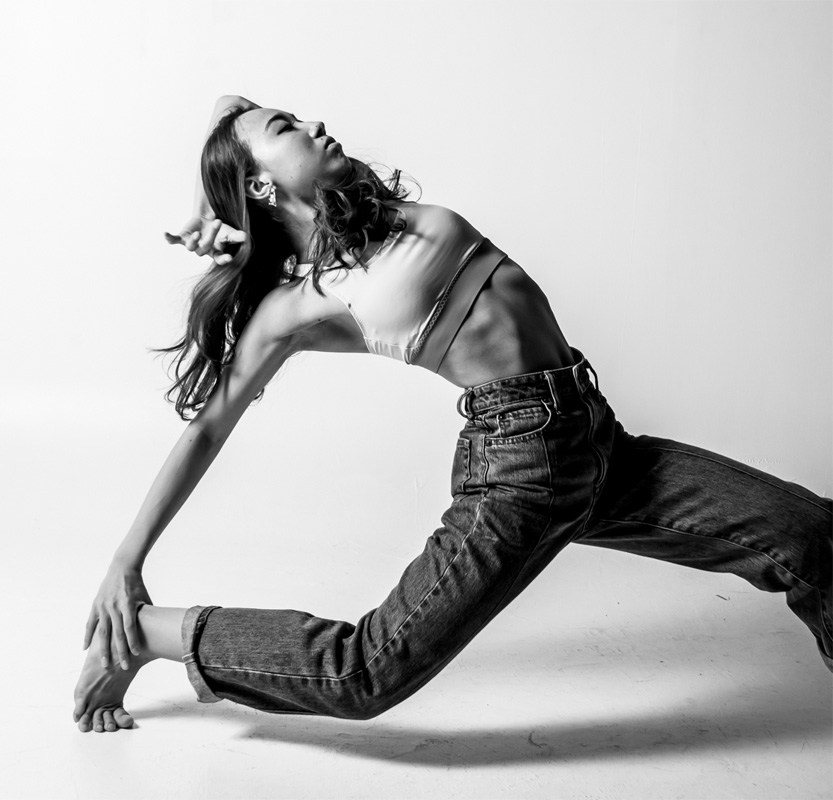 ©Fukumi Tadaishi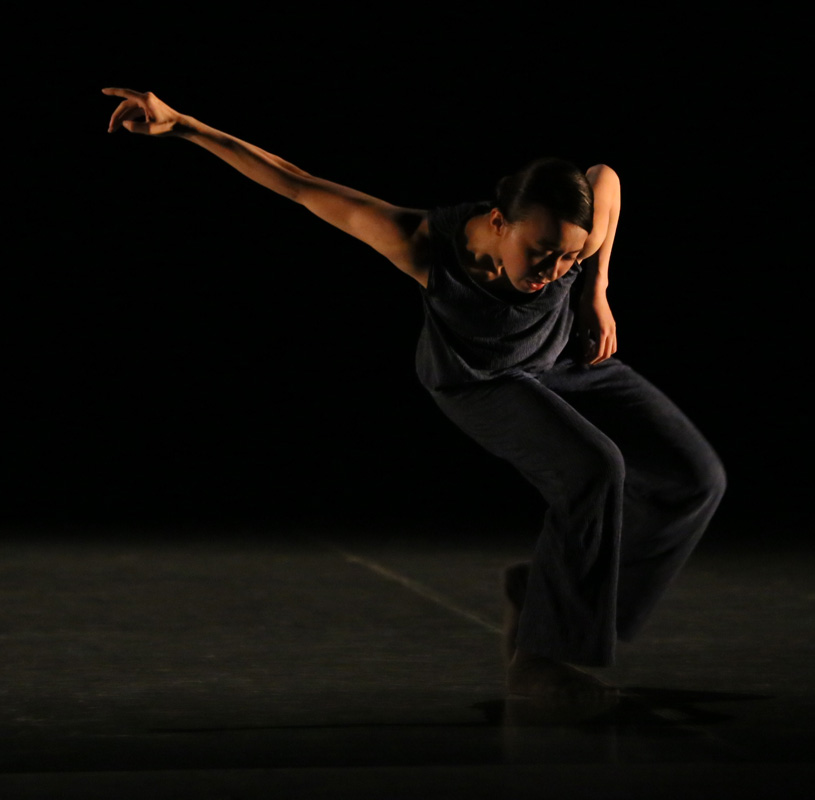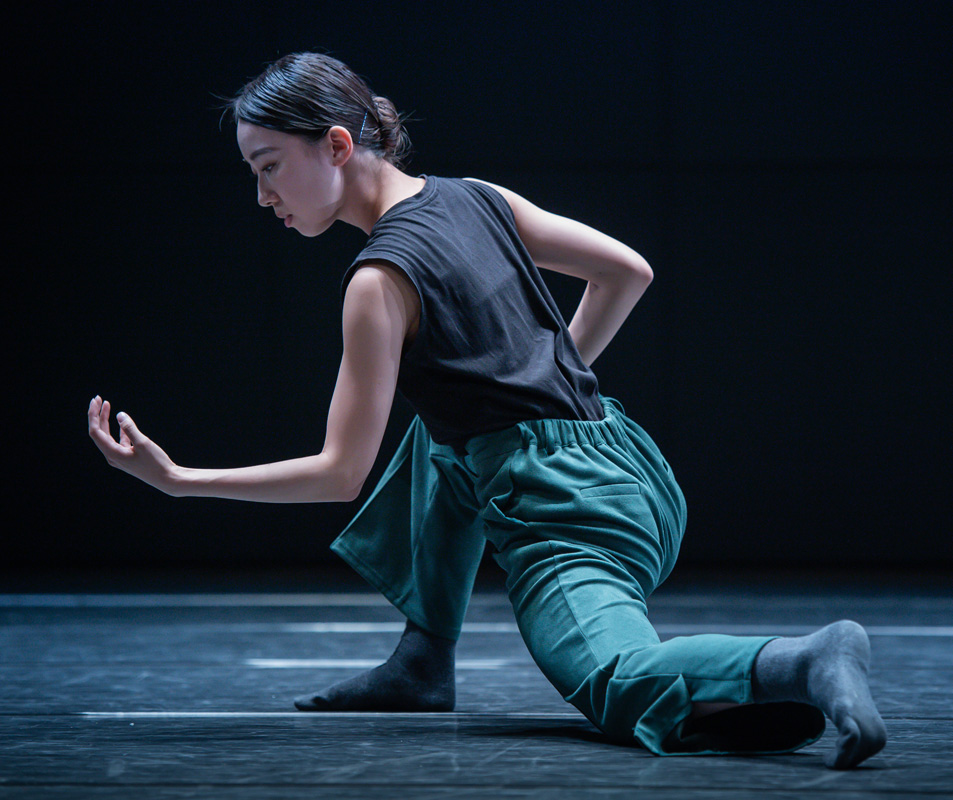 ©bozzo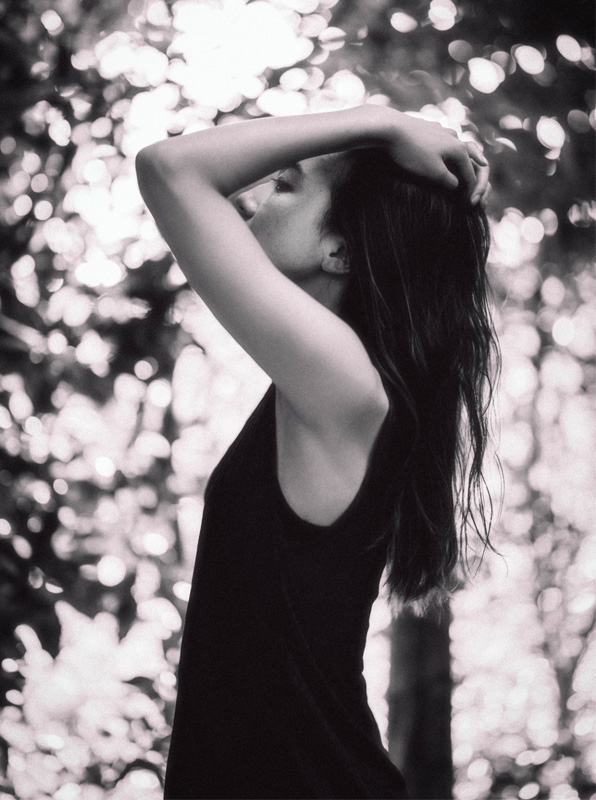 ©Aki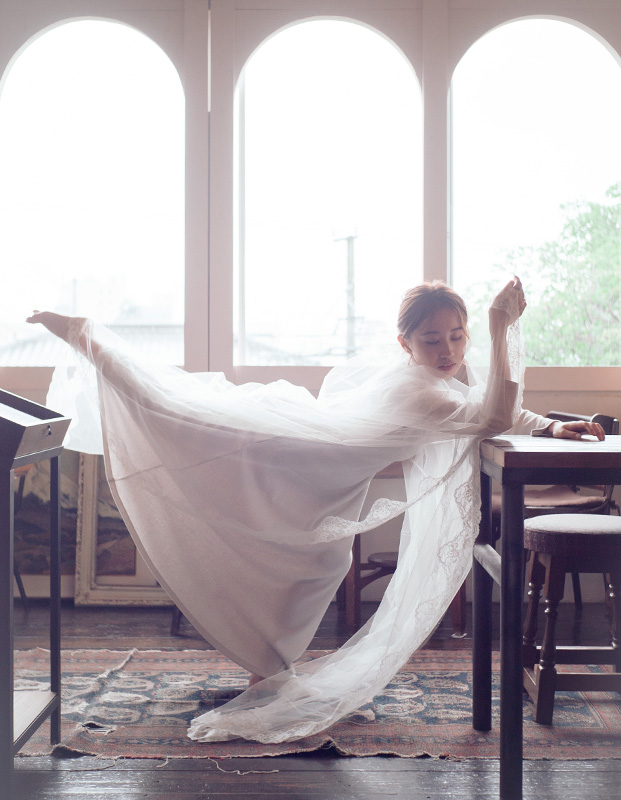 ©Kazuaki Kojima
Opening Performance Video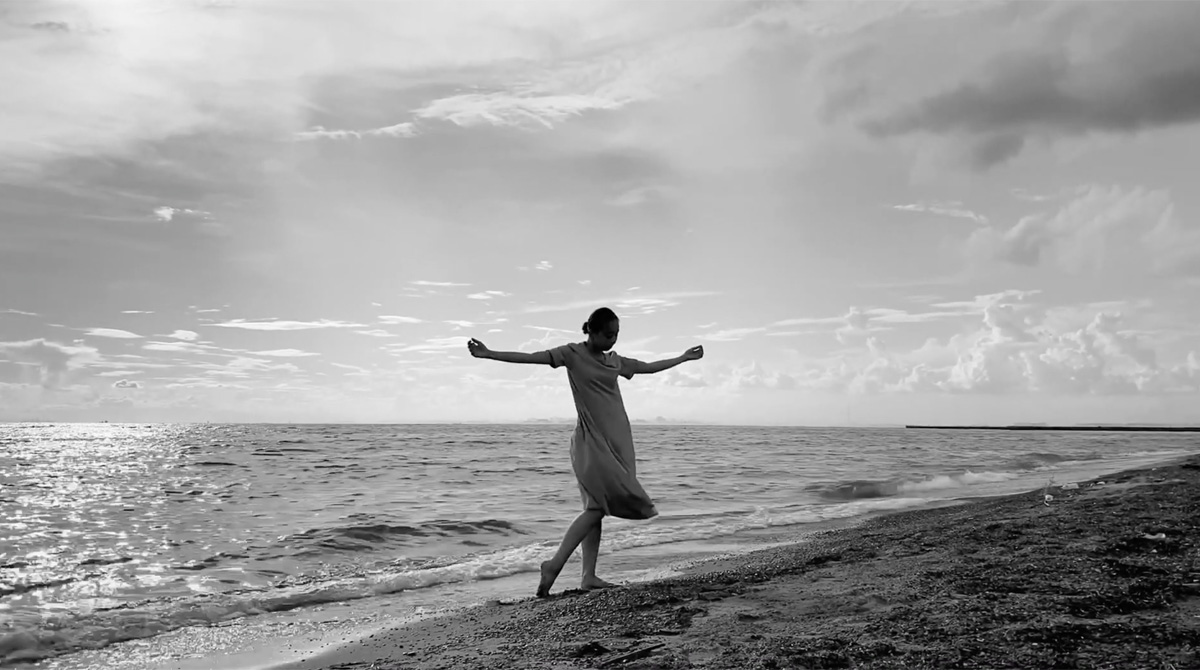 As if I gather the clear air to myself and move that air.
When I dance in an open space, my mind naturally becomes more open.
Interview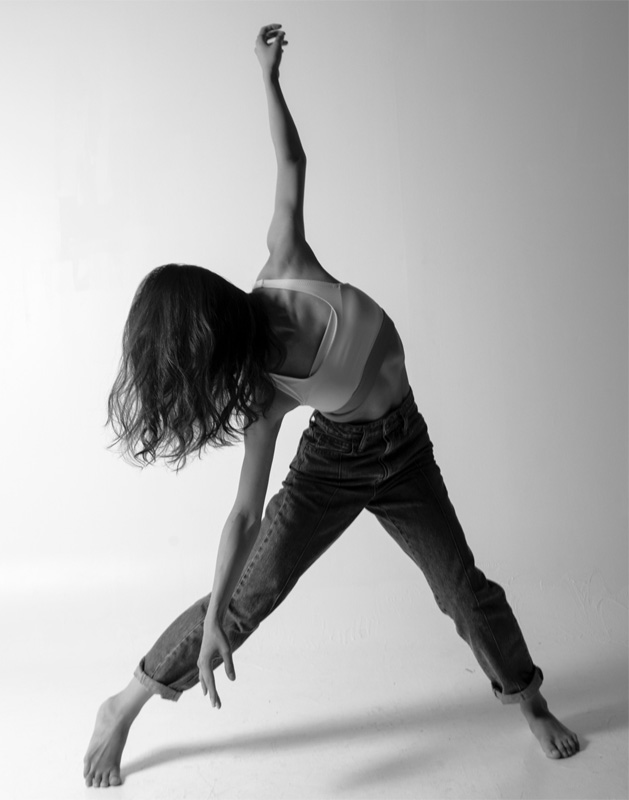 ©Fukumi Tadaishi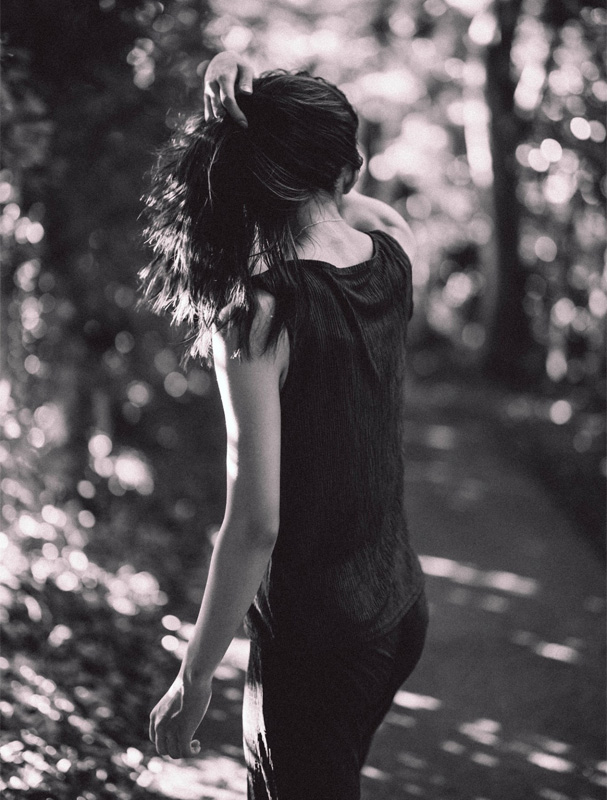 ©Aki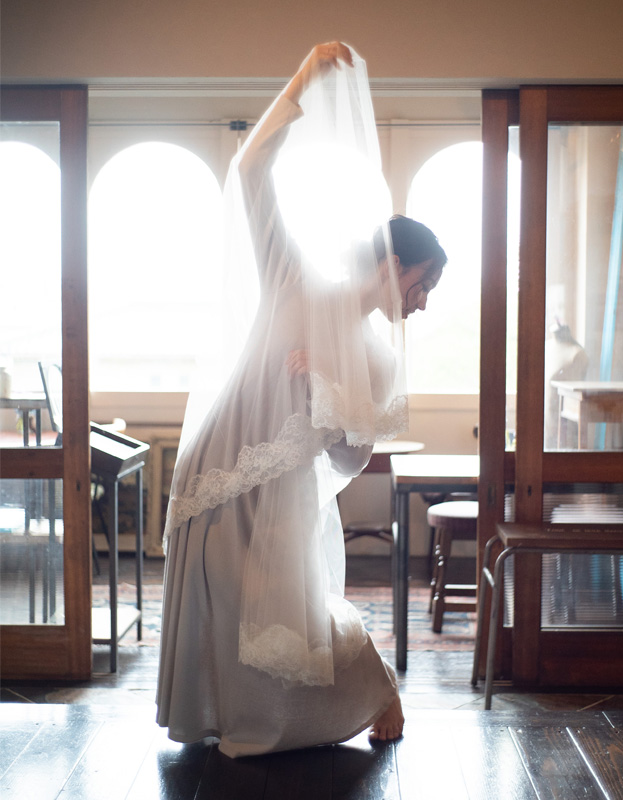 ©Kazuaki Kojima
QHow did you become an artist?

AI don't remember the specific timing, but perhaps the "kick-start" of my desire to become a dancer was when I started taking ballet lessons as a child and continued to remember the joy and excitement of dancing on stage as well as the feeling of connection and accomplishment with the audience.
QWhat is the most important thing you value most as an artist?

ASpirituality about dancing. Belief in oneself, and the power of imagination as an extension of that belief.
I materialize my own spirituality as "dance" and I also value the technical skills required to do so.
QDo you have a message for people around the world?

AI believe one of the charms of dance is that it enables communication of joy, anger, sorrow, and pleasure even when language is not understood.
I hope that through dance, I can bring even a little bit of emotion to people and be a trigger for them.