Introducing young and talented artists active in the entertainment industry, including music, film, animation, and stage.
Artist
Broadcast on January 27, 2023
Actor and Singer attracting attention not only in Japan and Asia, but around the world.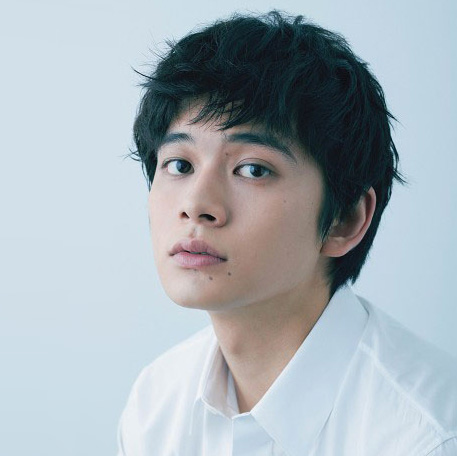 © 山崎泰治
Kitamura Takumi | Actor
Born on November 3, 1997 in Tokyo, Japan.

In 2008, made his film debut in "DIVE!." In 2001, formed the popular four-piece band "DISH//" as a vocalist and guitarist.
Won the 41st Japan Academy Award for Best New Actor for his role in the 2017 film "I Want to Eat Your Pancreas."
Since then, has appeared in a number of high-profile films, including "You Shine in the Moonlight" (2019), "Love Me, Love Me Not" (2020), "Tokyo Revengers" (2021), and "Tonbi" (2022).
Also, in 2023, the film "Scroll" will be released on February 3, and the film "Tokyo Revengers 2: Halloween in Blood" will be released in two parts,
the first part in Golden Week (a vacation week in May) and the second part in Summer.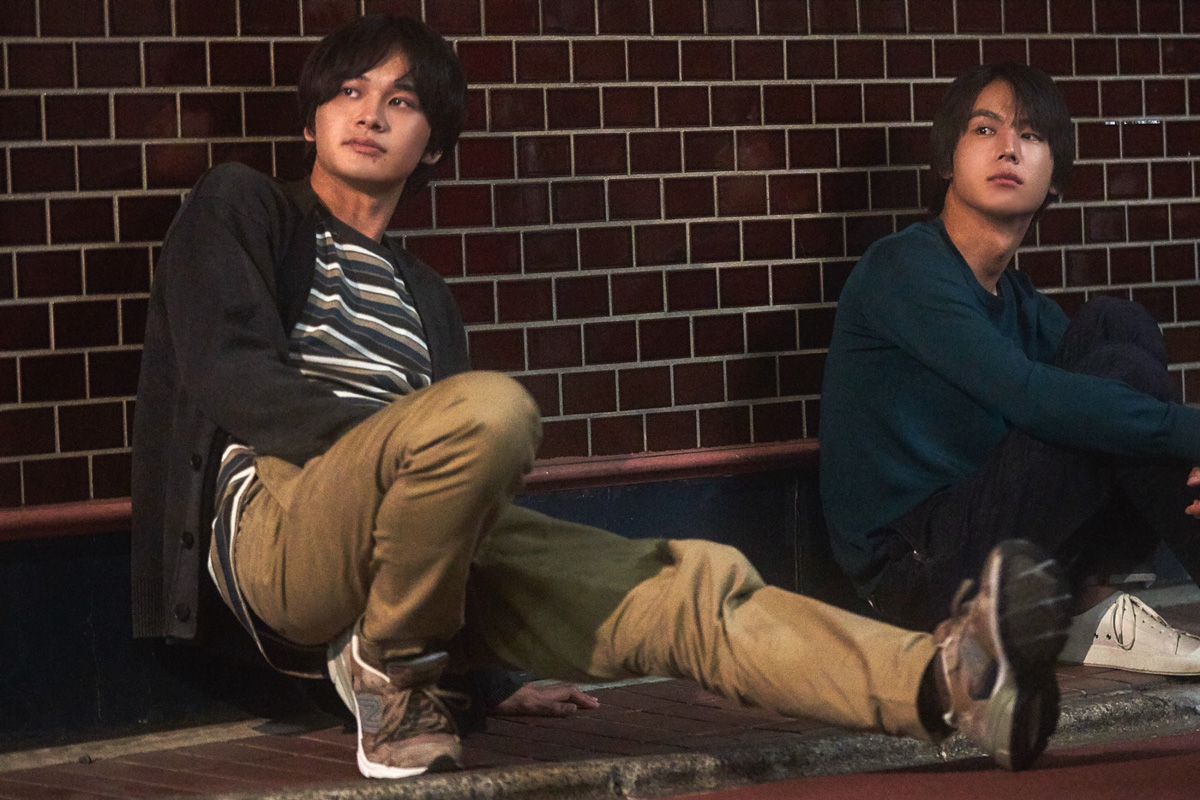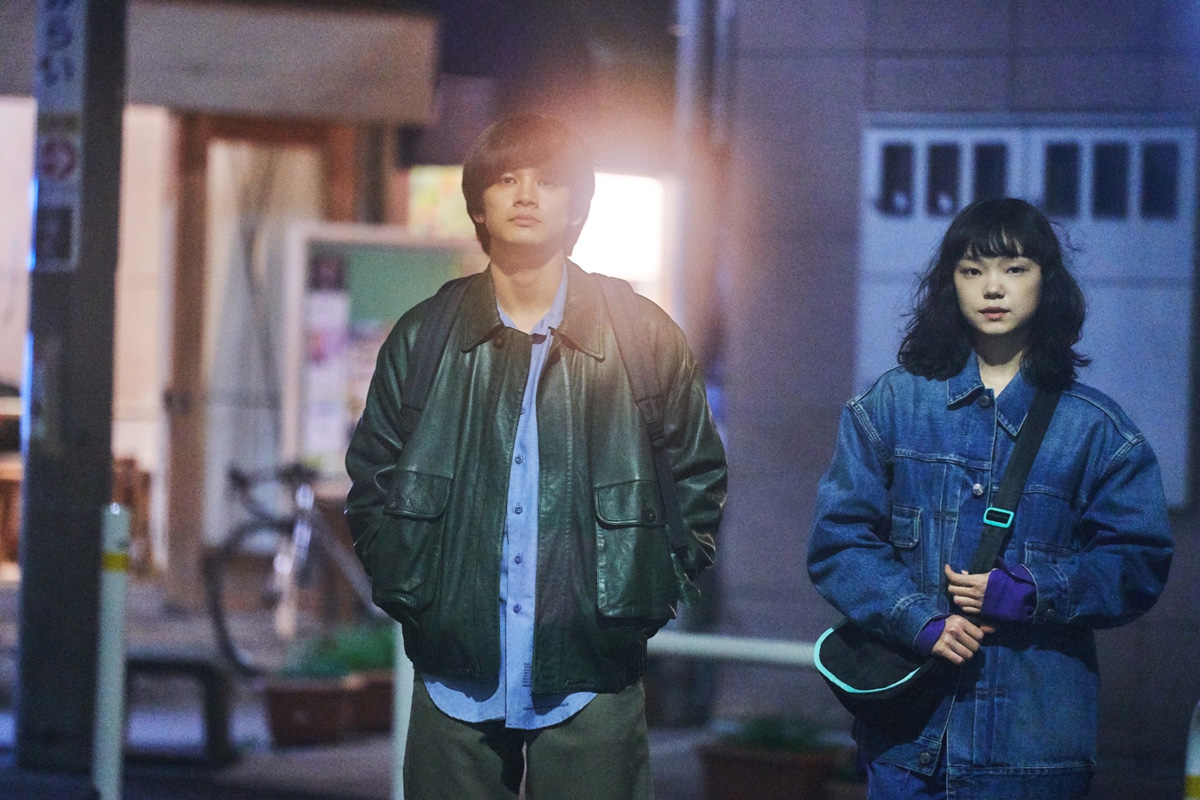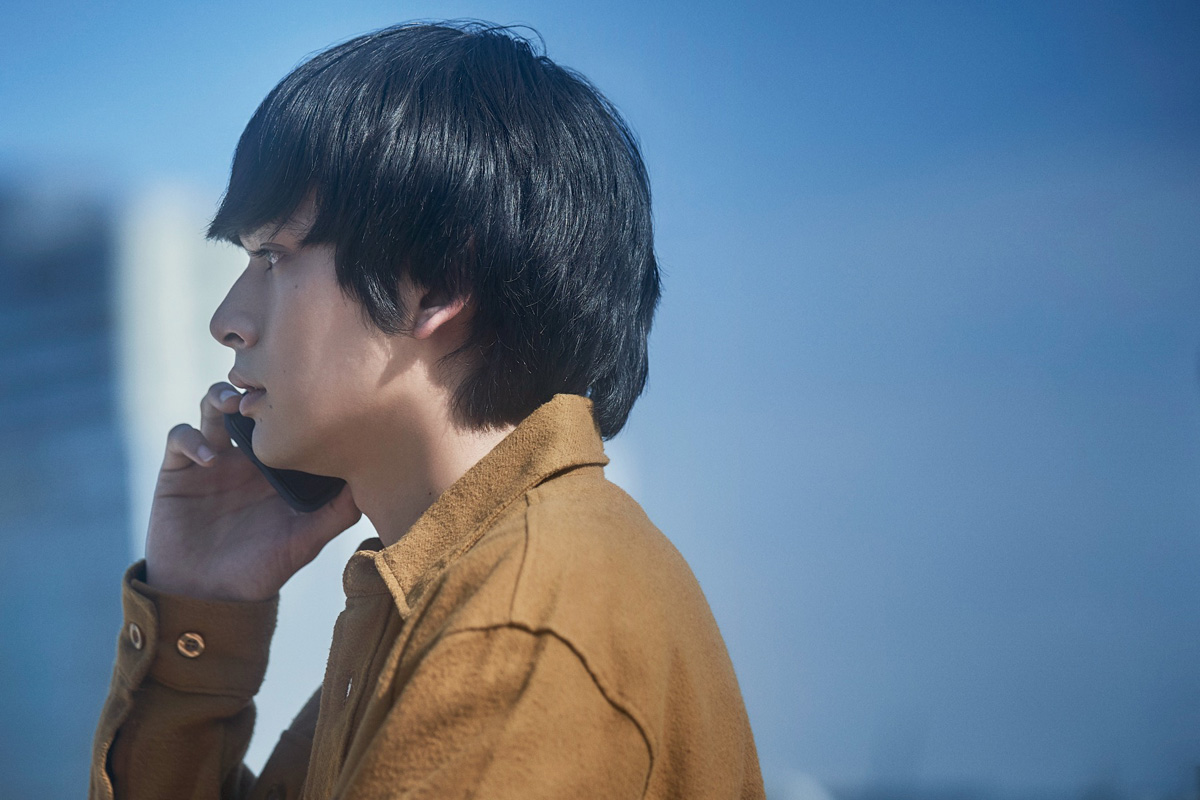 © 橋爪駿輝/講談社 © 2023映画「スクロール」製作委員会
「スクロール」2023年2月3日(金)TOHOシネマズ日比谷ほか全国公開(配給:ショウゲート)
Interview
Coming soon.
Broadcast on January 27, 2023. Posted on January 28, 2023.