Introducing young and talented artists active in the entertainment industry, including music, film, animation, and stage.
Artist
Broadcast on October 28, 2022
NOA - Japanese artist fluent in Japanese, English, and Korean,attracting global attention.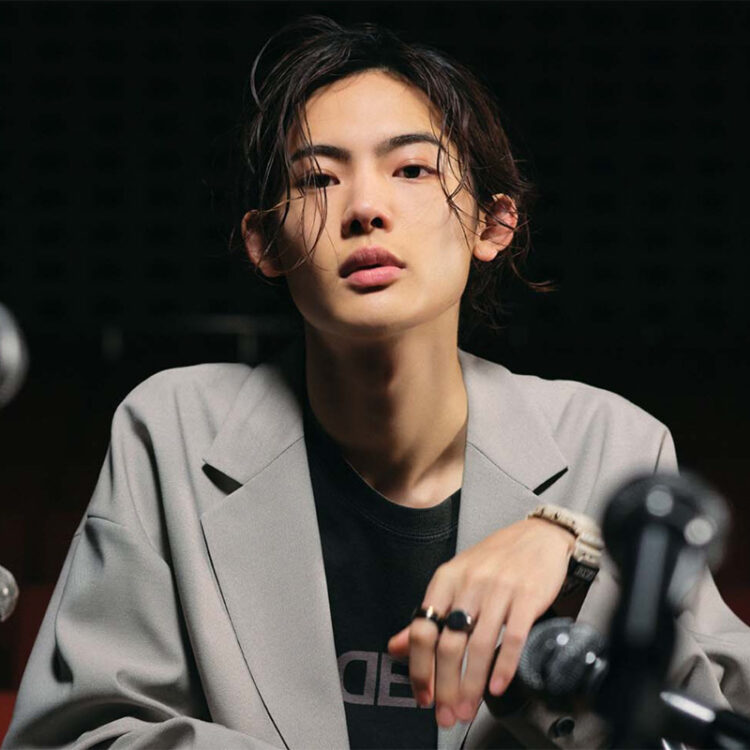 © AMUSE
NOA | Musician
Born March 13, 2000 in Tokyo. At the age of 12, scouted at a beauty salon when staying in Korea and passed an audition for a major Korean agency, YG Entertainment.

Lived in Korea for 6 years as YG's first Japanese trainee and returned to Japan in 2018.
In January 2020, debuted with 1st Digital Single "LIGHTS UP" from AMUSE and started music career.

In June of the same year, 2nd Digital Single "TAXI feat. tofubeats" was released and proudly reached No.1 on the Spotify Viral Chart in Thailand.
Actively collaborating with artists in Japan and abroad.

Becoming the focus of attention as new generation multi-talented artist,
with the goal of creating a wide range of music not bound by genre to be active on a worldwide scale,
Interview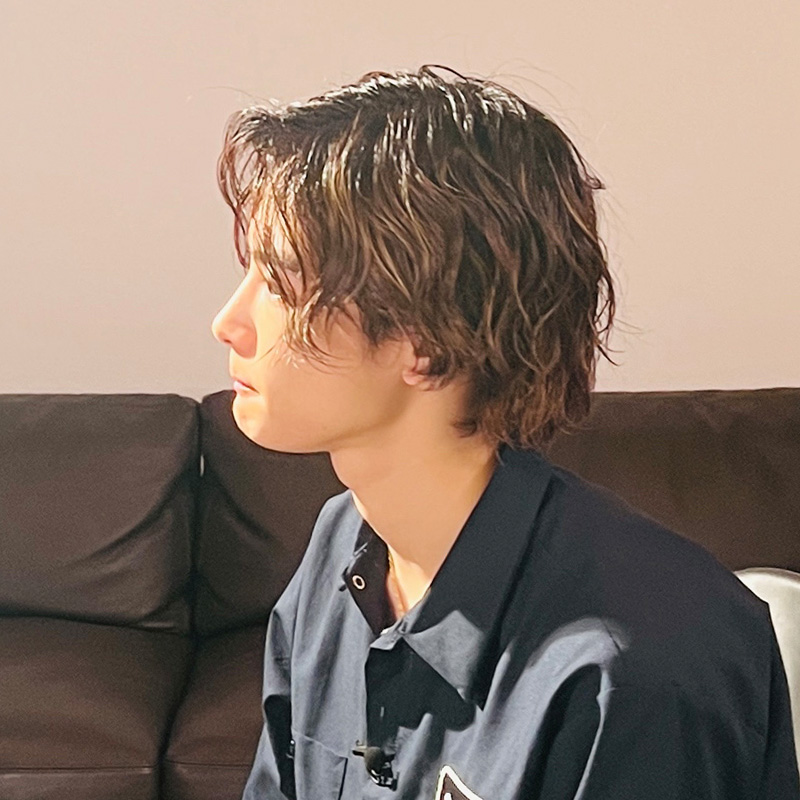 © AMUSE
QCan you tell us how you first got interested in music?

AMy interest in music was sparked by a high school musical I saw when I was five years old. That was the turning point for what I am doing now.
QYou moved to South Korea at twelve years old. What motivated you to do that?

AI was already convinced going to Korea was a big deal for me. And since I really loved BIGBANG and I wanted to be just like them, I decided right away.
QThe coronavirus pandemic began just after your debut in early 2020. But you've continued to make new music. Why is that?

AI felt really sad I couldn't see my fans. And, when I thought about what I could do, I realized how grateful I was to be able to send messages through songs and social networking sites.
QCan you tell us about how you make your music?

AI work alone all the time at home, with a computer, microphone, and a few pieces of equipment. And, always I'm thinking about what I want to tell now and who I want to reach through my work.
QYour second single, Taxi, reached the top spot on Spotify's Viral chart in Thailand. How did you feel when you heard the news?

AI was really surprised about Spotify. I really didn't expect to be #1 in the Thai charts, so I really ...... What can I say, .......
QDo you have any goals for the future?

AI would like to return the favor by actually going to see them, which is really my main goal right now. My goal is to go on Asian tours and a world tours.
QYou're also a member of the group "Bloom." The group's first single "Come Again," was released on September twenty-first. What kind of song is it?

A"Come Again" is the first debut song of our group "Bloom". This song really fits the story of the birth of our group, 8loom. And it is a song that will definitely energize you when you are going to work hard or take a step forward, so please listen to it a lot. Also, there are many messages that you can feel about us through our performance, so I hope that you will watch the performance as well. Also I'd like you to check out NOA as an idol artist since I usually perform as a solo artist.
QYour new single "Paradise" was released September ninth. Can you tell us about it?

AThere is no need to be in a hurry to fall in love, we should go at our own pace and not let anyone get in the way, and I will be your paradise. Then, the title of the song is actually "Paradise."
QTo finish us off, do you have a message for our viewers?

AThanks for watching! I can't wait to see you soon!