Presenting up-and-coming dancers from various genres such as contemporary and hip-hop in the opening video.
(Introduced in the opening video in the program)
Dancer
Broadcast on August 26, 2022
Dancing the way I live.
Scenery, words, and emotions yet to be seen.
Time to meet the self I don't know.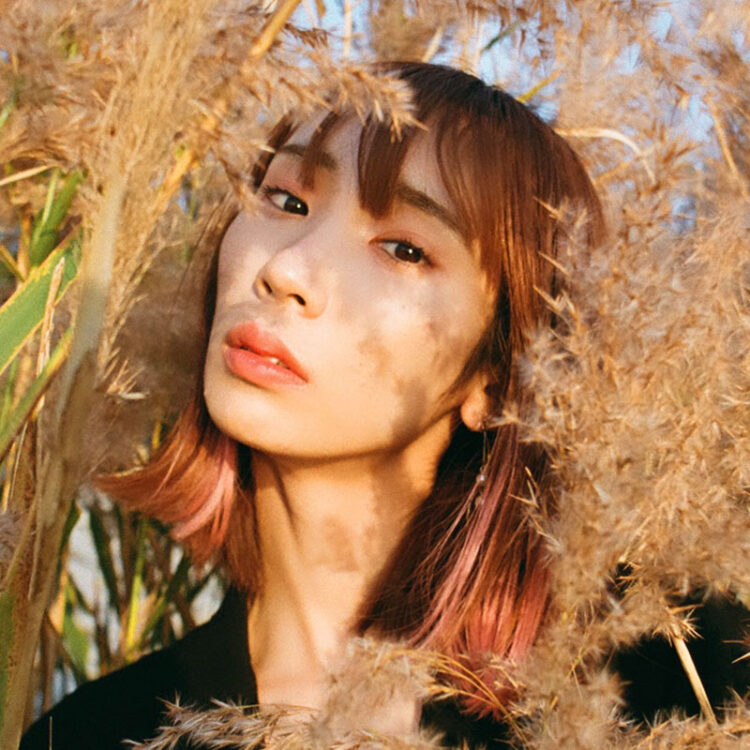 ©ATARO DOJUN
Furusawa Miki | Dancer
Started hip-hop and ballet at the age of 3.
Learned all genres from street dance to jazz dance.
In 2008, won the junior division of the "World Hiphop Championship 2008" and went on to win numerous contests.
In 2011, performed as a back-up dancer for Jackson's×AI at the "Michael Jackson Tribute Live" held at Yoyogi National Stadium First Gymnasium. Also, performed at many live shows and events, including a performance at the British Embassy as a representative of Japan.
In 2018, she graduated from Nihon University College of Art, Department of Theatre Arts. After graduation, appeared as a dancer in music videos for Tokyo Karankoron, Dean Fujioka, milet, etc. as well as worked as a dancer and actor in many productions, including the Nissay Theatre Opera "Hansel and Gretel", Shonen Shachu the Entertainment Prison, and CHAiroiPLIN.
Also works as a choreographer for stage performances, live performances for artists, and was selected as a finalist for the Yokohama Dance Collection 2019 Competition II.
Expressing new view of the world with unique style mixing contemporary dance and Hiphop Jazz.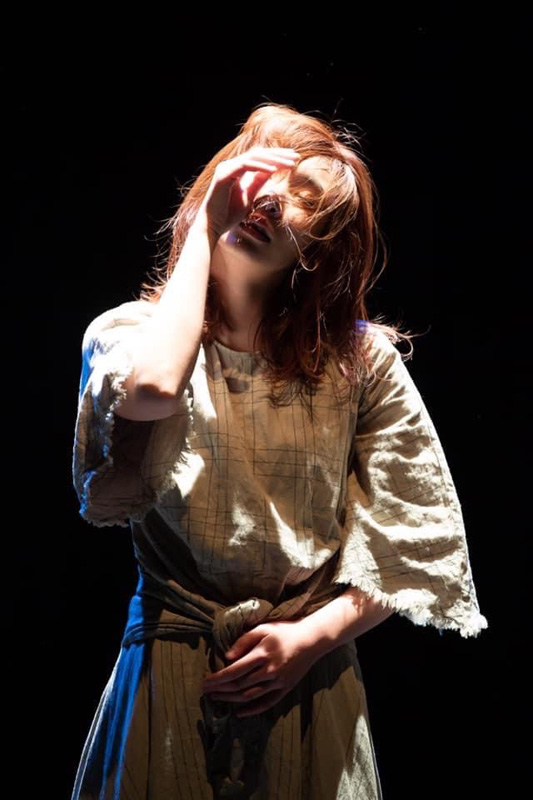 ©Yoichi Tsukada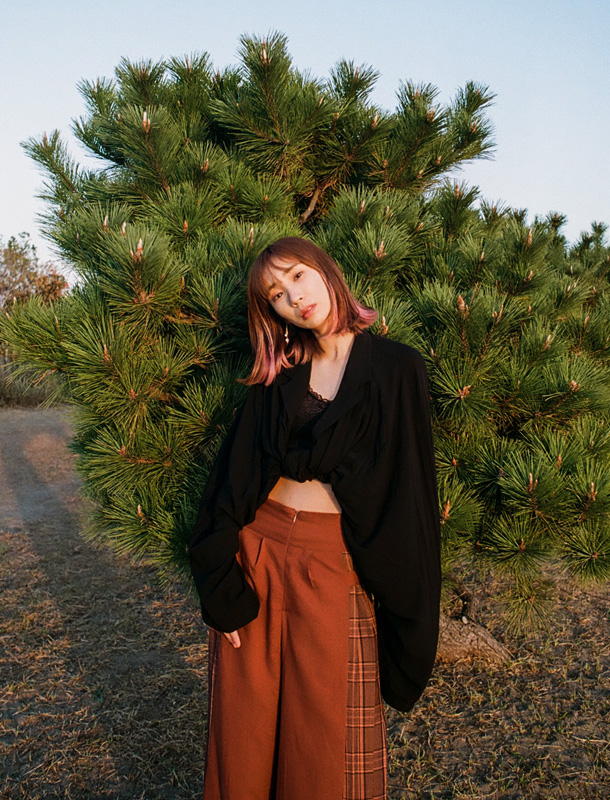 ©ATARO DOJUN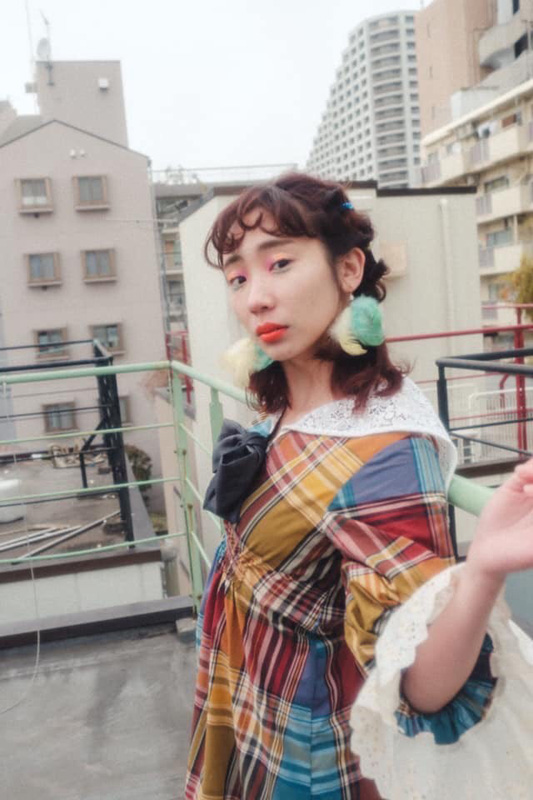 ©Kyotaro Nakayama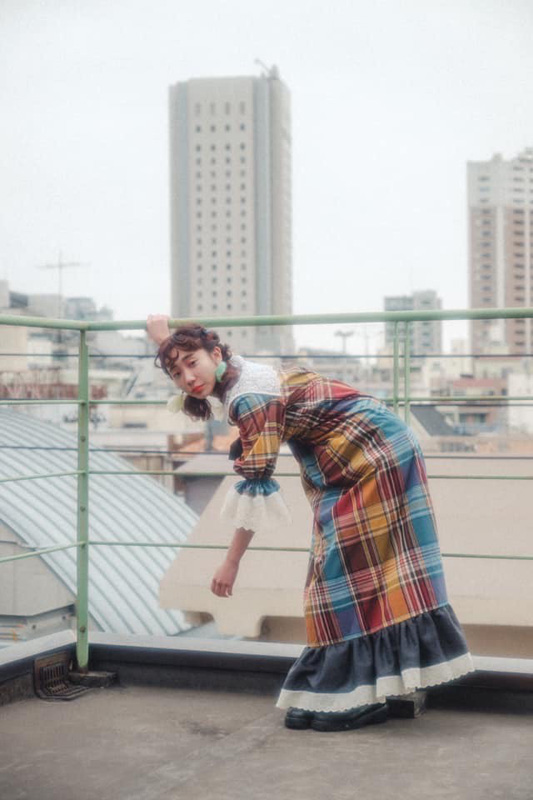 ©Kyotaro Nakayama
Opening Performance Video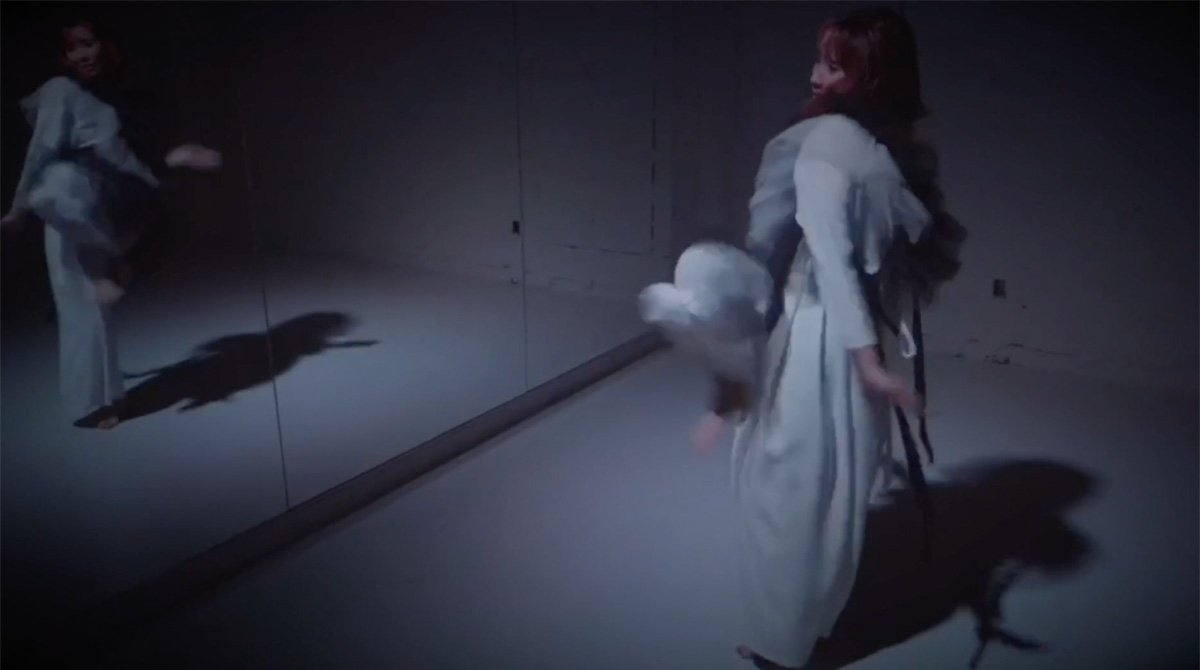 YumiShimoji
A space. Imagine the stories that could exist there. Lose myself in the sounds I hear.
Words that should not be there are born as movement with my body.
The body, clothed in such words and sounds, changes its form in any way according to the viewer's emotion and imagination.
Through my expression, I dance as if I am weaving a story together and sharing the five senses together with the audience.
Interview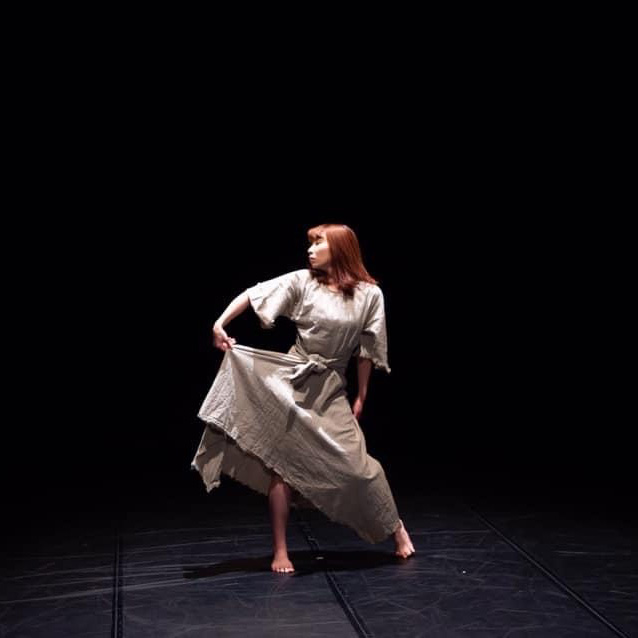 ©Yoichi Tsukada
QHow did you become an artist?

AI started dancing at the age of 3, won a hip-hop world championship, and worked as a back-up dancer for singers. I was a kids' dancer until high school.
Dancing was as natural to me as eating or sleeping, but I knew that if I continued in this way, I would never find pleasure in dancing anymore. Then, n search of a new form of expression, I came across "theatrical performance." A space overflowing with rich imagination, a body accompanied by words. I realized how interesting it was that a single human movement could be seen in so many different ways of expression. This is when I first thought of becoming an artist.
QWhat is the most important thing you value most as an artist?

A"Hold on tightly, let go lightly."
This is a quote from a director named Peter Brook. Keep your beliefs and values, but always be skeptical, and don't be afraid to change. I value such flexibility.
QDo you have a message for people around the world?

ADancing, I feel, is an act of prayer of sorts. I always hope that this expression, my body, will reach somewhere in your heart. Dance is a way to communicate with one's heart with one's body, even without words. By such a wonderful gift, I am so grateful to be connected to you, a stranger in the world.
I would like to be such an artist who can influence, even a little, the lives of those I meet.