Showcasing fine art, digital art, photography and other works by featured artists in the studio.
(The artwork is displayed on the studio set in the program)
Art
Broadcast on October 28, 2022
Life-size terra-cotta animal sculptures.
Theme is fusion of natural science in sculptural expression.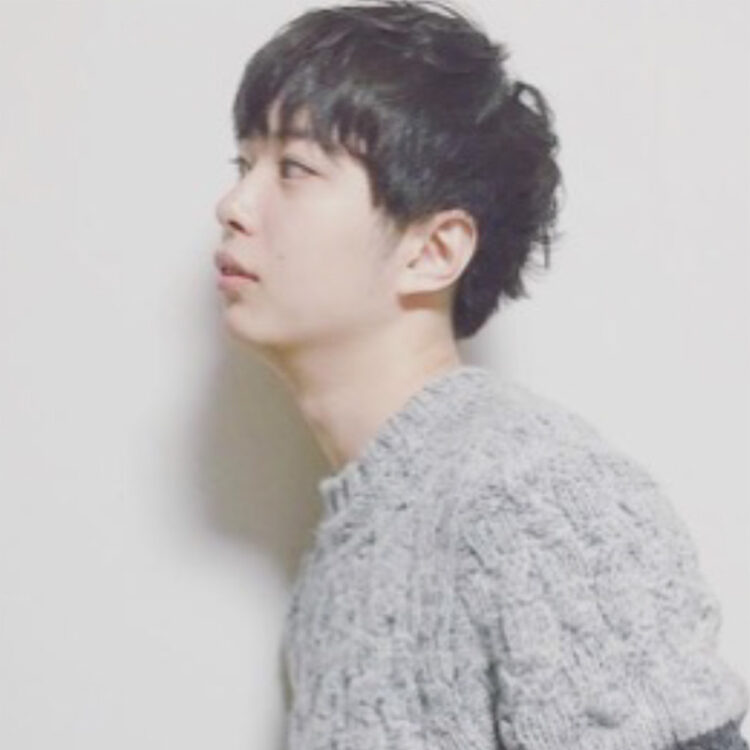 Seto Yu | Sculptor
Born in 1994 in Odawara, Kanagawa Prefecture. Examining natural science to create sculptures of wild animals primarily. The material used for the sculptures, terra cotta (earthenware), directly reflects the artist's sense of touch and trajectory on the surface, giving the works a sense of dynamism. Having exhibited and sold works widely both in Japan and abroad, mainly at art galleries.

Having received numerous awards. Also, having collaborated with fashion brand and appeared in media. Active in a wide range of activities.
Graduated from Tokyo University of the Arts, Faculty of Fine Arts, Department of Sculpture. Completed the master's program in sculpture at Tokyo University of the Arts.
In 2022, launched YU SETO STUDIO.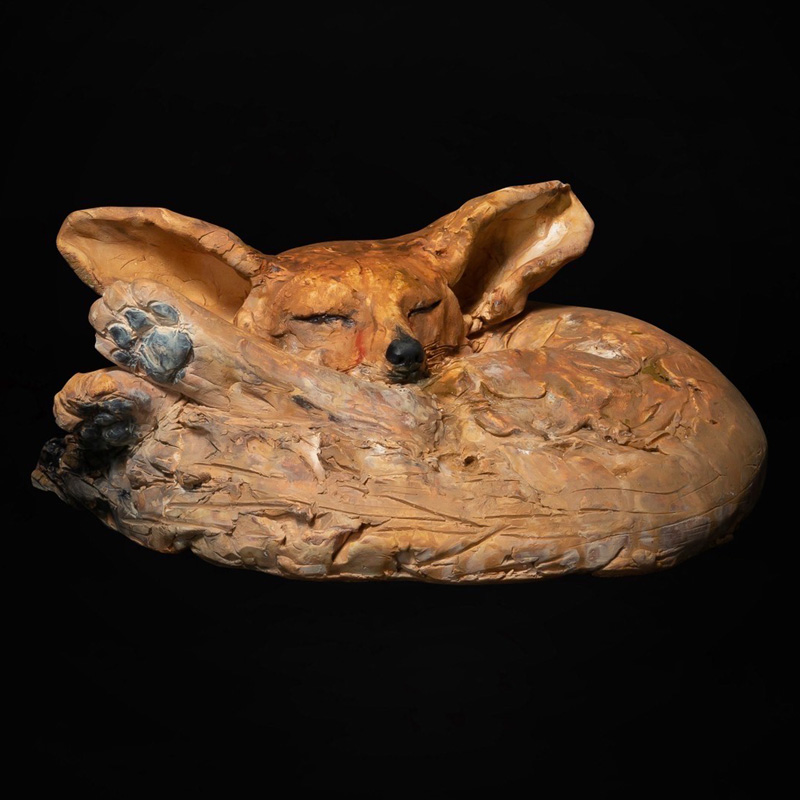 © SETO YU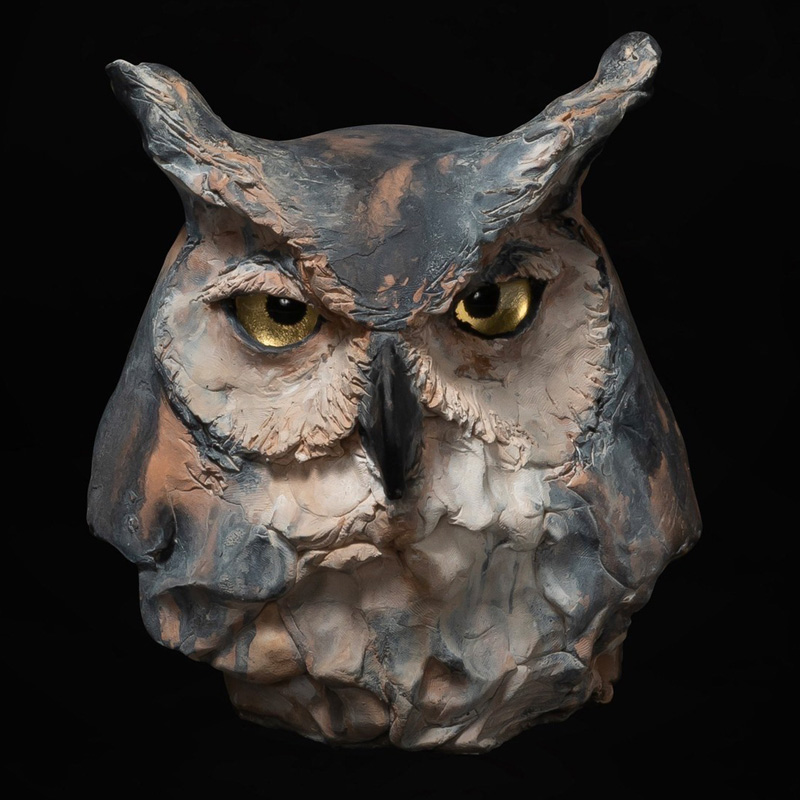 © SETO YU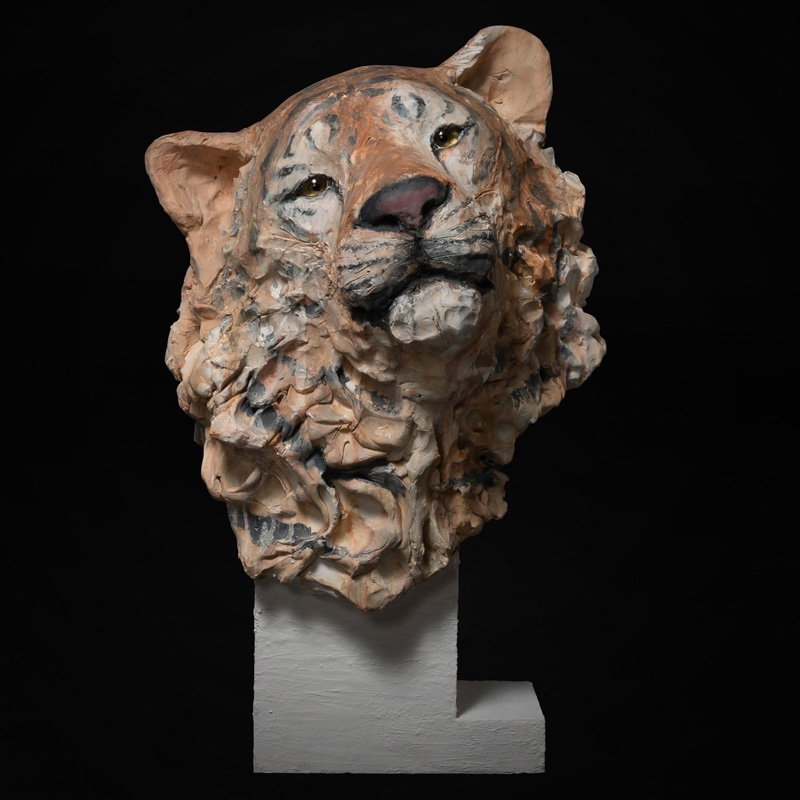 © SETO YU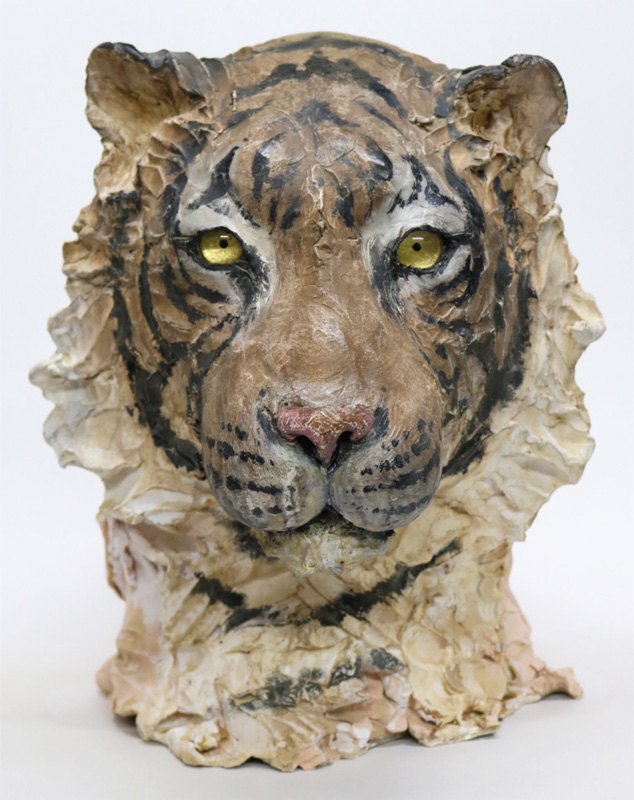 © SETO YU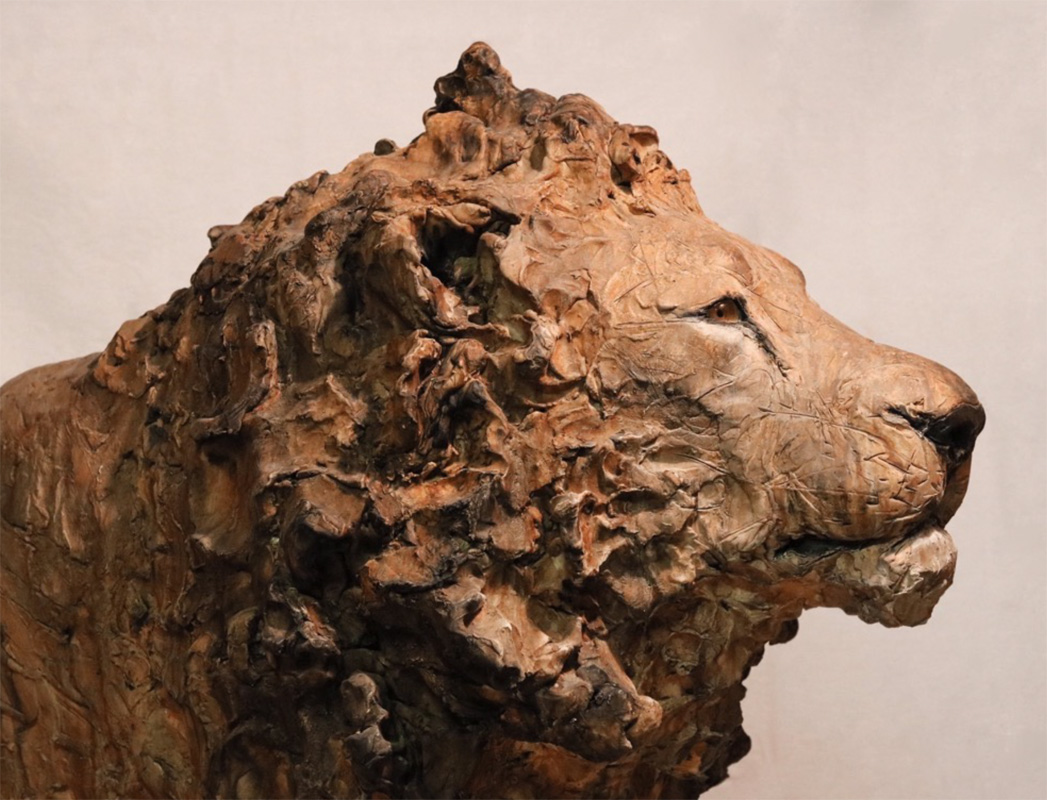 © SETO YU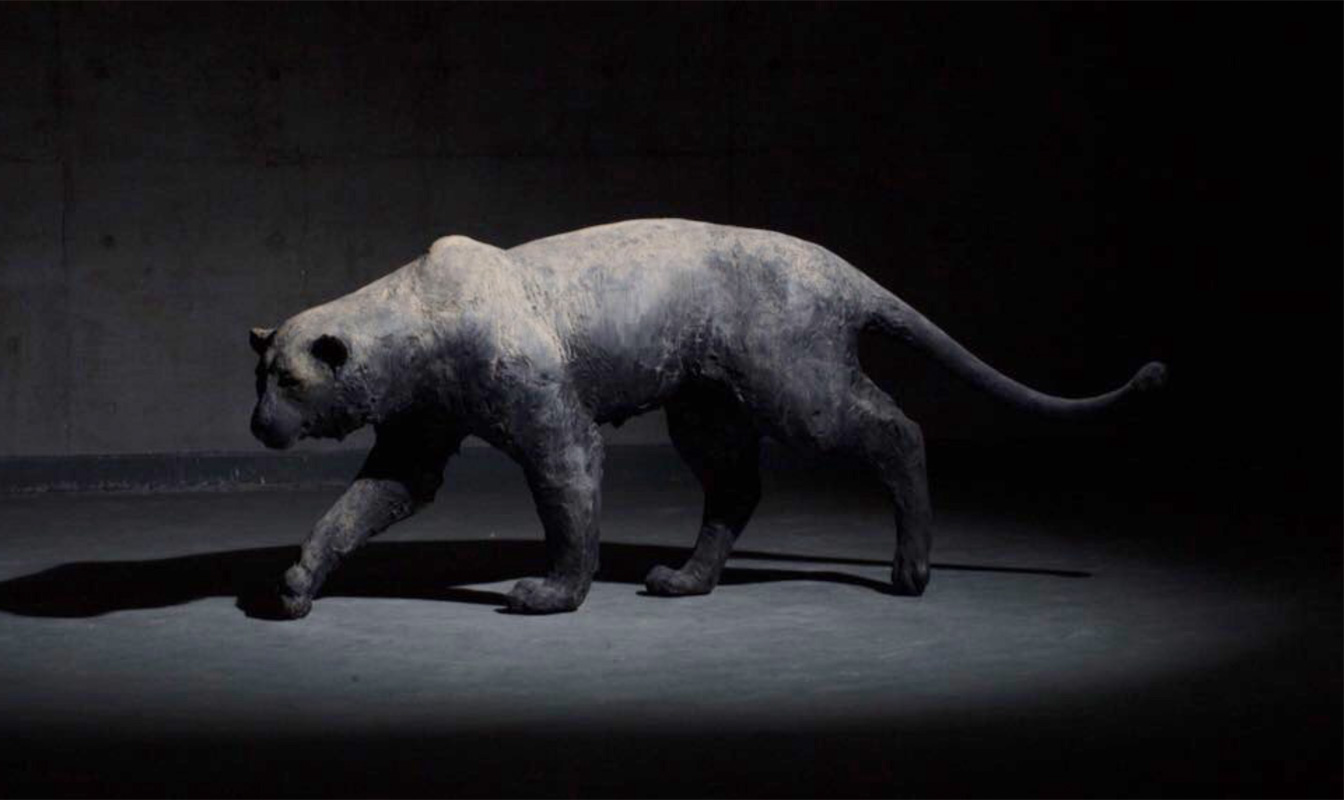 © SETO YU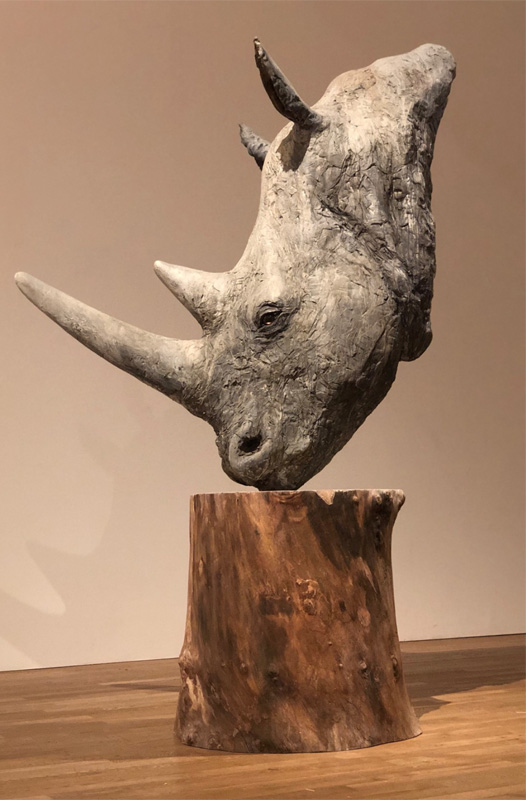 © SETO YU
Interview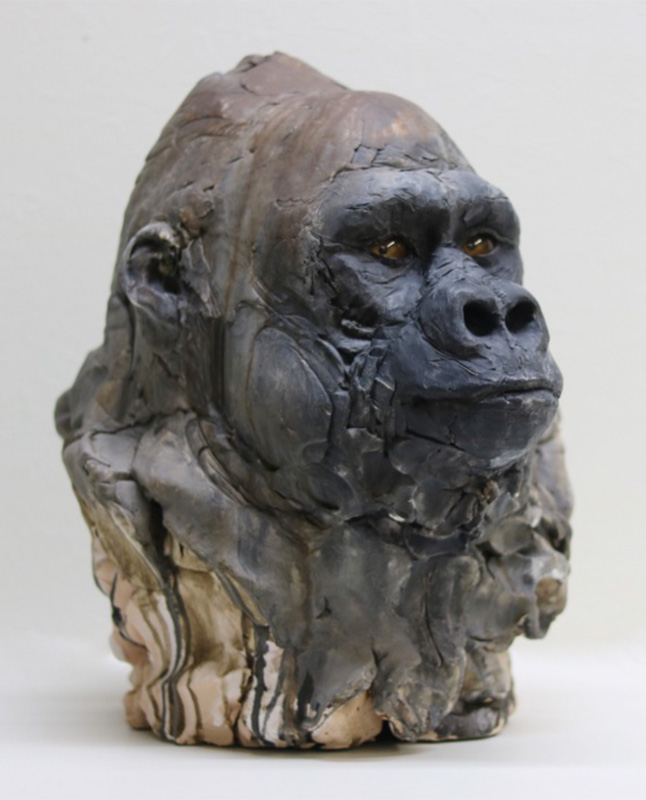 © SETO YU
I have loved natural science since I was a child and grew up with illustrated books. I am particularly interested in evolutionary biology. I am moved by the fact that life that has evolved still remains and lives somewhere on earth "contemporaneously" with me. The word "real" has various meanings, including visual realism such as "lifelike" and "detailed modeling," realistic such as "it looks like it's about to start moving" and "it's very graphic, vivid, alive" and nuances such as "real time (contemporaneous)." Visual realism is not so important in my work. It is important to be "alive" and "contemporaneous." And, the material is clay that can be extracted from the earth's soil. Many traces of molding, such as fingerprints and spatula marks, have been left on works. Through my work, I would like people to feel my breath and the time I spend in dialogue with the materials. It is also such "real" as I produced it. The "water source," which is the title of many of the works, has many meanings. Water is a source and symbol of life. The natural gradation is created by repeatedly pouring thinned paints over the fired clay. It is very important to take advantage of the power of water and gravity. I hope to express the life force welling up like a "water source." Special thanks for 3D photography : "PFN 3D Scan" by Preferred Networks, Inc.