Presenting up-and-coming dancers from various genres such as contemporary and hip-hop in the opening video.
(Introduced in the opening video in the program)
Dancer
Broadcast on November 25, 2022
Just Believe in Art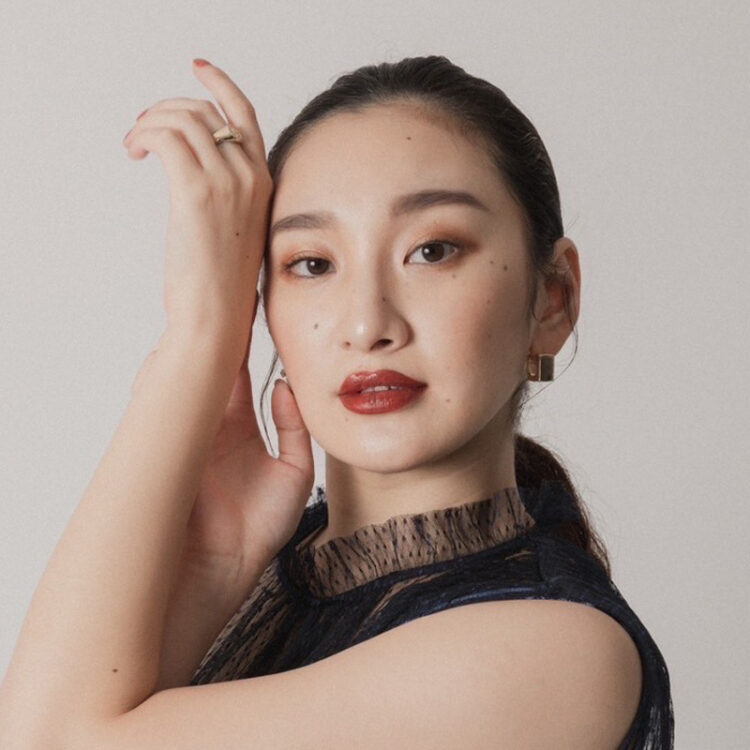 photograph: ERIKA / hair & makeup: SAYUKA HAYASHI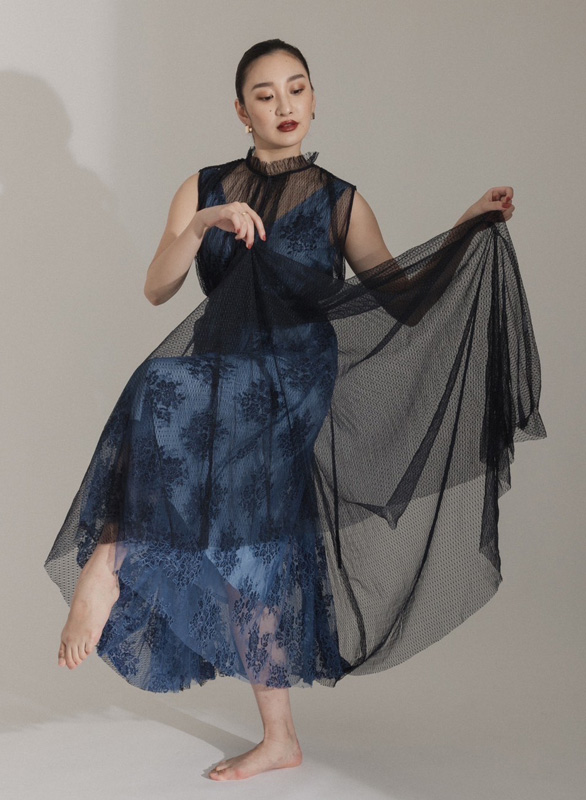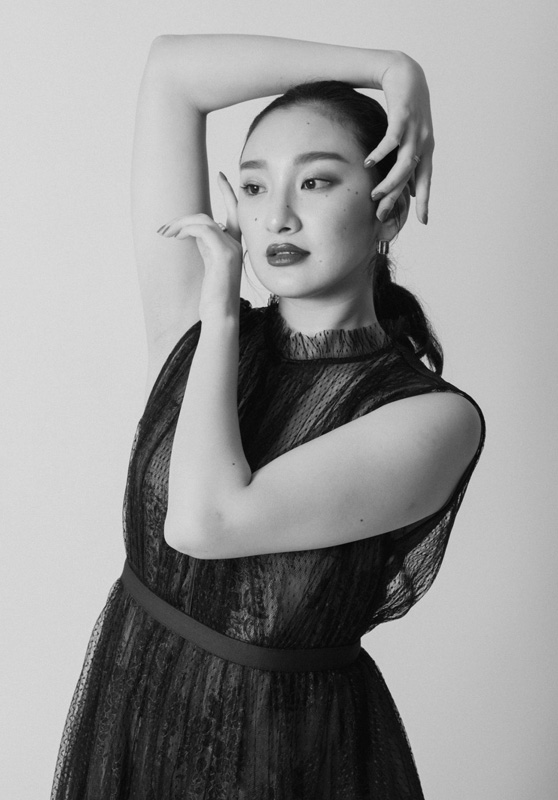 Hasegawa Erena | Dancer, Choreographer

Has studied classical ballet since childhood.
After graduating from the Japan Women's College of Physical Education with a major in dance, founded the dancer group "Le Fan'nu" to expand activities to corporate parties and events.
Currently, works as dancer and choreographer, focusing on contemporary dance and Classical Japanese dance.

[Career Overseas]

2016 ●Studied dance in New York City
2018 ●Studied at North Carolina School of the Arts
2019 ●Solo performance at Mine Matsuri in Frankfurt, Germany

[Media Appearance]

2014 ●Back-up dancer for "Momoiro Clover Z" in NHK Kohaku Uta Gassen
2017 ●Dancer for "World Baseball Classic" Opening Ceremony in Tokyo Dome
2018 ●"Japan Derby" (Tokyo Racecourse) Wednesday's Campanella back-up dancer
●Tokyo Olympics Ondo -2020- Music Video
2019 ●"Kanebo" web commercial appearance
2020 ●Main dancer for "Ryohu (Rapper/Trackmaker)" live streaming live performance
2021 ●CDTV "Live! Live! Live!" Motoki Omori Back dancer
●Tokyo Olympics 2020 Opening Ceremony
2022 ●"ASIAN KUNG-FU GENERATION"
●Posing Director for "Comic Seymour"

Opening Performance Video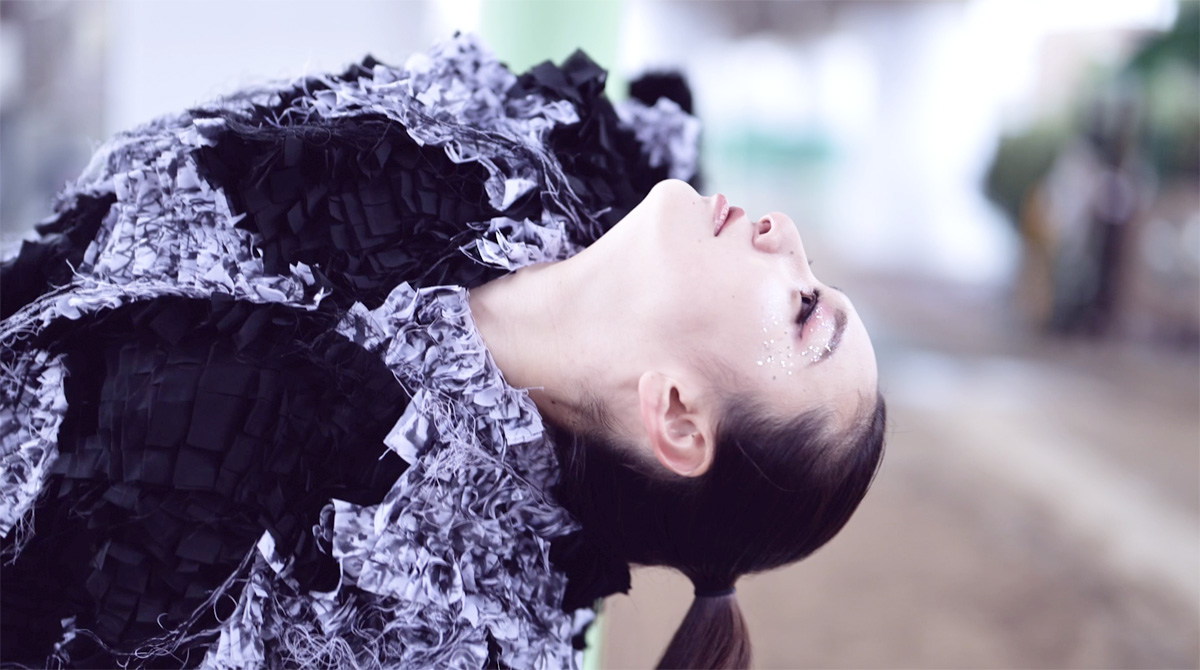 director: DAISUKE INOUE / photographer: AIKO SHIBATA / texture: NATSUKI HANYU / hair & makeup: YUMI YANAGIDA
Interview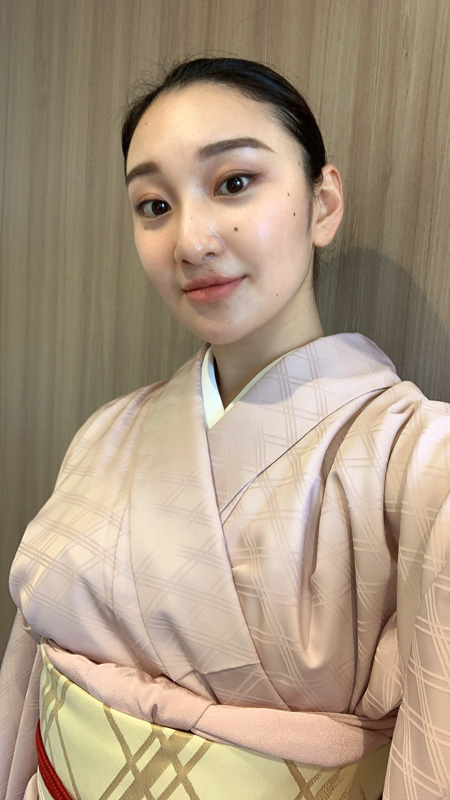 QHow did you become an artist?

AI found myself becoming one.
My grandparents danced ballet, which inspired me to take up ballet, but I have been attracted to the more liberated side of dance and continue to express myself through contemporary dance.
QWhat is the most important thing you value most as an artist?

AWhile technique is important, I believe the most important thing is to express oneself from the heart with the thought: "what can be conveyed to the audience?."
QDo you have a message for people around the world?

AAs I dance Japanese traditional dance, I will continue to incorporate Japanese traditional culture into my body to express myself in new ways.
I hope people will further appreciate the goodness of Japan.