Presenting up-and-coming dancers from various genres such as contemporary and hip-hop in the opening video.
(Introduced in the opening video in the program)
Dancer
Broadcast on July 29, 2022
What is Expression? What can we do to achieve this?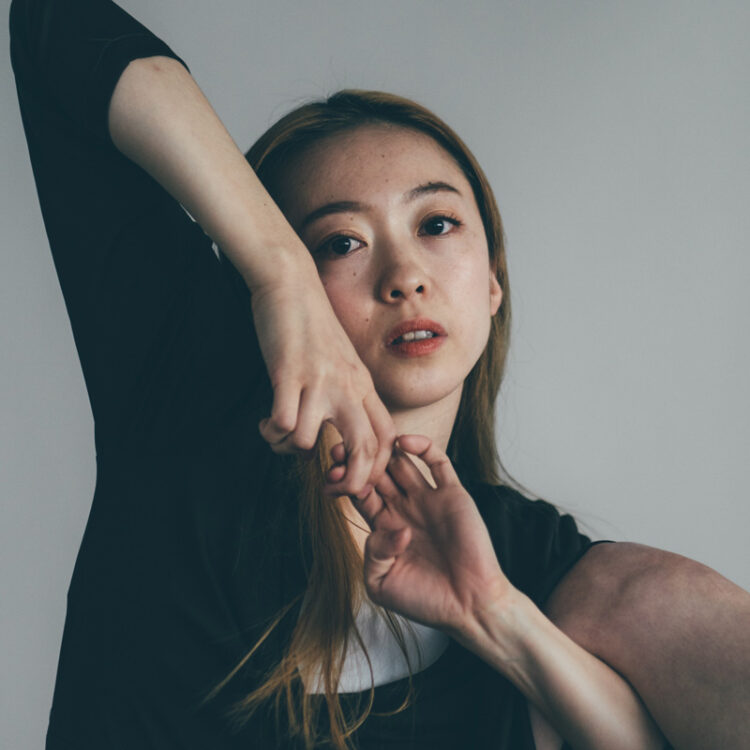 © Hajime Kato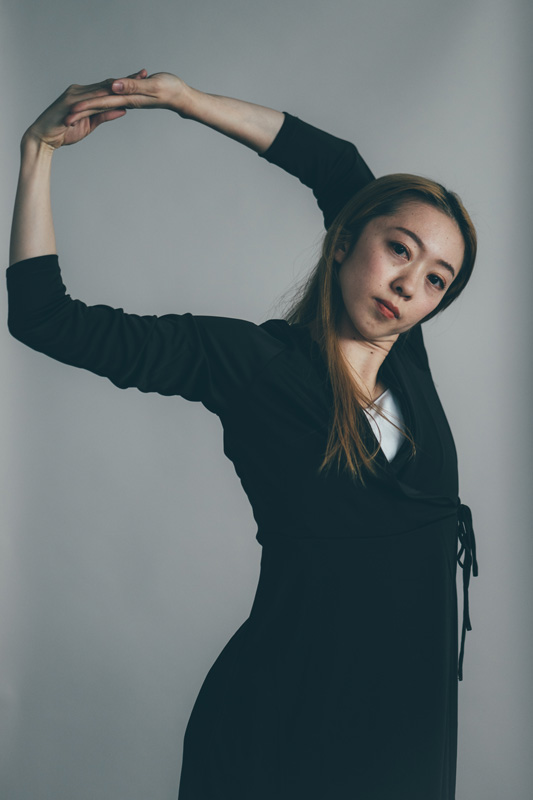 © Hajime Kato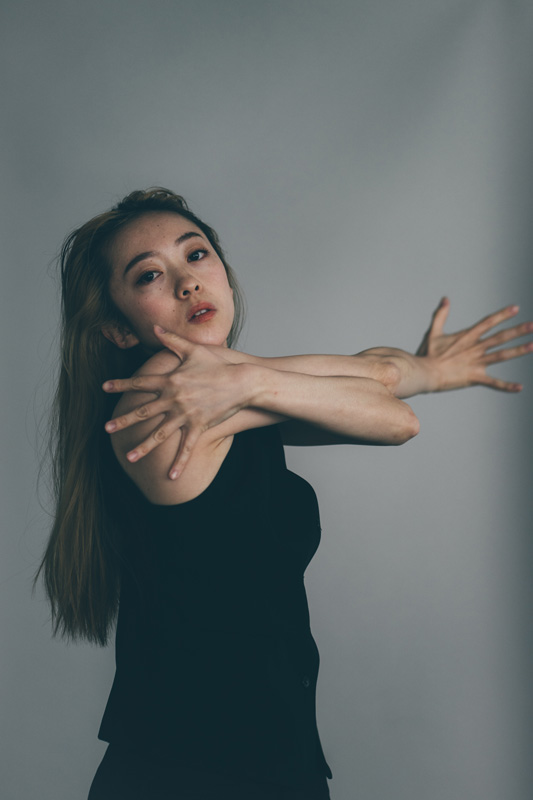 © Hajime Kato
Watanabe Haruka | DANCER
Born in Kanagawa Prefecture.

Studied modern dance under Okada Kaori from the age of five. Has won many awards in the contemporary dance division, including first place in the Yokohama Dance Competition and second place in the Kobe Dance Competition.
Studied contemporary dance under Suzuki Chiho since junior high school. Graduated from Rikkyo University, Department of Visual and Physical Sciences, Faculty of Modern Psychology. While in college, joined OrganWorks led by Hirahara Shintaro, where performed in productions and worked as a choreographer's assistant. Received the MASDANZA Award and the Touchipoint Art Foundation Award at Yokohama Dance Collection EX2016 by presenting own solo work. Won the Best Solo and Audience Awards at 21MASDANZA.
Has also performed in works choreographed by Carmen Werner, Aoki Naoyai, Yanagimoto Masahiro, and Jung Young Doo.
Recent non-dance performances:

*Music Video: Kamikita Ken, "Players" (choreography by Shintaro Hirahara) , THE SPELLBOUND "Namae Wo Yonde (Call Me By Name)" (Choreography: Tsujimoto Tomohiko)
*CM: Ezaki Glico "Papico" (choreographed by Tsujimoto Tomohiko)
*"Wendy & Peter Pan" (Directed by Jonathan Munby)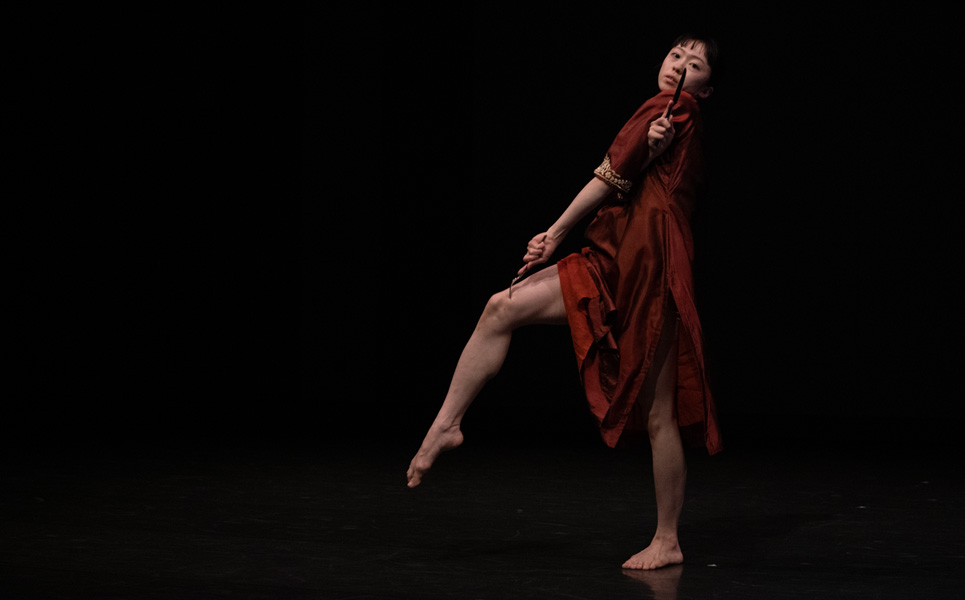 © Hajime Kato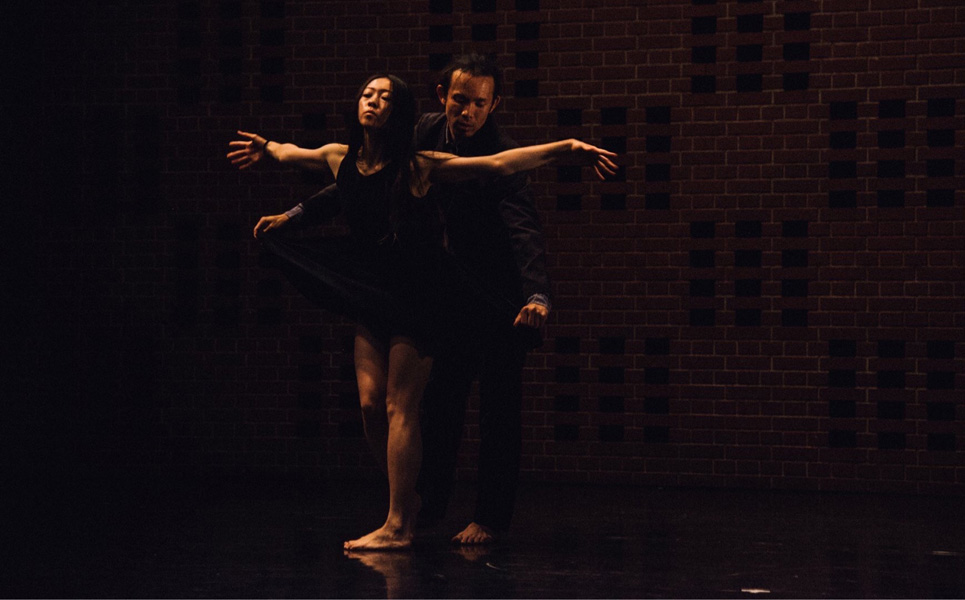 © Hajime Kato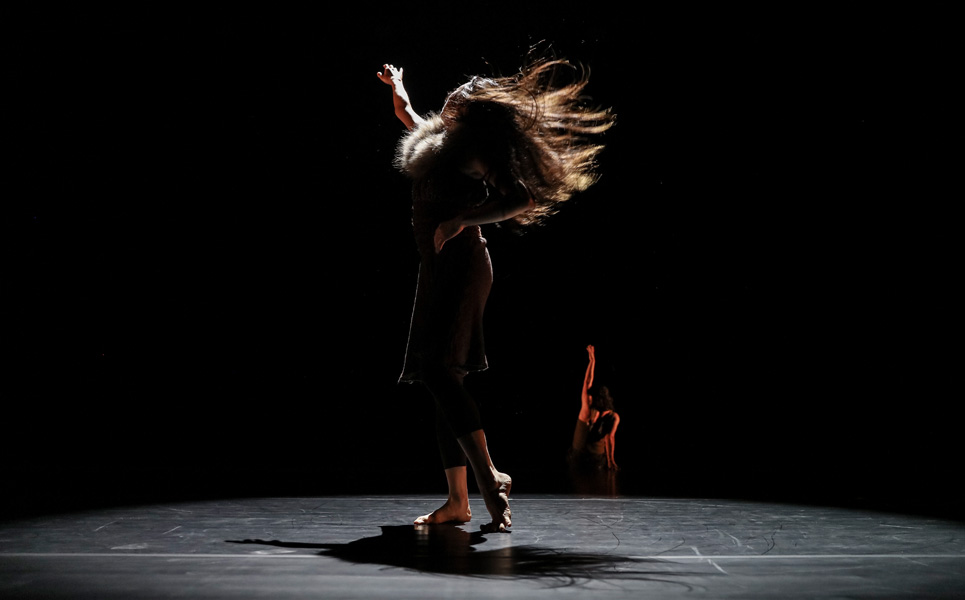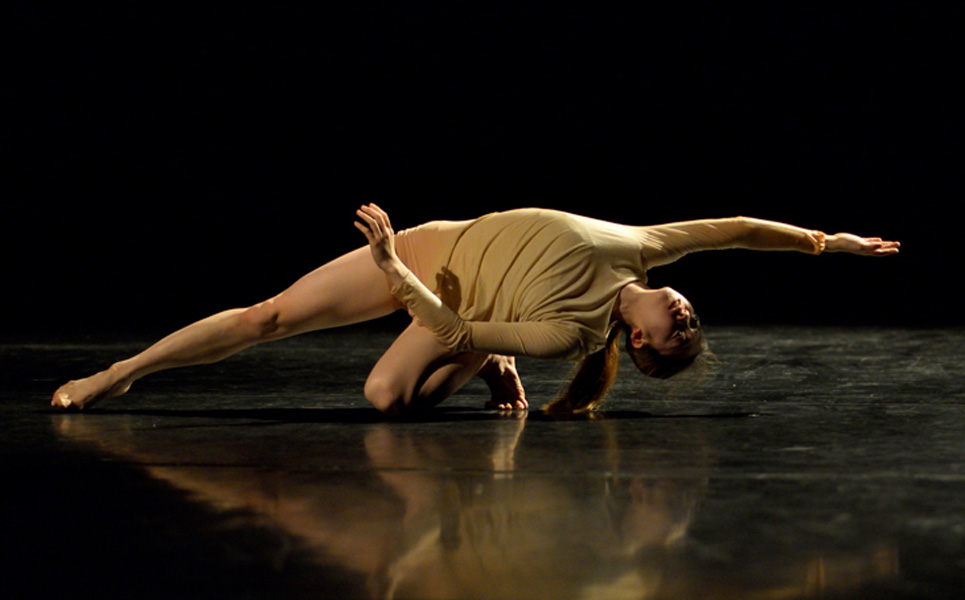 © Saki Matsumura
Opening Performance Video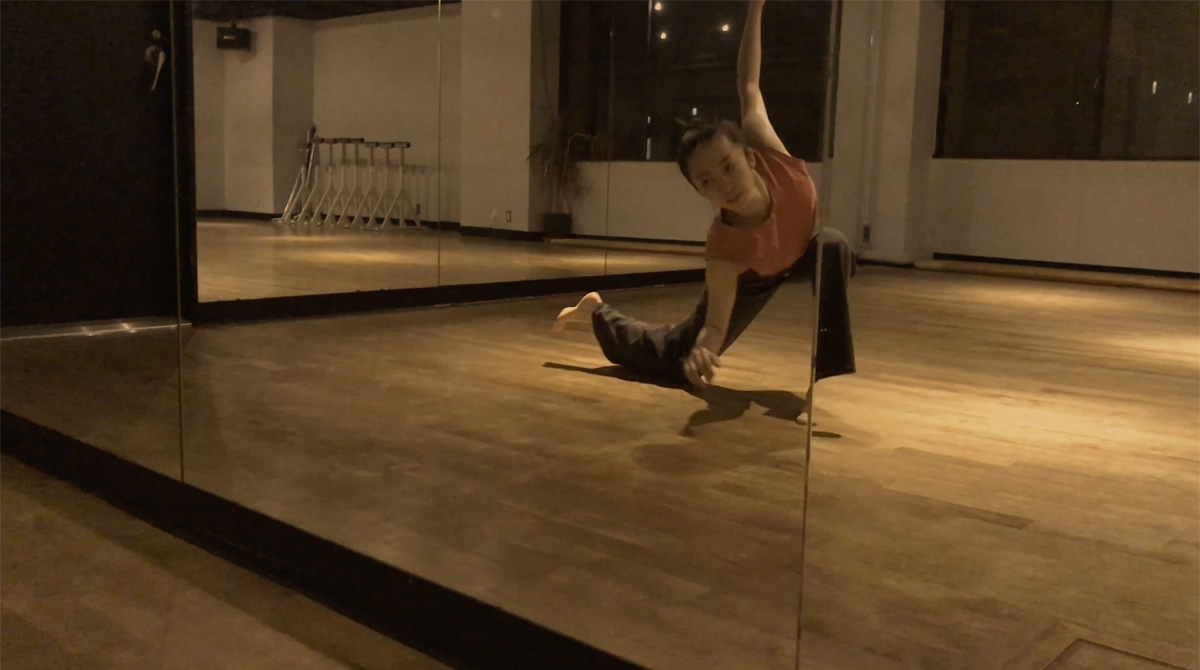 ©photo/murai camera cooperation/G-Screw Dance Labo
"Táctil"
"Táctil" is Spanish for "tactile.
We want to keep the various tactile senses of the body functioning at all times,
not just what we can perceive with our eyes.
Interview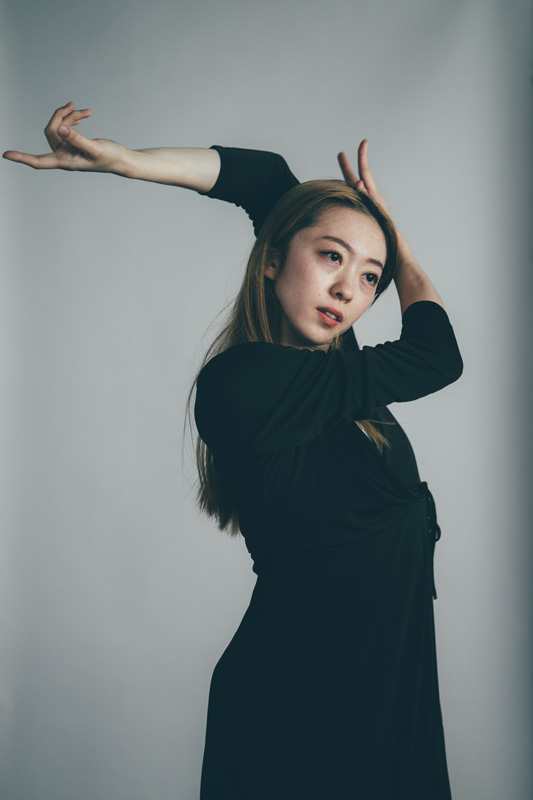 © Hajime Kato
QHow did you become an artist?

A I don't remember the moment I became an artist, but dance, which was once a "lesson," somehow became neither a lesson nor a hobby.
Perhaps it was the fact that "dance and I" became a relationship that cannot be described in terms of liking or disliking.
QWhat is the most important thing you value most as an artist?

AIt is important to remember that there is always a partner.
No matter how grand the world you are born into, if you stay only within yourself, you are not born into the world.
The key is to keep the world in the middle of someone and someone else.
QDo you have a message for people around the world?

A I want the world I create to be beautiful at least.
I need to immerse myself in that beautiful world.