Presenting up-and-coming dancers from various genres such as contemporary and hip-hop in the opening video.
(Introduced in the opening video in the program)
Dancer
Broadcast on January 28, 2022
Dance, to know what life is. Show, to uncover true self. Poetry, to be played heart and soul.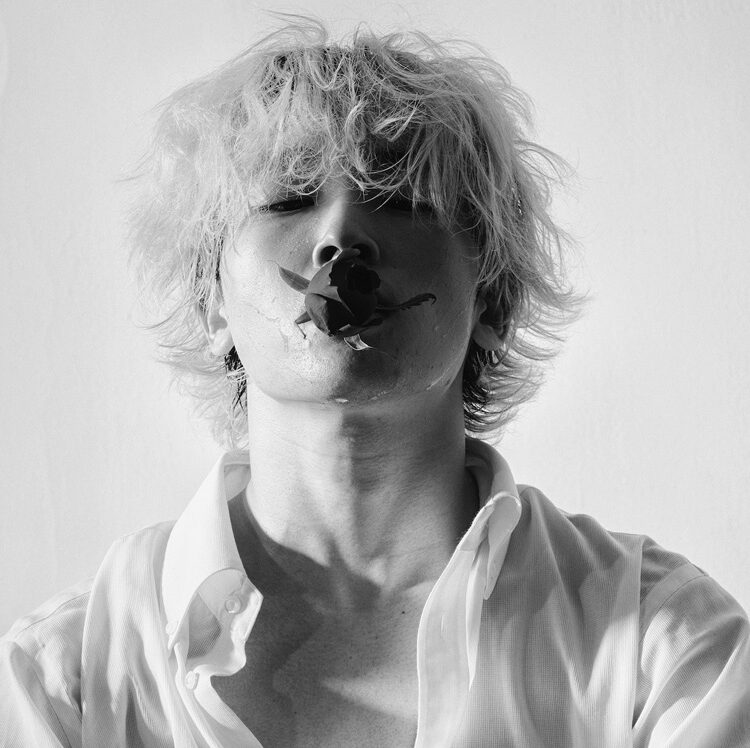 &copy Takashi Ikemura
TAKAMURA TUKI | Dancer
Born in Hyogo, Japan. 15 years of dance experience. Emotional dancer.
Started dancing at the age of 9 and immediately made up mind to become a dancer. At the age of 12, formed a dance team "TUKI and KUMA". Worked on choreography and composition for theirselves to win championships and prizes in numerous contests and competitions, and represented Japan in Asian dance tournament. In 2019, receiving recognition for multi-genre dance technique and emotional expression, started acting in Tokyo, and formed the unit "Aoituki" with Aoi Yamada. Afterward, as emotional dancer, performed in, also choreographed, music videos for various artists such as King Gnu and Ohashi Trio.
Perform at the NHK Kohaku Uta Gassen, for MISIA "Ai no Katachi Medley" in the 70th edition and LiSA "Demon Slayer: Kimetsu no Yaiba" in the 71st edition. In 2020, performed in Kenshi Yonezu's tour live "HYPE".
In July 2021, Aoituki choreographed for "Wassai", the TOKYO2020 NIPPON FESTIVAL organized by The Tokyo Organising Committee of the Olympic and Paralympic. Also, active as actor. Played the role of a poet in the play "When We Go Down That Heartless River" written by Kunio Shimizu In September 2021, etc.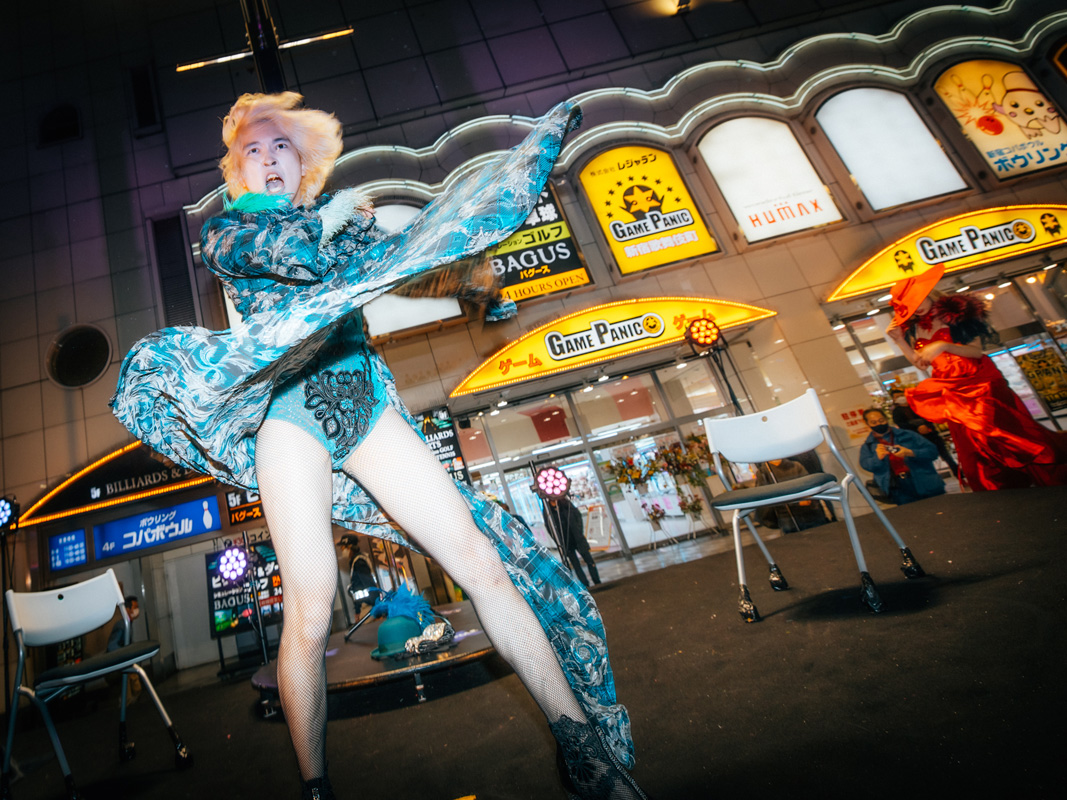 &copy mumuko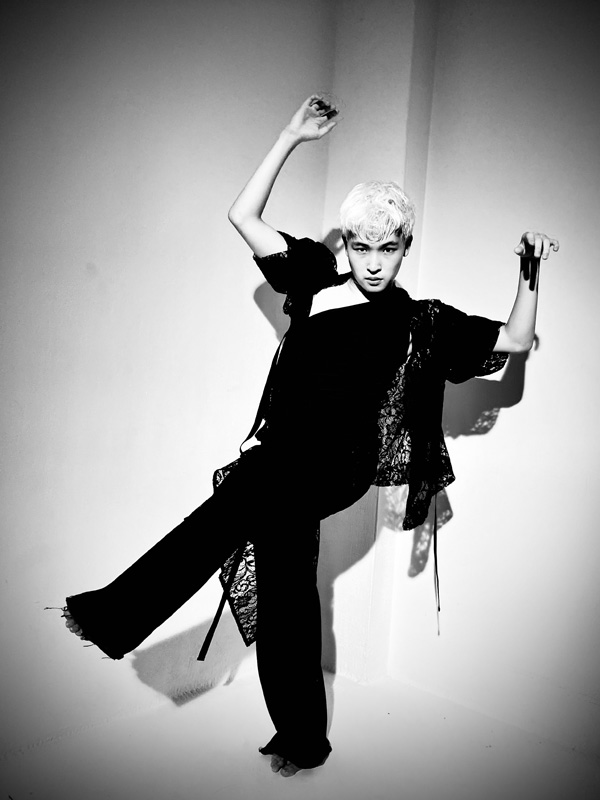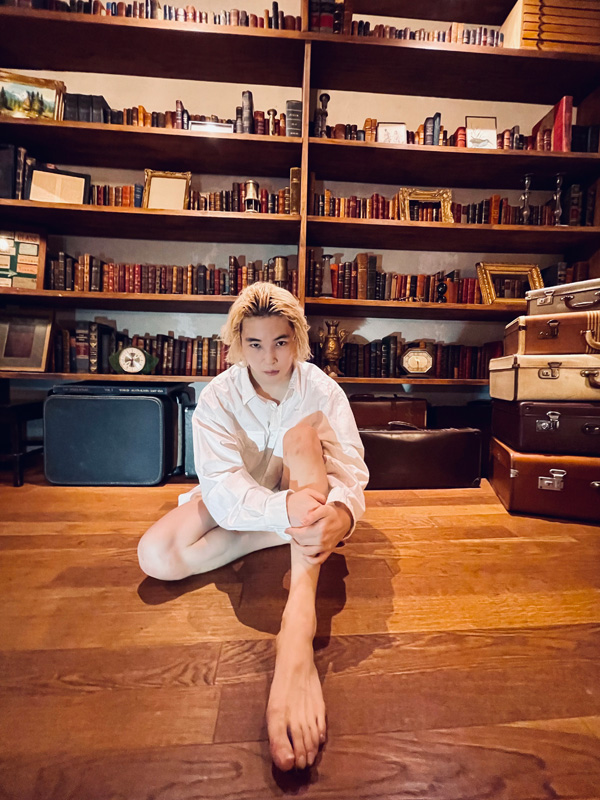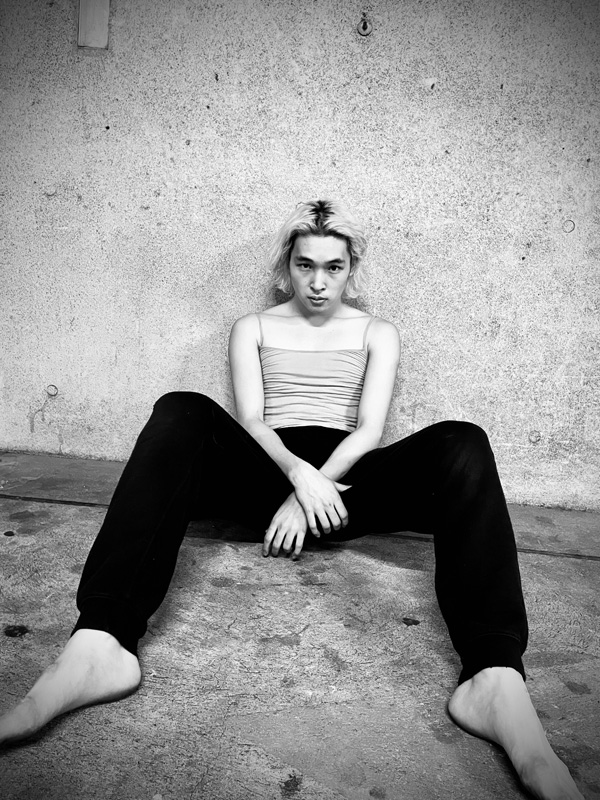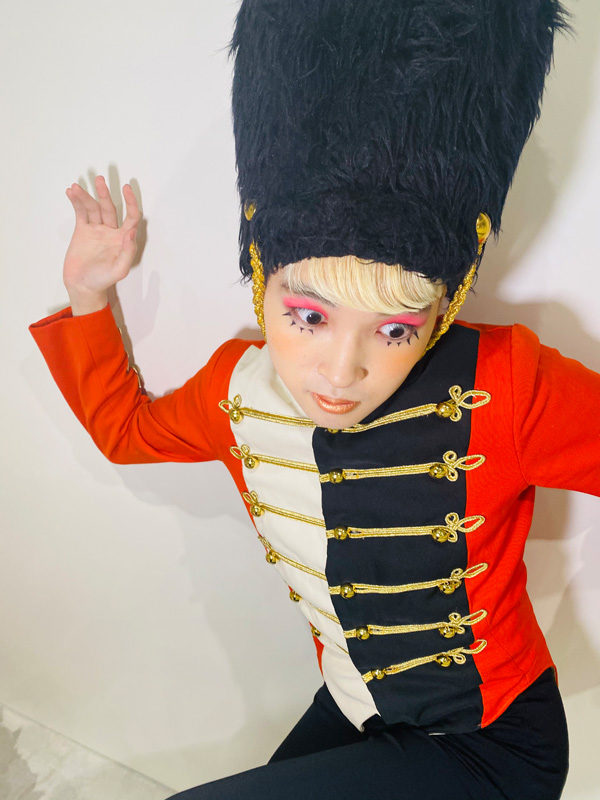 Opening Performance Video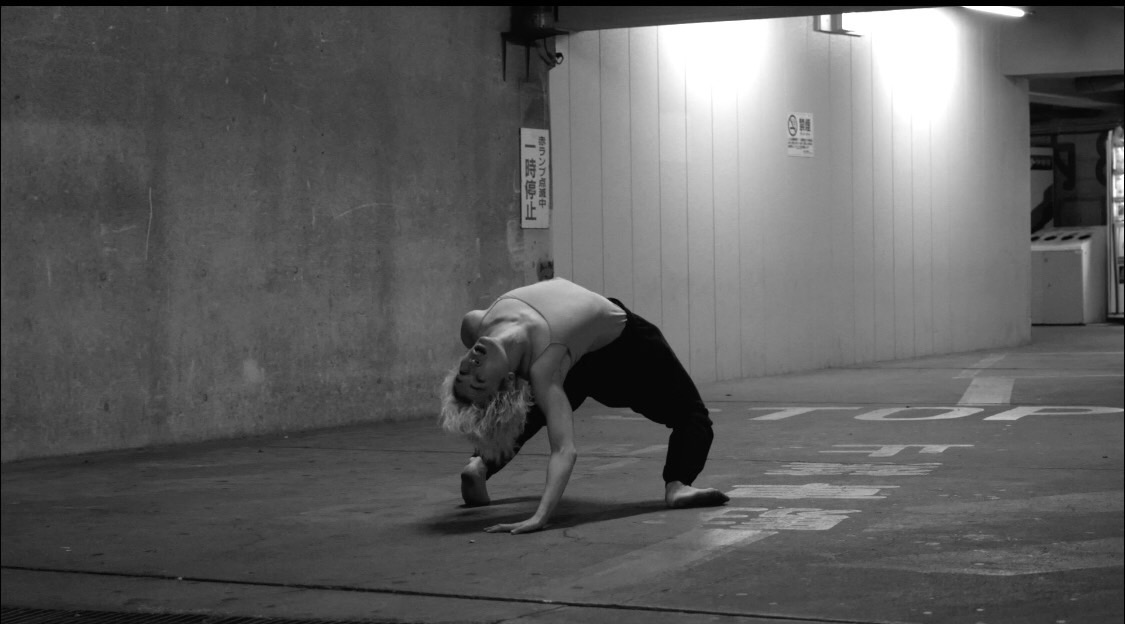 Video Shoot by Yuma Takeda
Parking
Standing barefoot on concrete in winter.
A cool, nostalgic feeling of loneliness travels from the soles of my feet to my entire body. The coldness of that memory slowly reaches out to my heart. At that very moment, my heart burns up. The feeling of "I'm never going to freeze!" made my body move. The colder I feel, the more my heart burns. Burn it, melt it, digest it and make it food for the next dance.
In a cold winter parking lot, I expressed the way Life is like.
Interview
&copy Takashi Ikemura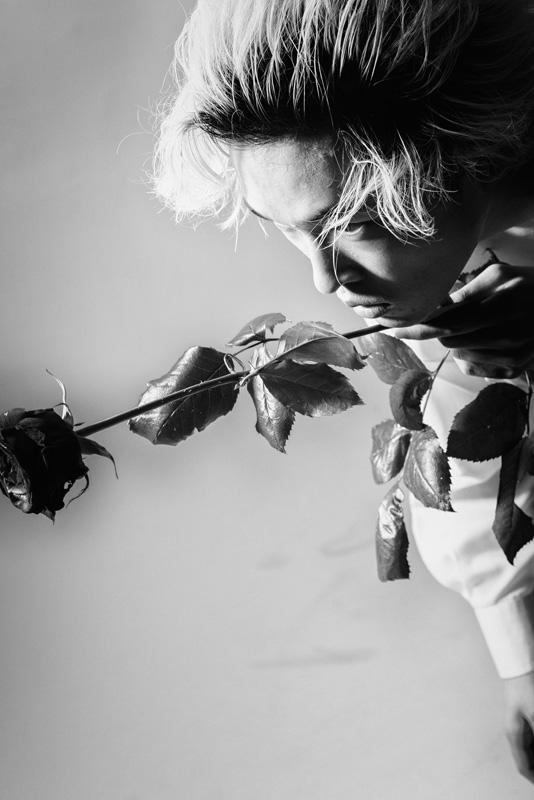 &copy Takashi Ikemura
QHow did you become an artist?

AIt was a night of a summer festival, when I was a kindergarten student. The song was "MOSKAU."
College students were dancing so happily on an outdoor stage. I never forget.
At that moment, their dance became a ripple that engulfed the audience. One by one, people in the audience began to dance, and before I knew it, many people in the place were dancing as well. Also I danced mindlessly in a cloud of dust. That was my first feelings of elation and happiness, and the sense of unity among the people.
As I can't forget the feelings I had then, I am still dancing to this day.
QWhat is the most important thing you value most as an artist?

A"Courage."
When you start something, or when you finish it.
To communicate or to receive something.
Courage is needed at all times.
To be brave. To continue to be brave.
I believe that is the starting point for everything.
QDo you have a message for people around the world?

ASince long, long ago, people have been dancing.
Dance weaves history. And Dance is free. It can transcend all barriers.
When you move your body following your heart, your dance is born. Your history is born. It will be spun, connected, and become fate, and again giving birth to a new dance.
There are as many histories as there are people and as many dances as there are people. I want to meet everyone in the world, and I want to meet your dance.
So, one day, "Shall we dance?" With love.