Introducing young and talented artists active in the entertainment industry, including music, film, animation, and stage.
Artist
Broadcast on July 29, 2022
Most striking artist self-produceing everything from lyrics and music composition to styling,
video and visual expression.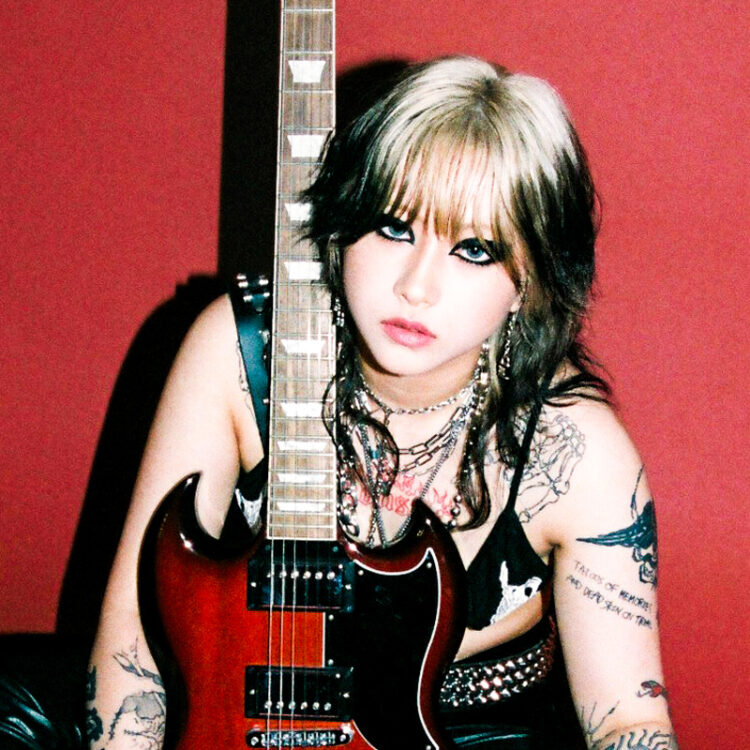 © YURI HORIE
Doul | Artist
Artist with overwhelming individuality jumping freely from 60's to contemporary music, fashion, and art.
Debuted in 2020 with the single "16YRS" and quickly gained national and international following with its all-English lyrics and hybrid sound. Has brought a new wind to the Japanese music scene by thoroughly producing all aspects of creativity, from songwriting to fashion coordination and music video production. In March 2022, released first full-length album "W.O.L.F" and hold first tour " A LONE WOLF - IF YOU CAN DREAM IT THEN YOU CAN BE IT. - " in four cities across Japan. Now, looking to further focus on overseas activities.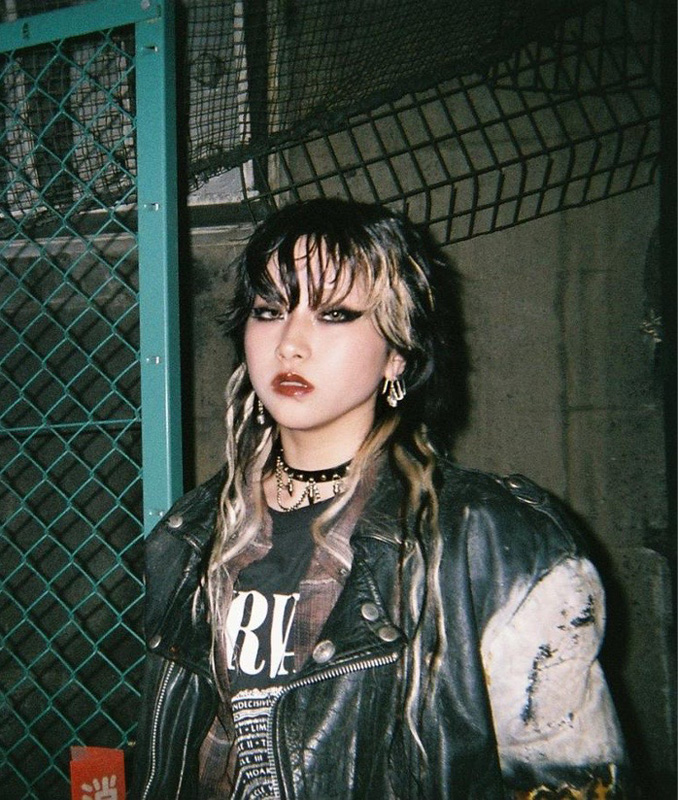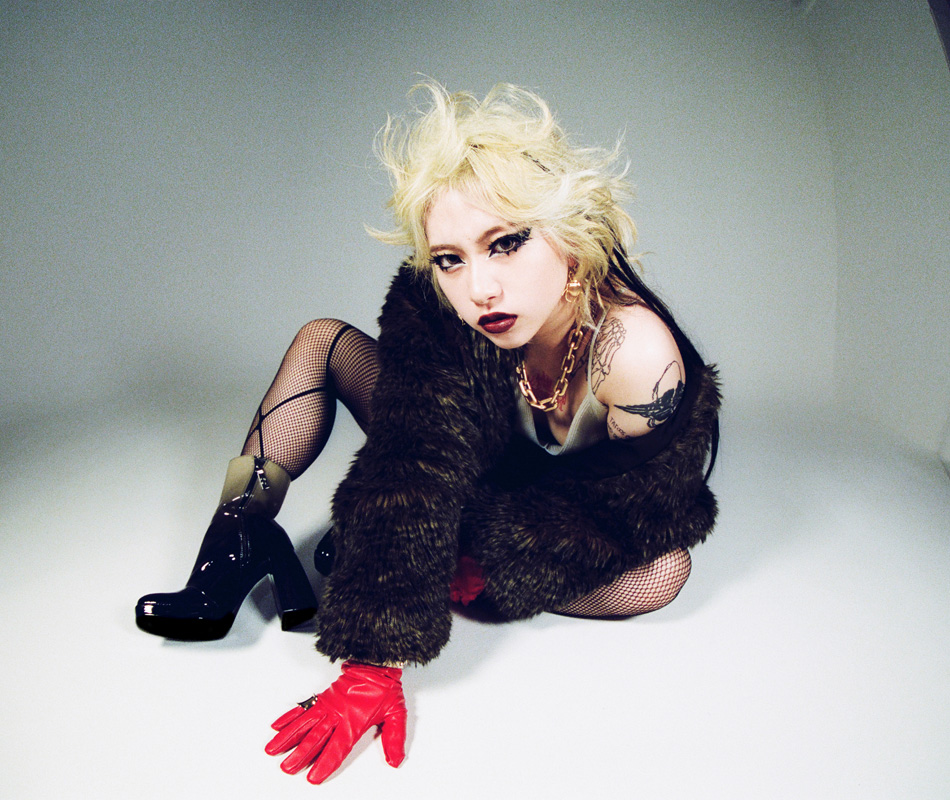 © YURI HORIE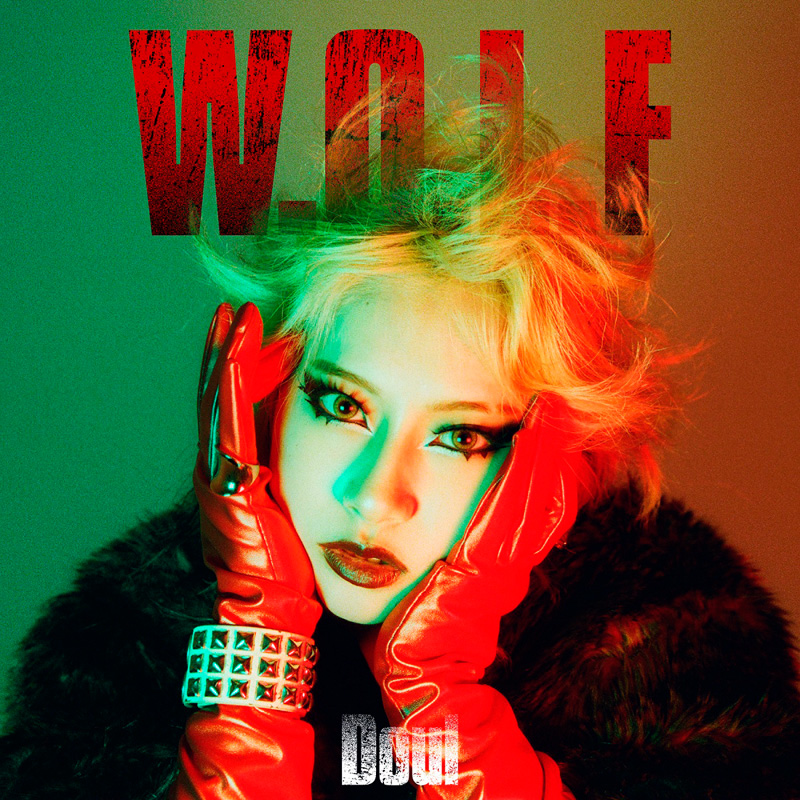 © YURI HORIE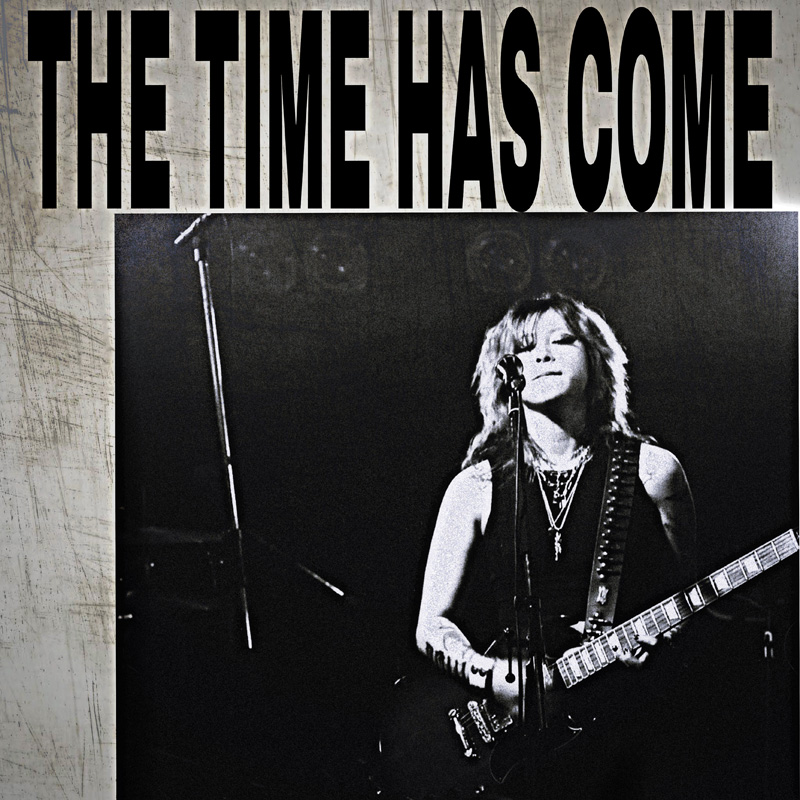 Interview
Coming soon.
Broadcast on July 29, 2022. Posted on July 30, 2022.