Showcasing fine art, digital art, photography and other works by featured artists in the studio.
(The artwork is displayed on the studio set in the program)
Art
Broadcast on May 27, 2022
AFTERTHOUGHT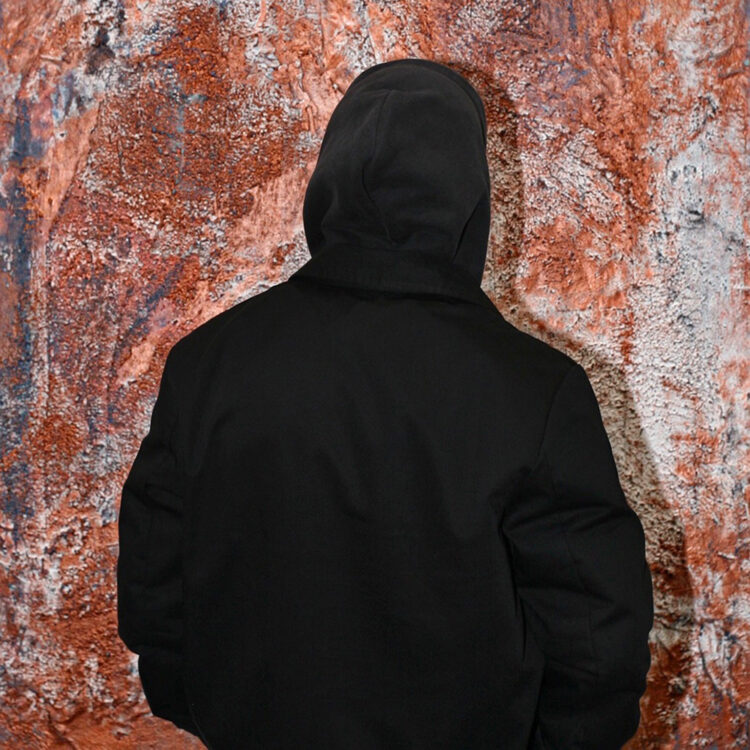 ©Yabiku Henrique Yudi
Yabiku Henrique Yudi | Collage Artist
Born in Sao Paulo, Brazil in 1997, moved to Japan at the age of 11. Studied fashion at Bunka Fashion College for a while. Then began expressing himself using collage in 2017. First solo exhibition "FIRST IMPRESSION" held at W+K+ Gallery in 2019. In the same year, also published artwork in collaboration with Valentino in Them magazine. In 2022, hold his largest solo exhibition "Afterthought" at YUKIKOMIZUTANI Gallery. The works challenge the viewer's tendency to be trapped in binary narratives/thinkings of love and hate, order and chaos, beauty and distortion. Combining graphics from old magazines, which could be considered waste, with ready-made materials from the industry field, which could be far from the art field, blurs the lines between works of art and consumables, entertainment and utility, and cause and functional definition. His style of expression leaving everything to intuition takes the Tokyo art and fashion scene by storm. Currently, expanding the scope of expression with a focus on collage by creating objects, spatial installations and so on.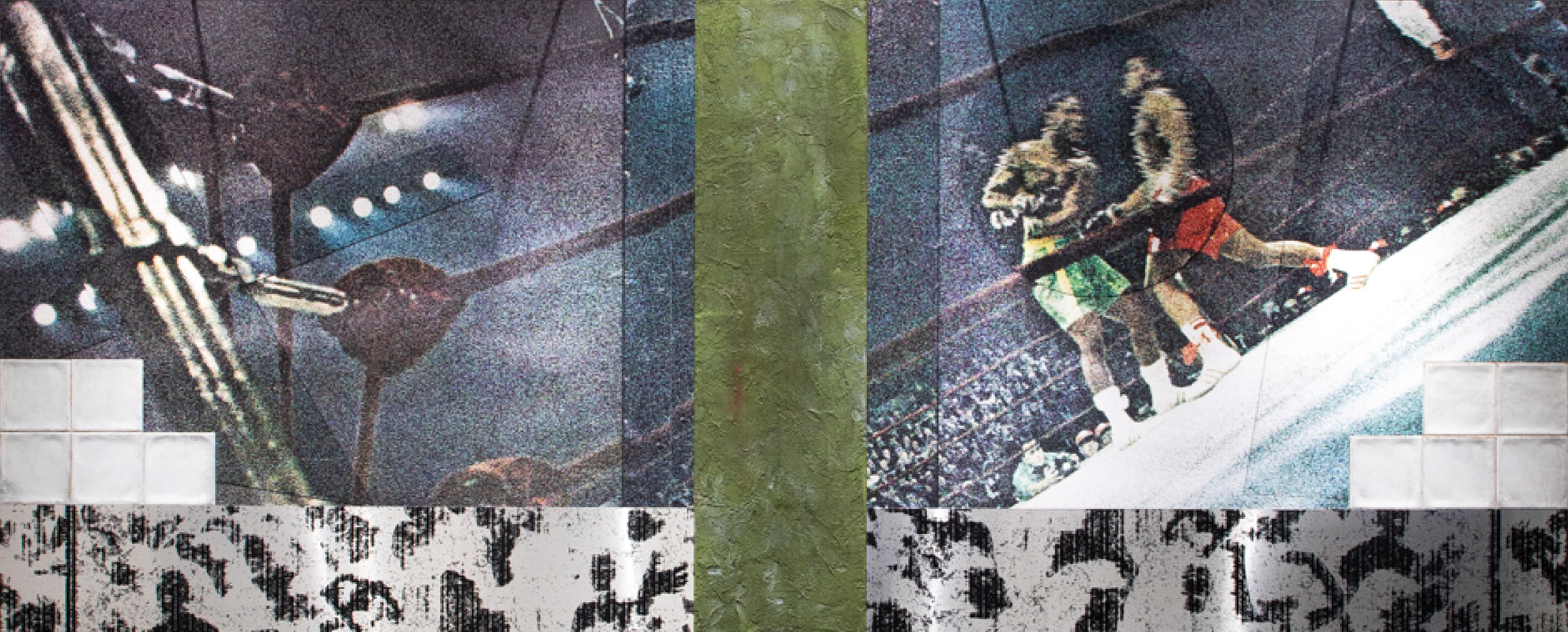 ©Yabiku Henrique Yudi
©Yabiku Henrique Yudi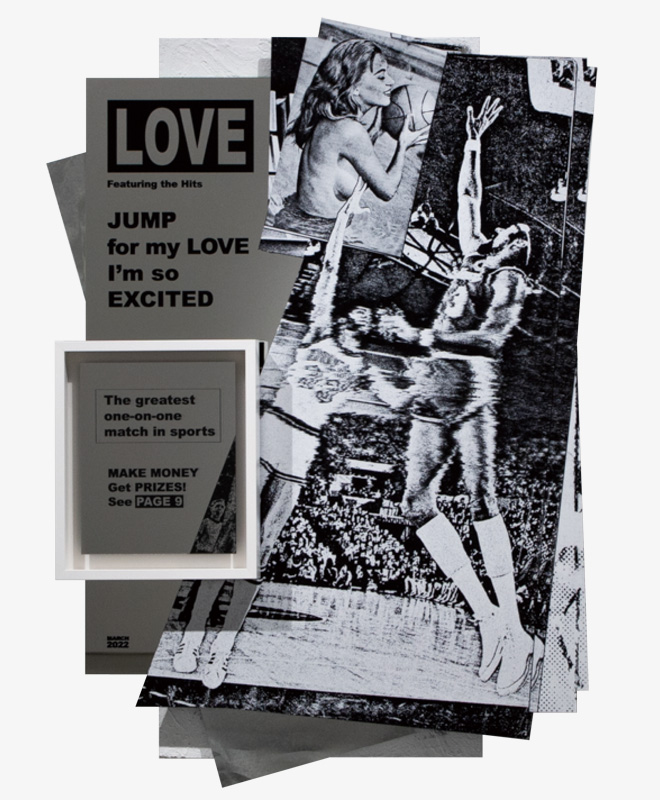 ©Yabiku Henrique Yudi
©Yabiku Henrique Yudi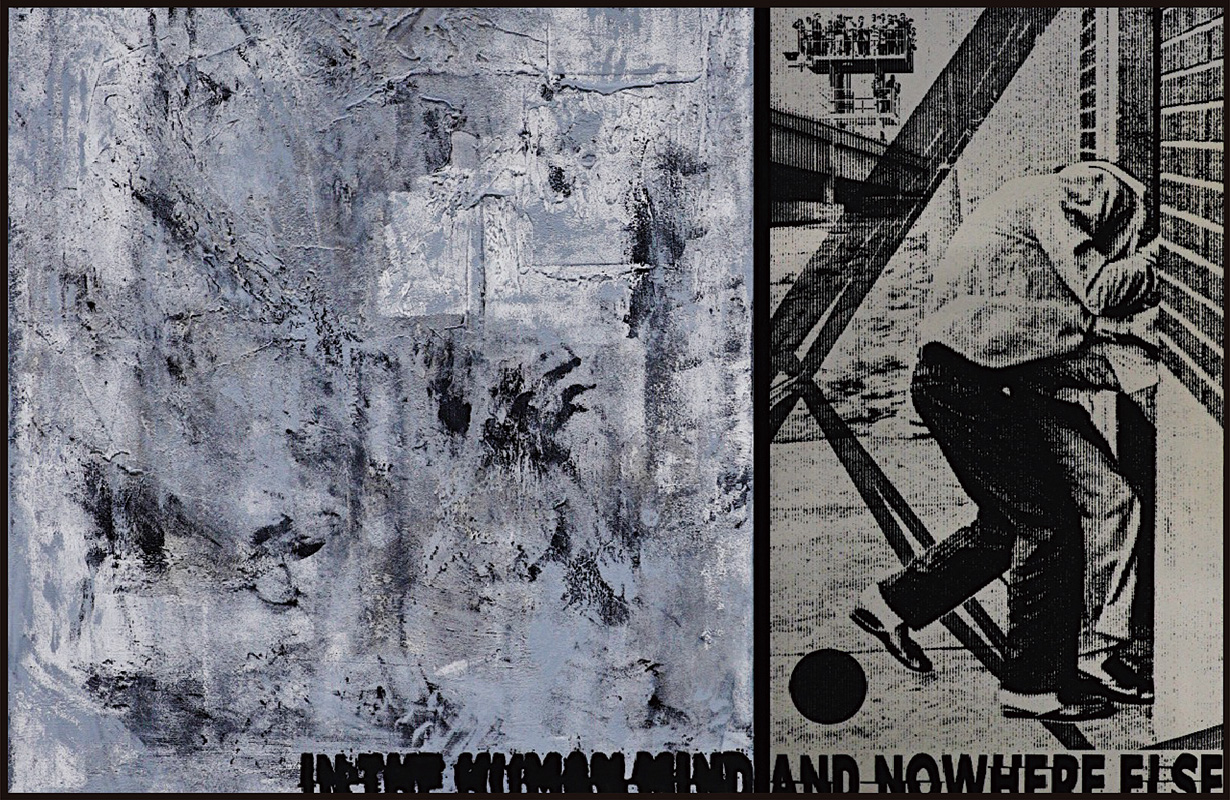 ©Yabiku Henrique Yudi
Interview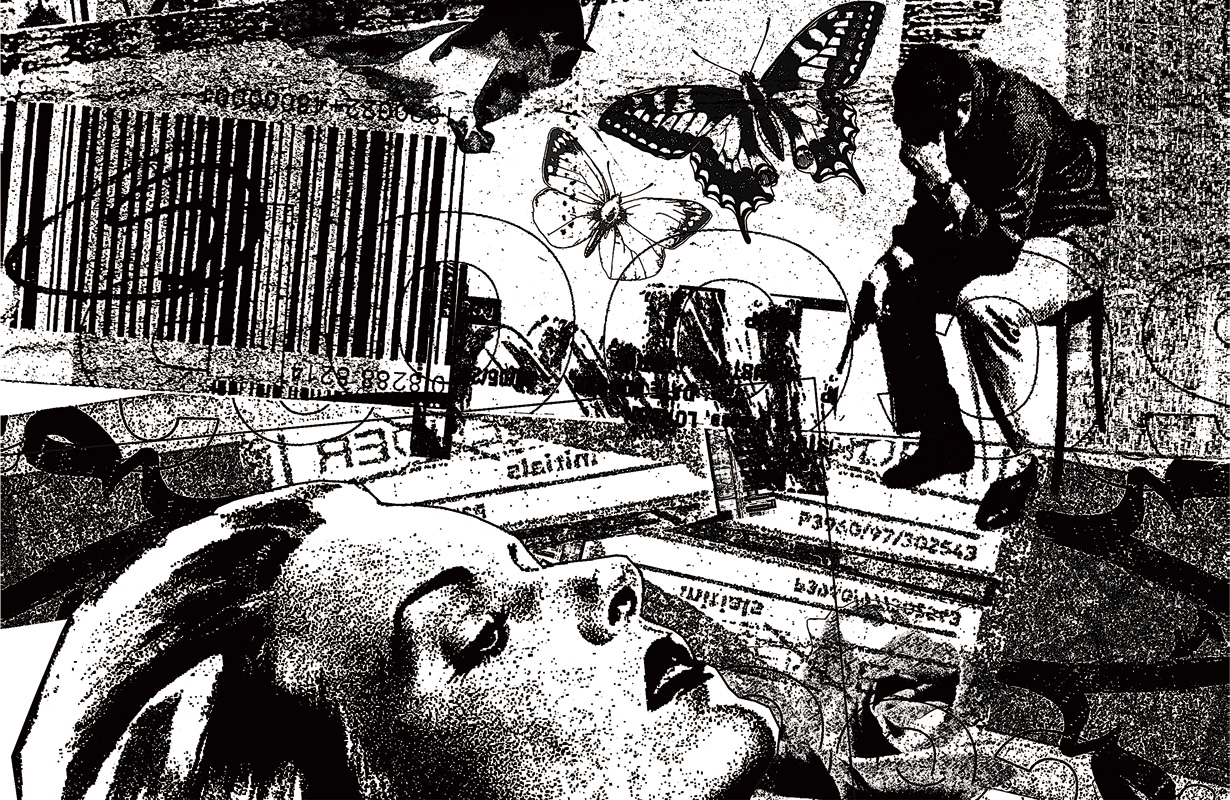 ©Yabiku Henrique Yudi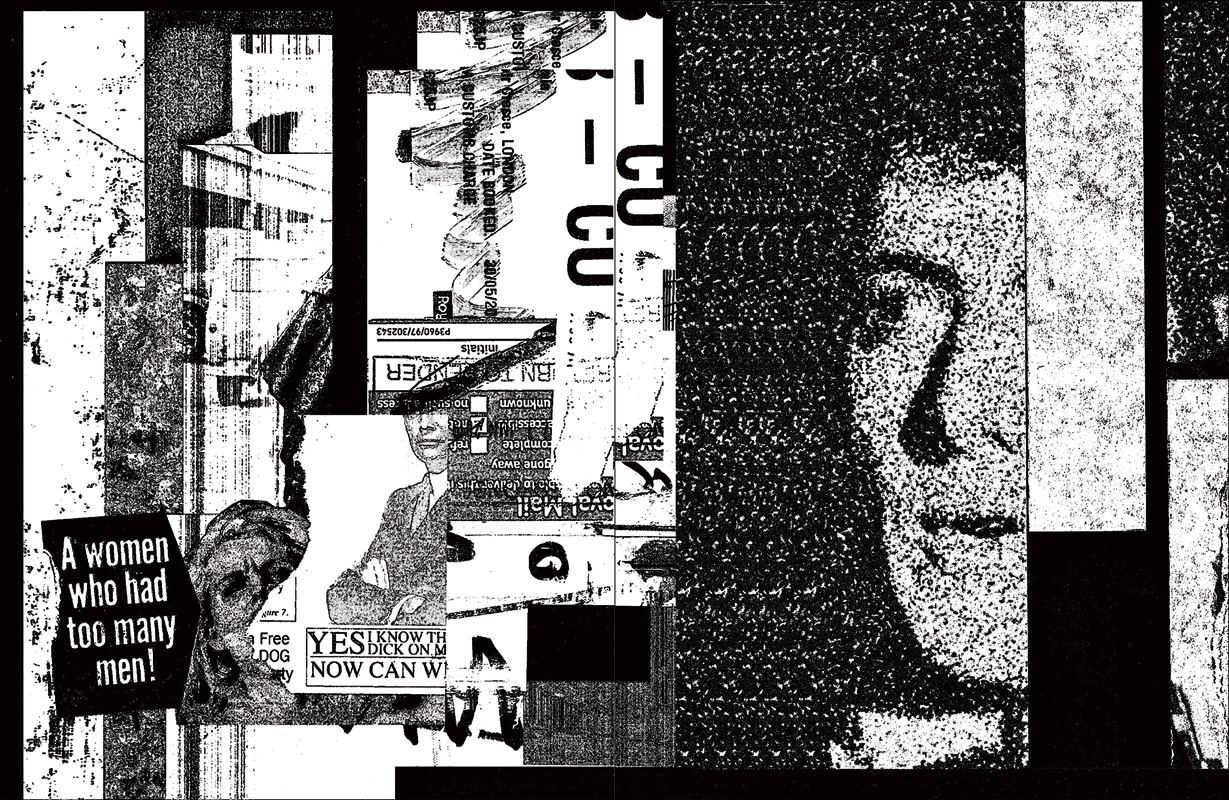 ©Yabiku Henrique Yudi
QHow did you become an artist?

AI started making collages for fun, and before I knew it, they had become my greatest form of self-expression.
QWhat is the most important thing you value most as an artist?

AIntuition, Conflict, Serendipity, Dissonance.
QDo you have a message for people around the world?

AWe are currently facing numerous social problems, including wars and pandemics. We are being asked to think about how we react to events occurring in our complex society and what we can do. I would like to think more about what I can do now, as a human being and also as an artist.