Presenting up-and-coming dancers from various genres such as contemporary and hip-hop in the opening video.
(Introduced in the opening video in the program)
Dancer
Broadcast on February 25, 2022
How are you, Grandma? I'm fine.
Rice bran pickles, exchanging letters, dancing.
Expression as extension of daily life.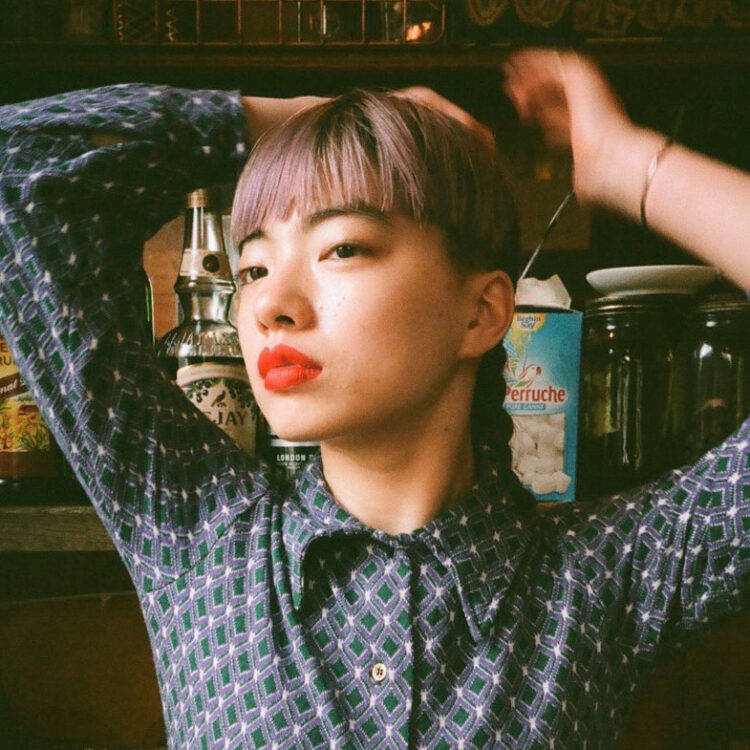 Aoi Yamada | Performer
Born in Nagano in 2000.
Solo performance at the closing ceremony of the Tokyo 2020 Olympic Games.
ROOT: Roots" performance at the Yokohama Sogo Museum of Art for the exhibition "Forest Closet" by Kozur Hibino.
Performing on stages such as KAAT DANCE SERIES 2020, "The Little Prince-A Letter from Saint-Exupery-" (the Kanagawa Arts Theatre), "Dumb Type2020," etc, and in music videos by artists such as Kenshi Yonezu, MAN WITH A MISSION, DISH//, Nulbarich and Mari Natsuki.
As a model, featured in the world campaign for "Fred Perry," and the main visual for GUCCI's "JACKIE1961" at Laforet Harajuku. And as an actress, appeared in the WOWOW drama "FM999 999WOMEN'S SONGS" as a mirror ball woman, and also played the role of the mirror ball woman in the WOWOW drama "FM99 999WOMEN'S SONGS," and also in the short film "Somewhre In The Snow".
Also, produced music for the magazine Figaro Japan's "Sneak Peek," and Yokohama City Federation of the Physically Challenged's "Viewpoint as Ally."
Furthermore, Expanding her activities in a wide range of fields, including emcee and choreography for the Tokyo 2020 Japan Festival "Wasai" (pre-event for Tokyo Olympics 2020).
In 2021, awarded the Encouragement Prize at the Matsumoto City "Culture and Arts Awards."
The "#vegetable dance" to the tune of a Showa era song, started due to the coronavirus pandemic, also became a hot topic on SNS.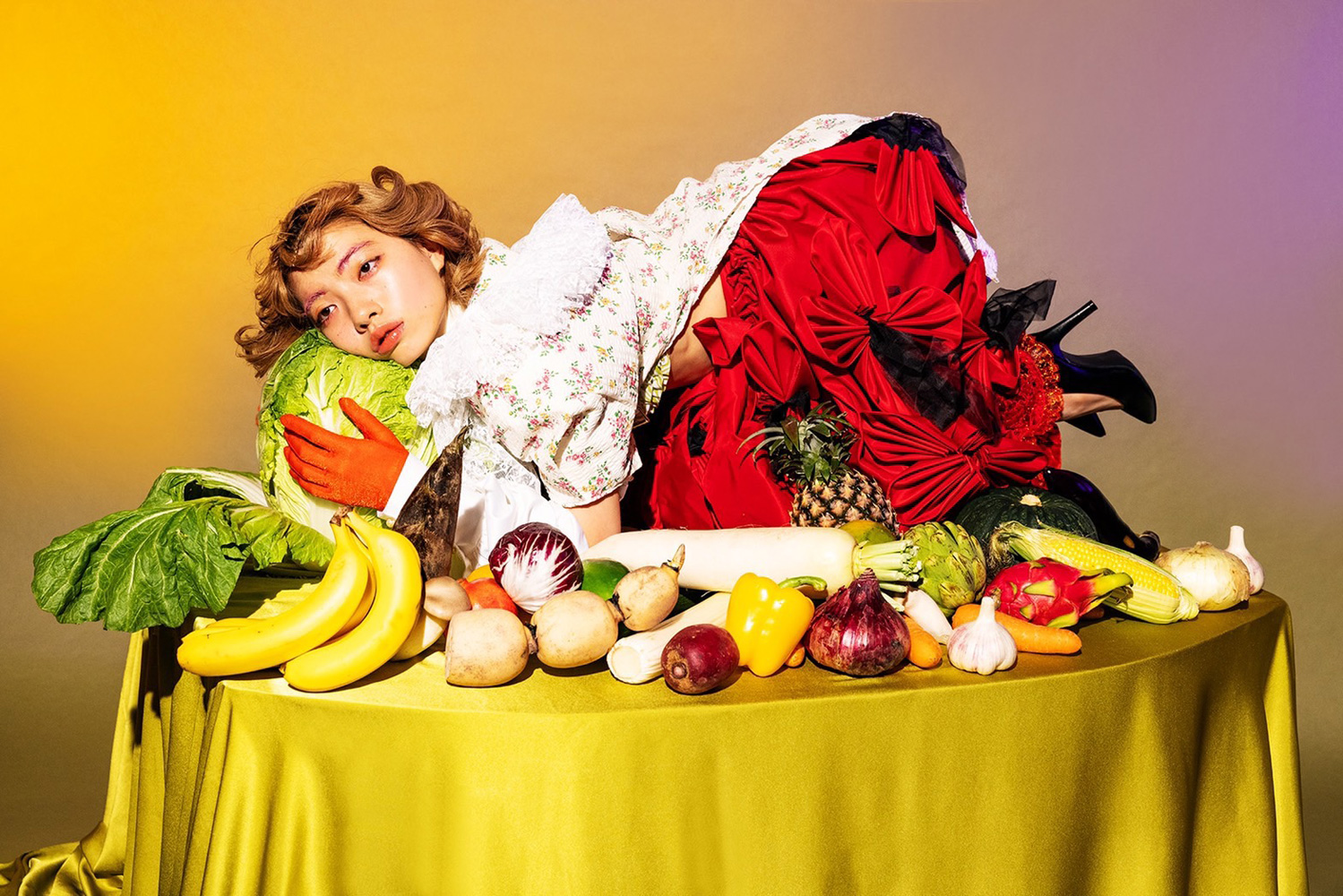 © ISOBE AKIKO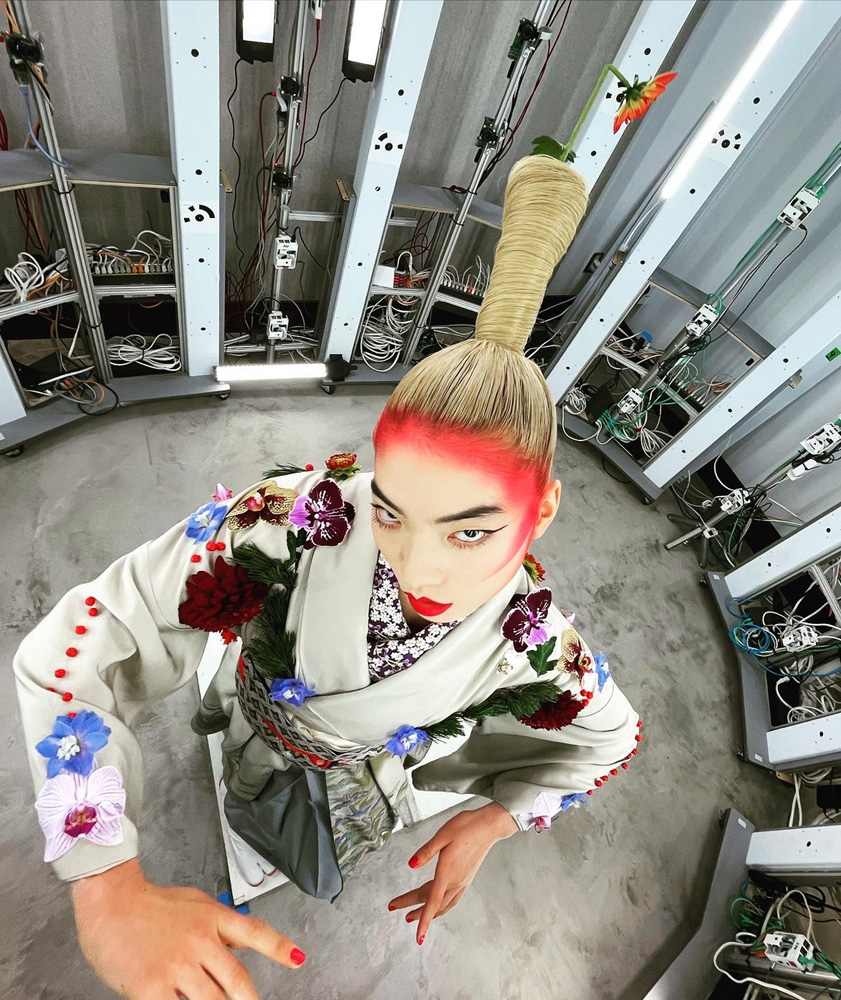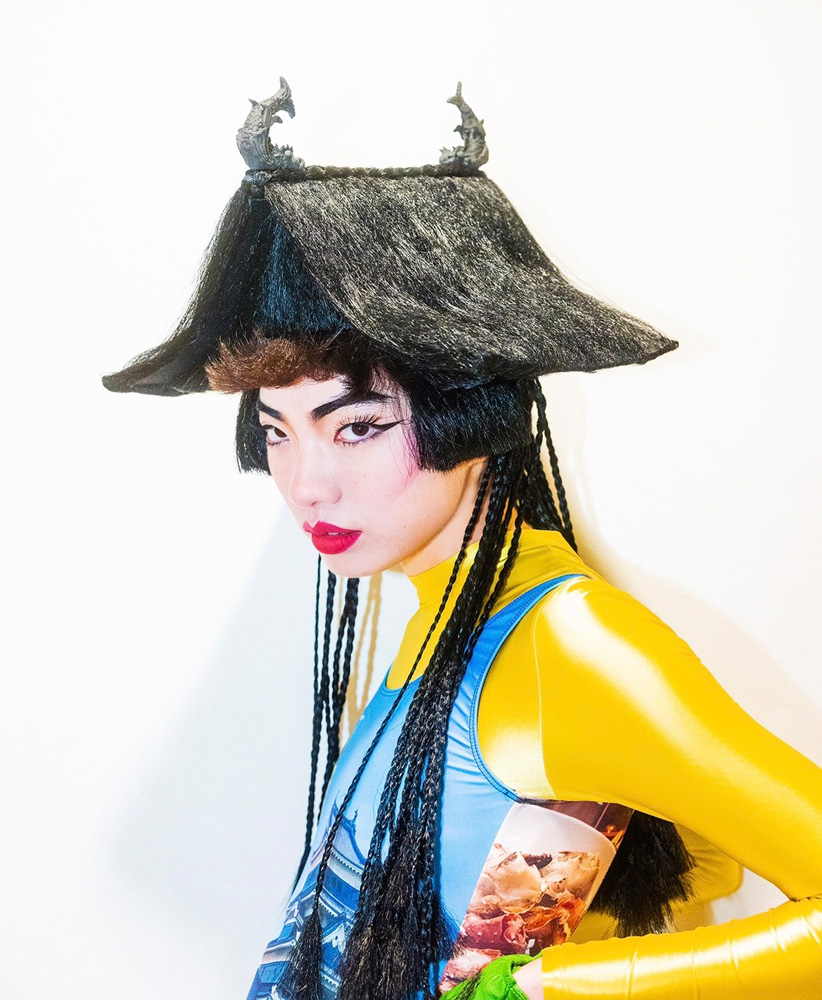 ©ISOBE AKIKO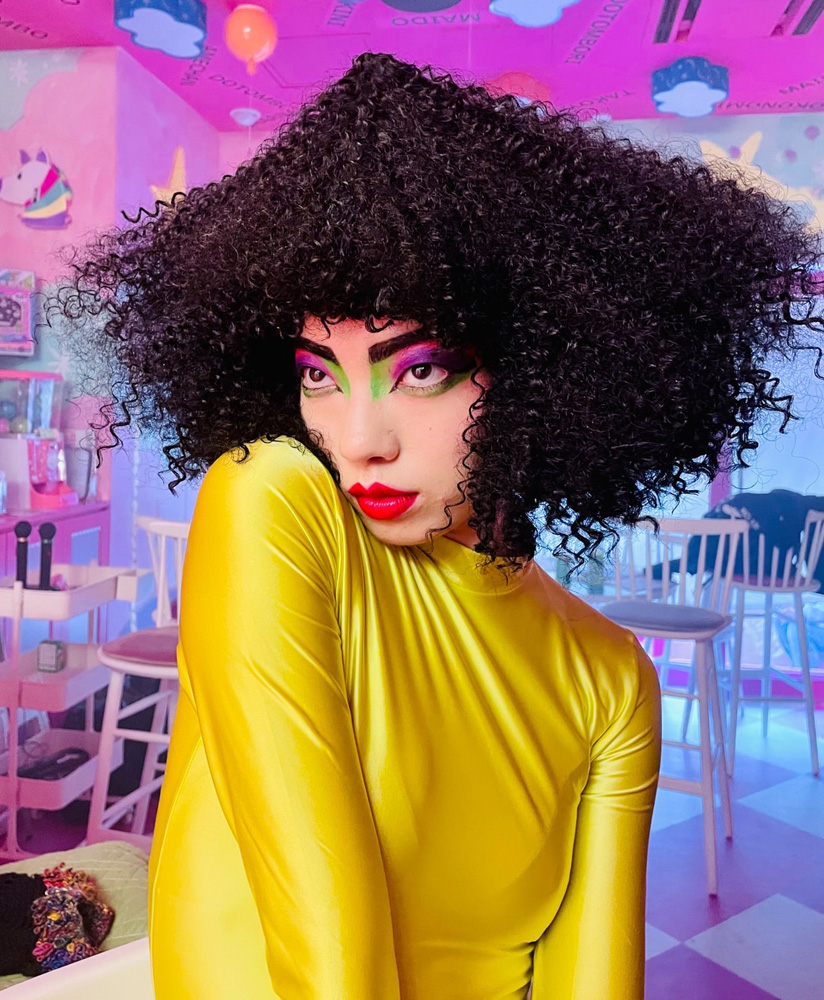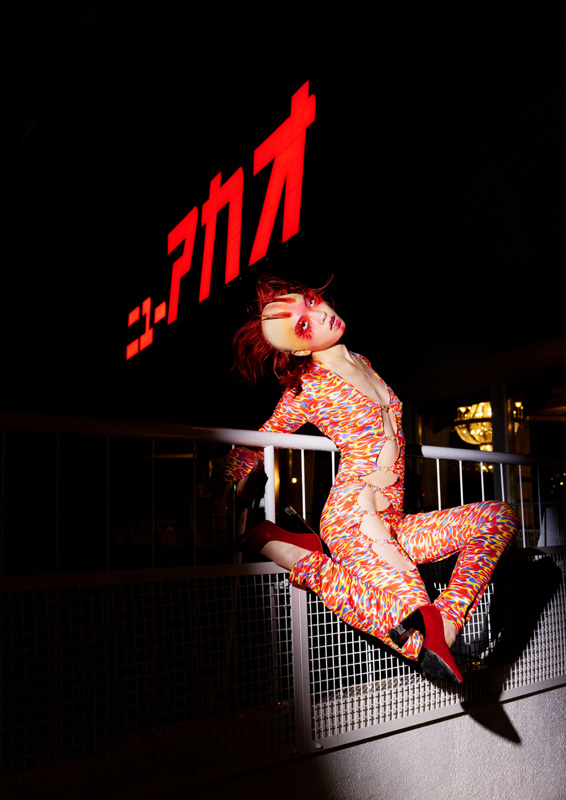 ©ISOBE AKIKO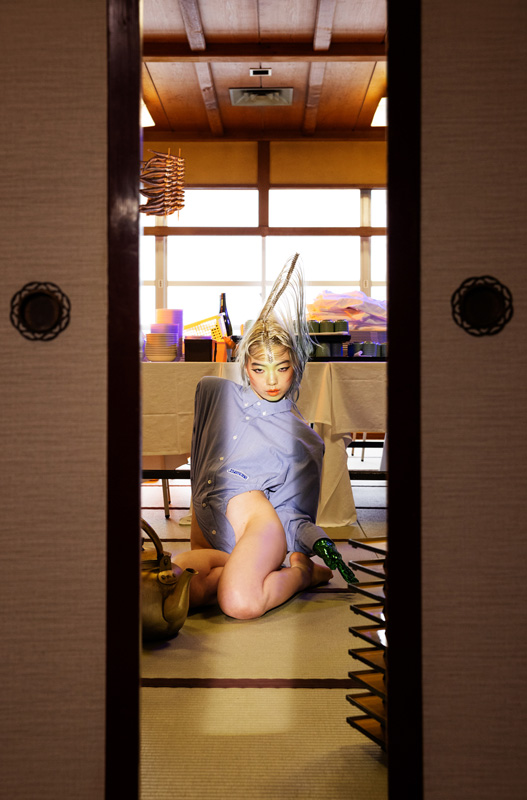 ©ISOBE AKIKO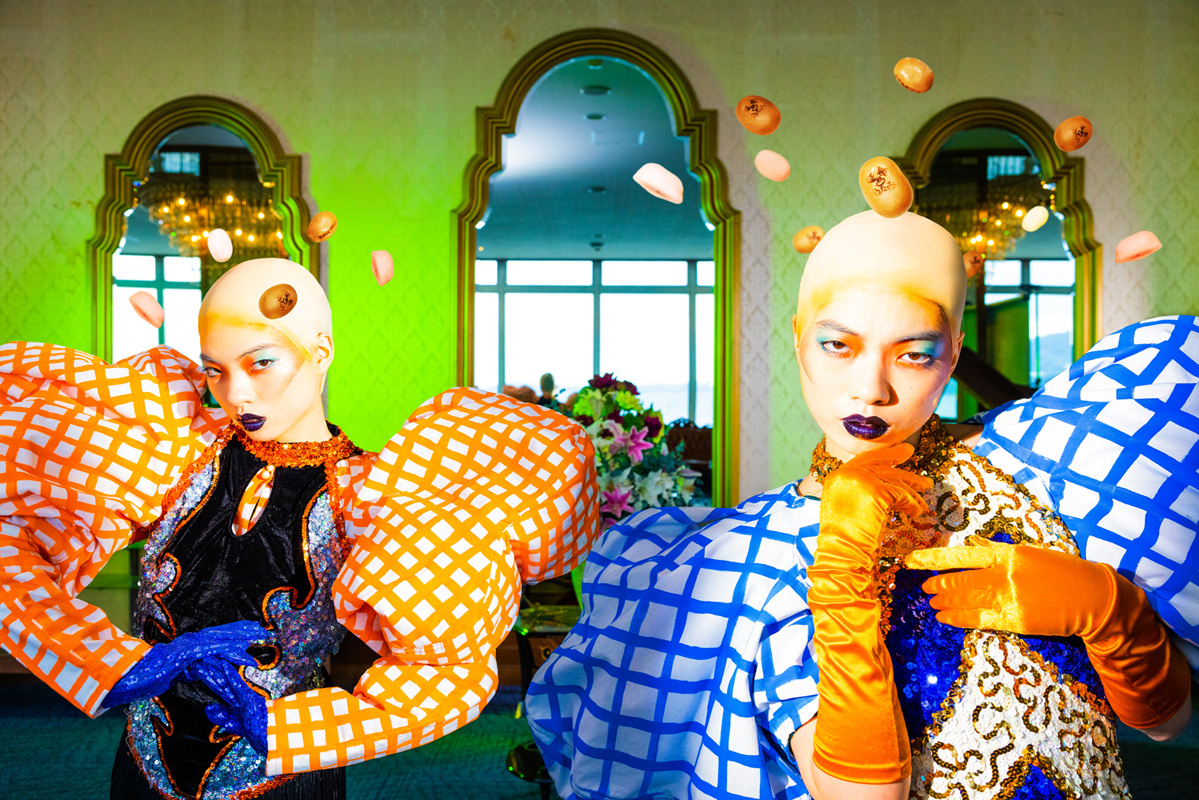 ©ISOBE AKIKO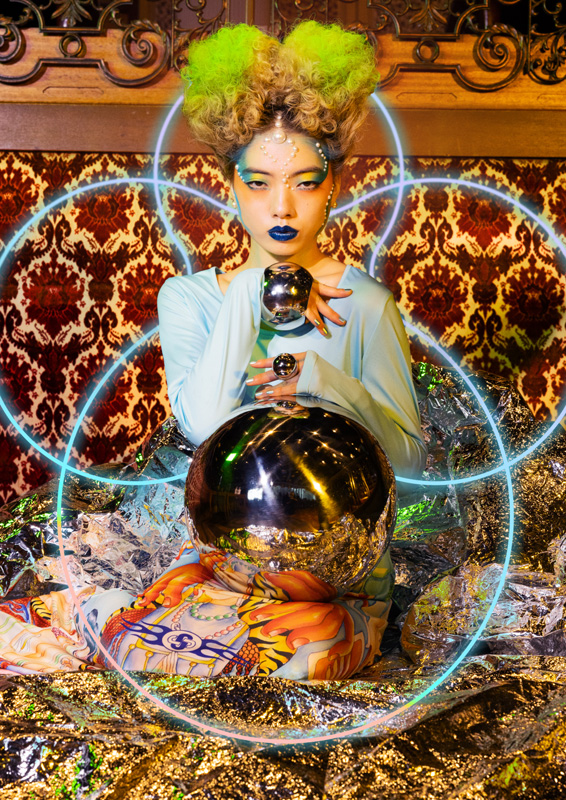 ©ISOBE AKIKO
Opening Performance Video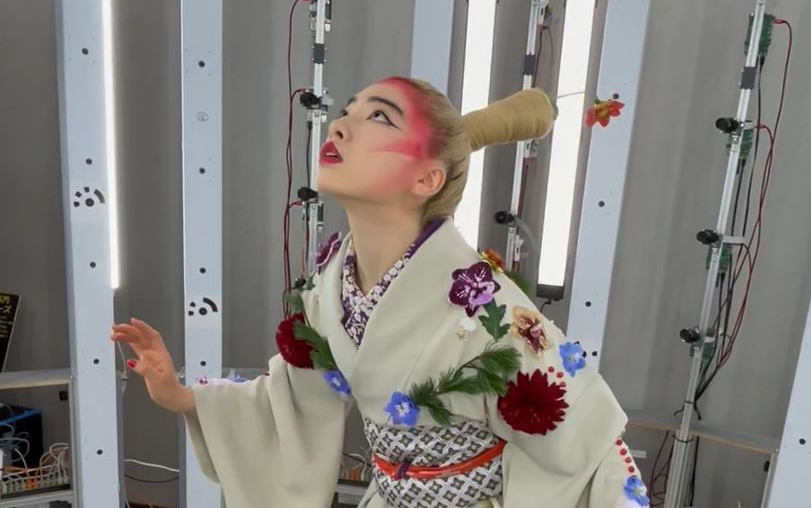 In the video, I worked with a hair and makeup artist (Noboru Tomizawa), a stylist (Kumiko Iijima), and a flower artist (Megumi Shinozaki), all of whom I admire, to express our symbiosis with developing technology, human emotions, and our feelings about Japan.
Interview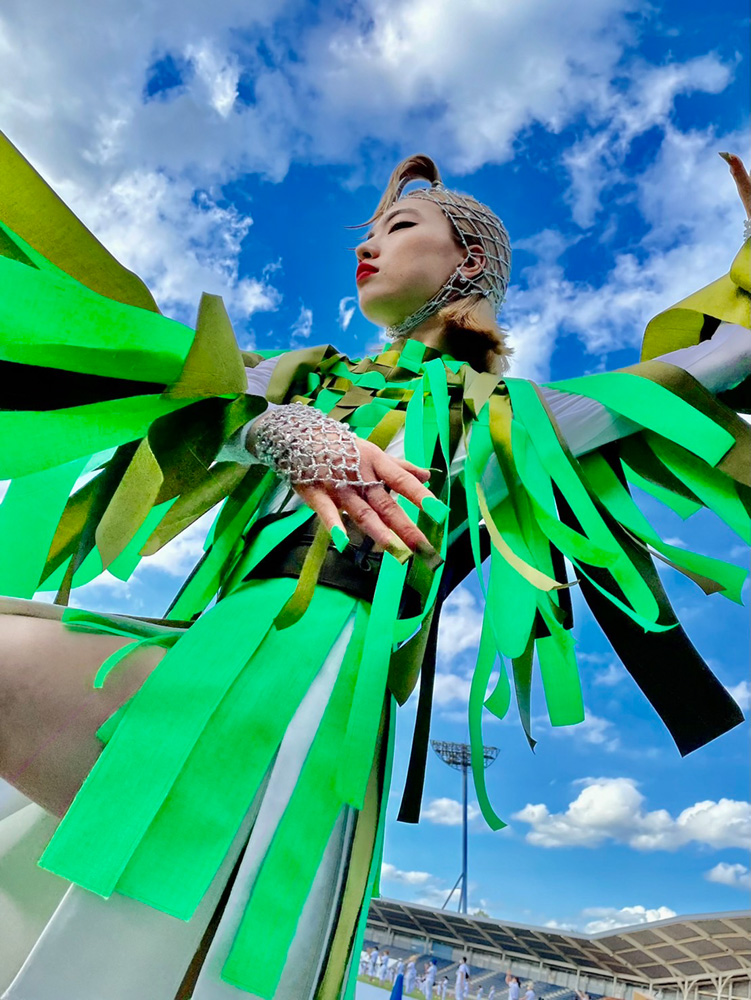 QHow did you become an artist?

AWhen I was a sophomore in high school, I was able to meet a lot of people who were not "artists" as a title, but rather "artists" in their lives. Expression not as a job but as a life. I wanted to be like that.
QWhat is the most important thing you value most as an artist?

ADaily life. I'm a human being before I'm an artist. So, I try to be aware of my animal or creaturely desires, such as sleeping and eating, and I also try to put myself in a state where I can move instinctively, energetically.
QDo you have a message for people around the world?

AI believe, even if artificial intelligence develops in the future, only humans can move humans. I hope so. That's why I want to keep expressing myself.
I may be able to save someone's life. It may be a small effort, but I hope it will lead to the future.