Introducing young and talented artists active in the entertainment industry, including music, film, animation, and stage.
Artist
Broadcast on September 30, 2022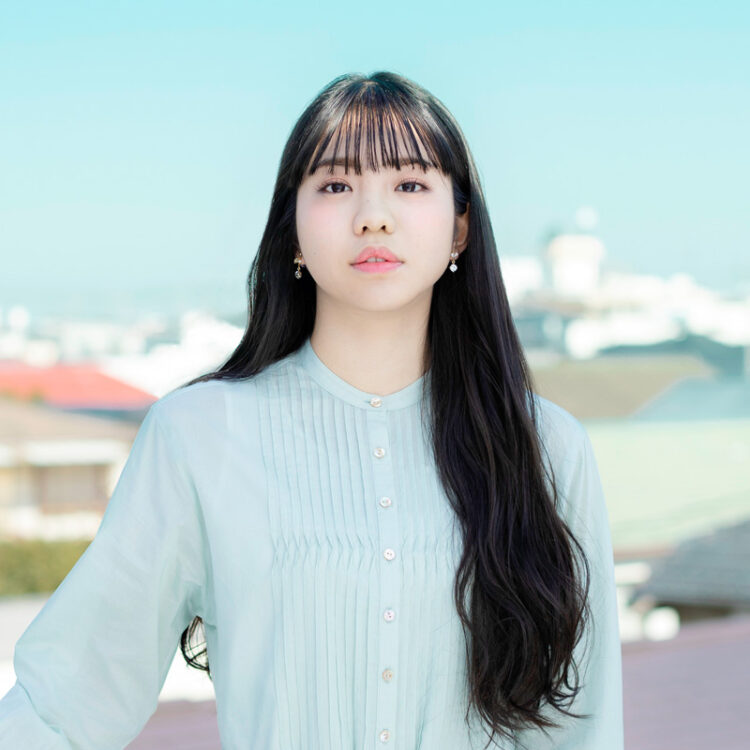 © AMUSE
Sato Hinata | Voice actress / Actress / TV personality
Born on December 23, 1998 in Niigata Prefecture. Belonging to AMUSE INC.
Began performing career at an early age and joined AMUSE in 2006. From April 2010 to March 2014, Sato was a member of a limited growth period unit called "Sakura Gakuin." Since graduation, has been active in multiple fields including TV, film, stage, and voice acting. In April 2014, made debut as a voice actress playing the role of Karasawa Rin in the TV animation "Kutsudaru" aired on NHK E-television and major works includes "Revue Starlight" (as Junna Hoshimi), "Love Live! Sunshine‼︎" (as Saint Snow / Kazuno Ria), "D4DJ" (as Photon Maiden / Noa Fukushima), "Project SEKAI COLORFUL STAGE! feat. Hatsune Miku" (Nightcord at 25:00/ played the role of Akiyama Mizuki).
Interview
Coming soon.
Broadcast on September 30, 2022. Posted on October 01, 2022.