Introducing young and talented artists active in the entertainment industry, including music, film, animation, and stage.
Artist
Broadcast on August 26, 2022
Winning the national championship as a high school student.
The first female professional gamer in "League of Legend,"
active as a pro gamer, model, and media personality.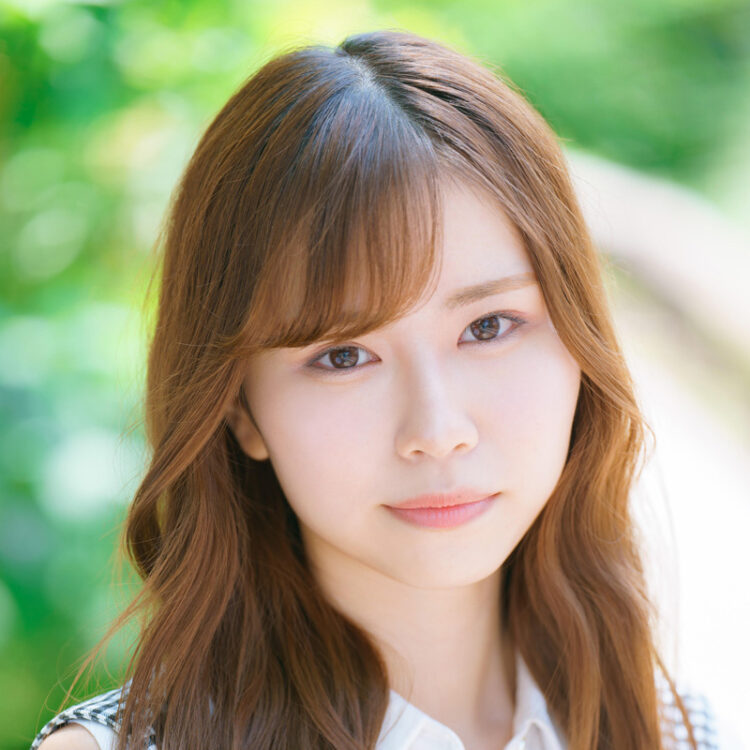 ©Stardust Promotion,inc.
Otomo Miyu | Pro gamer / Model / Media personality
As a professional gamer "Shakespeare", active in the "League of Legends" division of the professional gaming team "Rascal Jester".
The first woman in Japan to be promoted to a professional player in the game.
Winner of the "2nd and 3rd National High School esports Championships, League of Legends Division" and the "Coca-Cola STAGE:0 2020 League of Legends Division" while in high school.
Also a finalist in the "High School Girls Beauty Pageant 2019".
Interview
Coming soon.
Broadcast on August 26, 2022. Posted on August 27, 2022.