Showcasing fine art, digital art, photography and other works by featured artists in the studio.
(The artwork is displayed on the studio set in the program)
Art
Broadcast on February 25, 2022
Young artist attracting attention of Japan's art world.
Original method "Bakugan" by Combining techniques of sculpturing, printmaking and painting.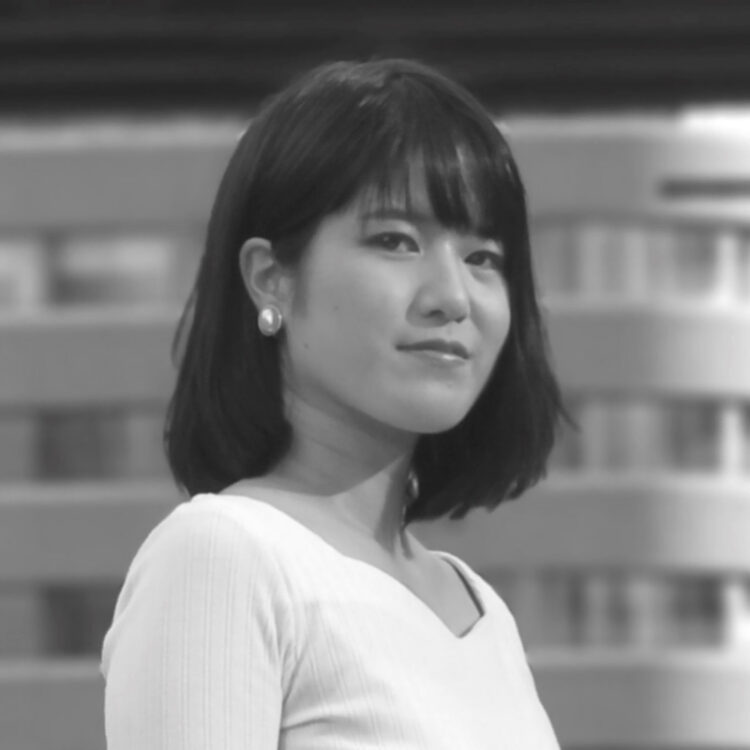 Kiyokawa Baku | Contemporary Artist
Born in Tokyo in 1996.
In 2020, graduated from Joshibi University of Art and Design, majoring in Western-style painting.
Working on experimental works using her own unique technique called "Bakugan".
At Joshibi University of Art and Design, working on sculptures and also worked on drawings, and finally developed the original method "Bakugan" to create stronger lines by combining the techniques of sculpture, printmaking and painting.
In the method of "Bakugan," covering the back side of a transparent acrylic sheet with black and white acrylic paint, and carving the back side surface to be scraped off, and then painting again with black and white acrylic paint to create the works.
In 2021, had solo exhibitions at Ginza Tsutaya Art Wall Gallery, Nihonbashi Mitsukoshi Art Salon, and Kameido Art Center, and also participated in group exhibitions at SPIRAL, biscuit gallery, and MEDEL GALLERY SHU.
In addition to activities in Tokyo, expanding her presentation venue throughout Japan, including a solo exhibition at cocoto (Kyoto) and participation in a group exhibition at ArtasGallery (Fukuoka).
Selected for the "CAF Award 2020" and received the "SICF21" Keiko Tanaka Award in 2020.
Also active in numerous solo and group exhibitions.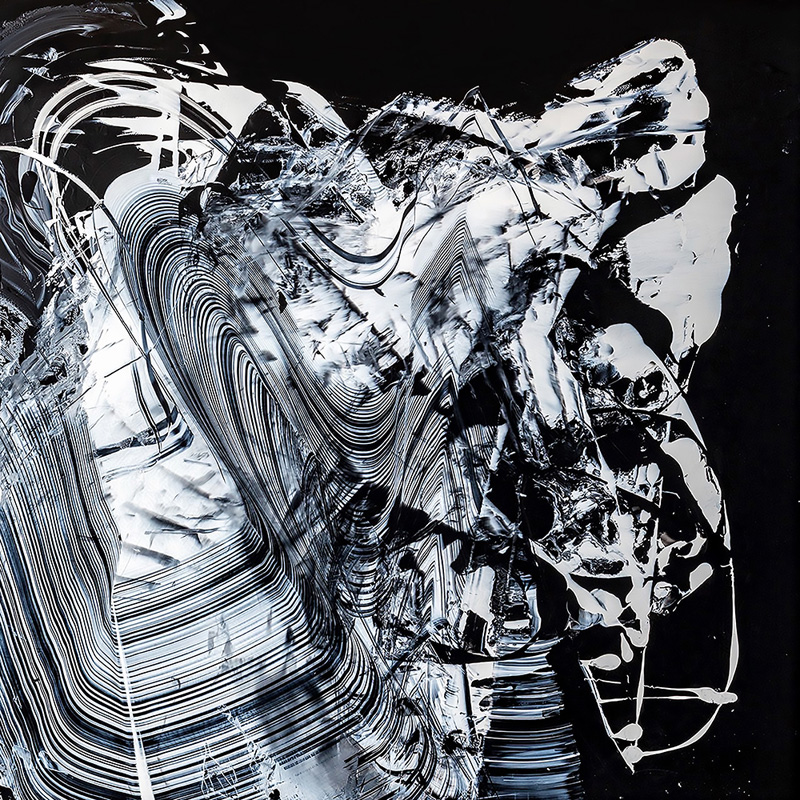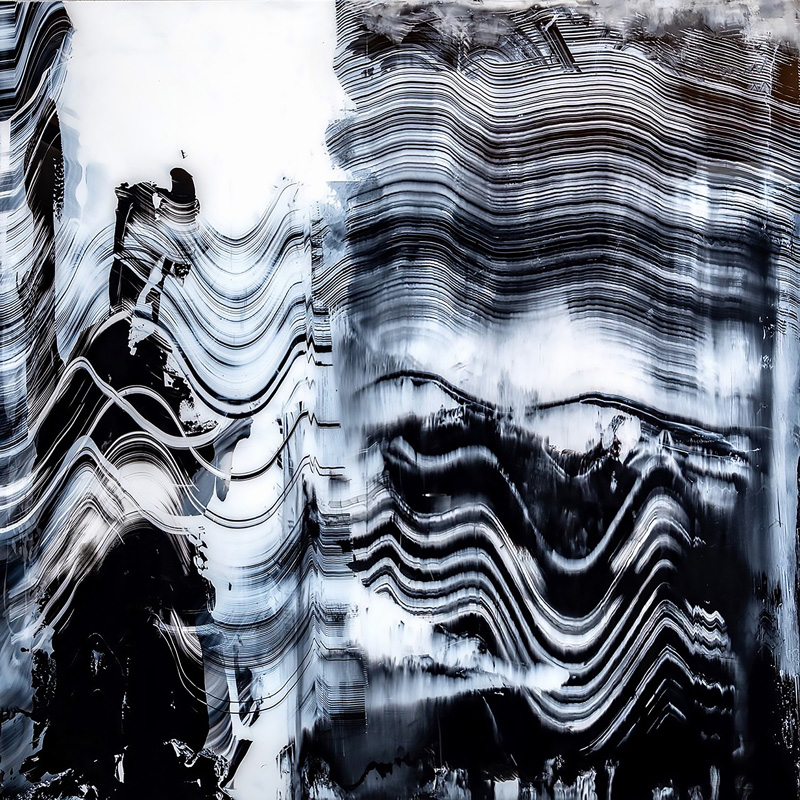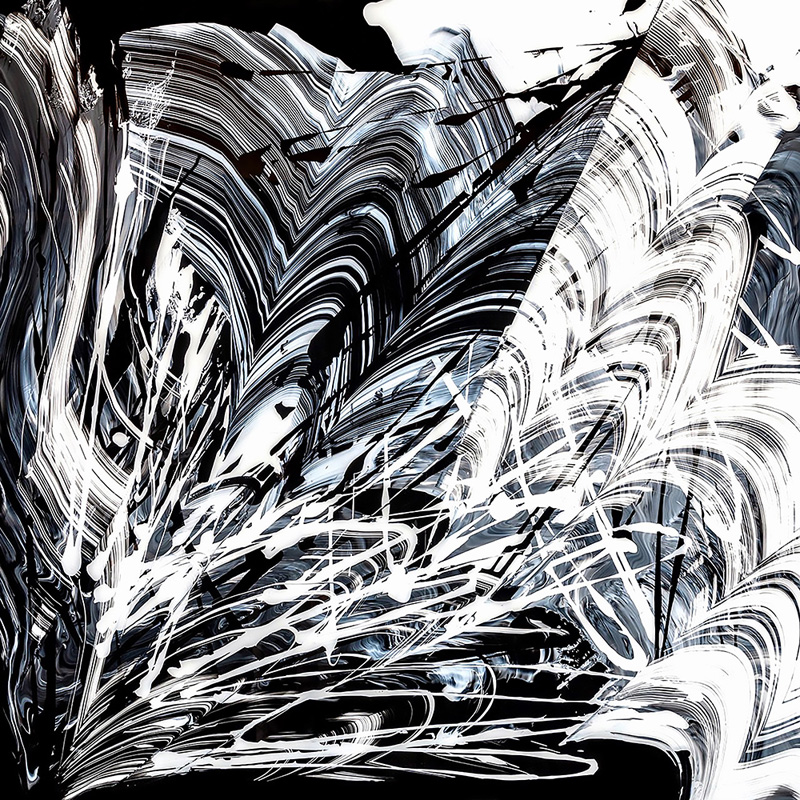 Interview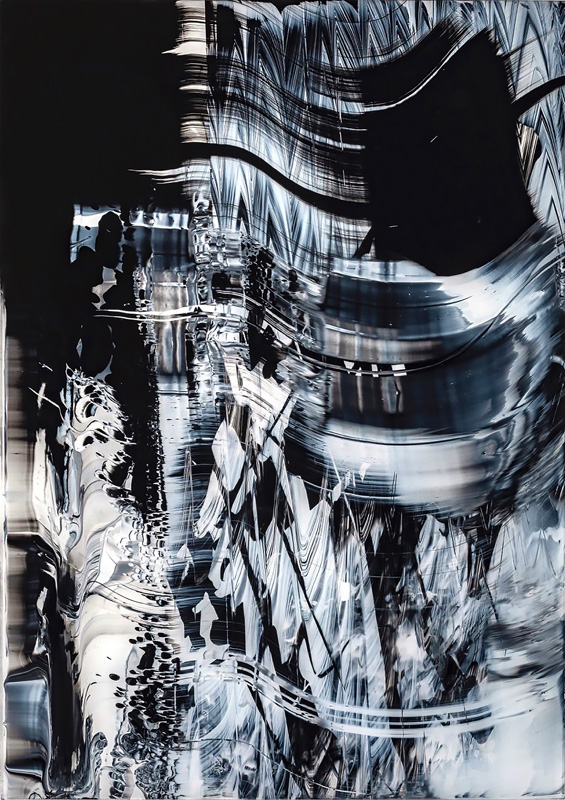 Q How did you become an artist?

A I thought it important to keep creating and presenting new things that could blur the boundaries between existing things.
Q What is the most important thing you value most as an artist?

A Always questioning what you have and imagining if there is anything left behind.
Q Do you have a message for people around the world?

A I don't mind so-called "distinction." I'll keep on creating the ones that only Kiyokawa Baku can create to the last breath.