Presenting up-and-coming dancers from various genres such as contemporary and hip-hop in the opening video.
(Introduced in the opening video in the program)
Dancer
Broadcast on March 25, 2022
Small Discovery to Infinite Imagination.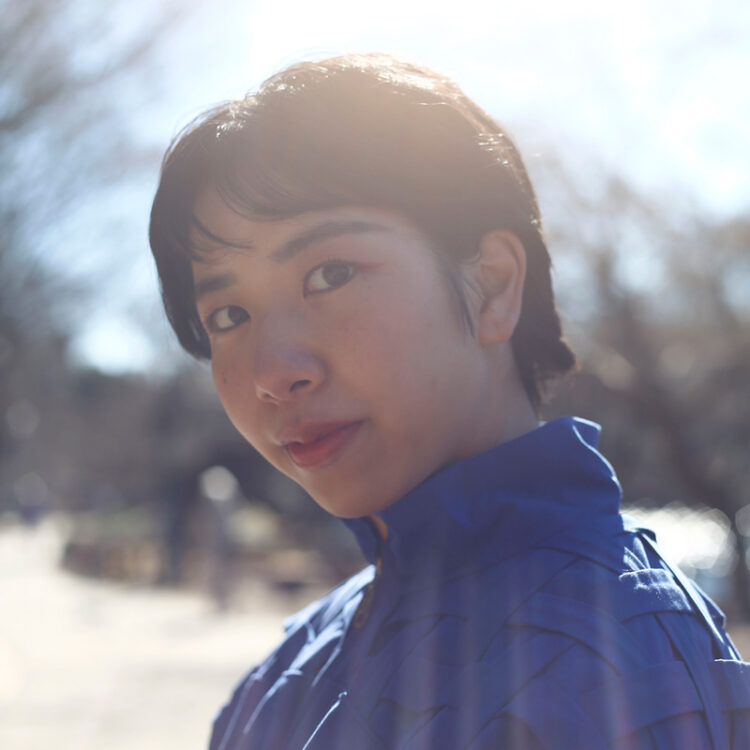 © ayumi kobayashi
Onishi Sae | Dancer, Choreographer
Dancer and choreographer. Born in Kanagawa, Japan.
Studied classical ballet as a child and began studying contemporary dance in college.
While still in college, performed in works by Kondo Ryouhei, Hirahara Shintaro, and Strange Kinoko Dance Company. Also while in college, formed the dance unit "Dancing Oxygen" with classmates and performed about 11 times.
In 2017, graduated from Nihon University College of Art, Department of Theater, Western Dance Course, first in college class. Also received the Dean's Award.
After graduation, joined OrganWorks, a dance company led by Hirahara Shintaro, as dancer in 2018.
Since then, has performed in many dance productions mainly on stage, appeared as dancer in music videos, participated in choreography for theater productions, and assisted in choreography for commercial shoots. Also has created and presented her own choreographic works.
Main works
*Tokyo Olympics 2020 Opening Ceremony (Choreography Assistant and Dancer)
*Tokyo Metropolitan Foundation for History and Culture "Kondo Ryohei's Modern Times" at Tokyo Metropolitan Theatre Playhouse
*Participated in the international art festival "Niigata Echigo-Tsumari Art Triennale" as a member of Strange Kinoko Dance Company
*"Tokyo Caravan 2019 in Iwaki" organized by Arts Council Tokyo, Tokyo Metropolitan Foundation for History and Culture
*OrganWorks "live with a sun" at Setagaya Public Theatre, Tokyo
*OrganWorks x Shiota Chiharu, "Kuchinaishi" at Mori Art Museum, Tokyo, in the exhibition "The Soul Trembles" by Shiota Chiharu
*Carmen Werner, "Quien Eres"
*Tokyo Metropolitan Symphony Orchestra "TOKYO MET SaLaD MUSIC FESTIVAL 2019" "OK! Orchestra"
*"National Cultural Festival Niigata 2019" sponsored by the Agency for Cultural Affairs and the Ministry of Health, Labour and Welfare, "be disslved"
*She may be still ill", a spin-off project of "Hitachibo Kaison" directed by Nagatsuka Keishi
*Toyooka Theater Festival 2020 "diss_olv_e"
*Kamikita Ken music video"Players"
*Kamisama, Boku wa kizuite shimatta music video "Straysheep"
*Fukusuke Corporation's official dance (choreographed by Ryohei Kondo)
Major choreographic assistant works
*Tokyo Toshima City's production of "Man moving clockwise" (directed by Haga Kaoru and Kondo Ryohei)
*TV commercial shooting by Ito Chieko and Honaga Yoko (Shabu-shabu On-yasai, Jif, etc.)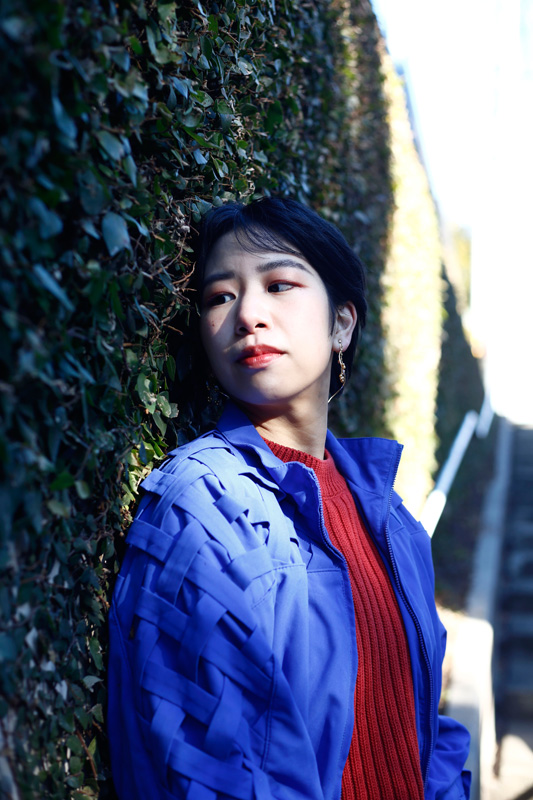 © ayumi kobayashi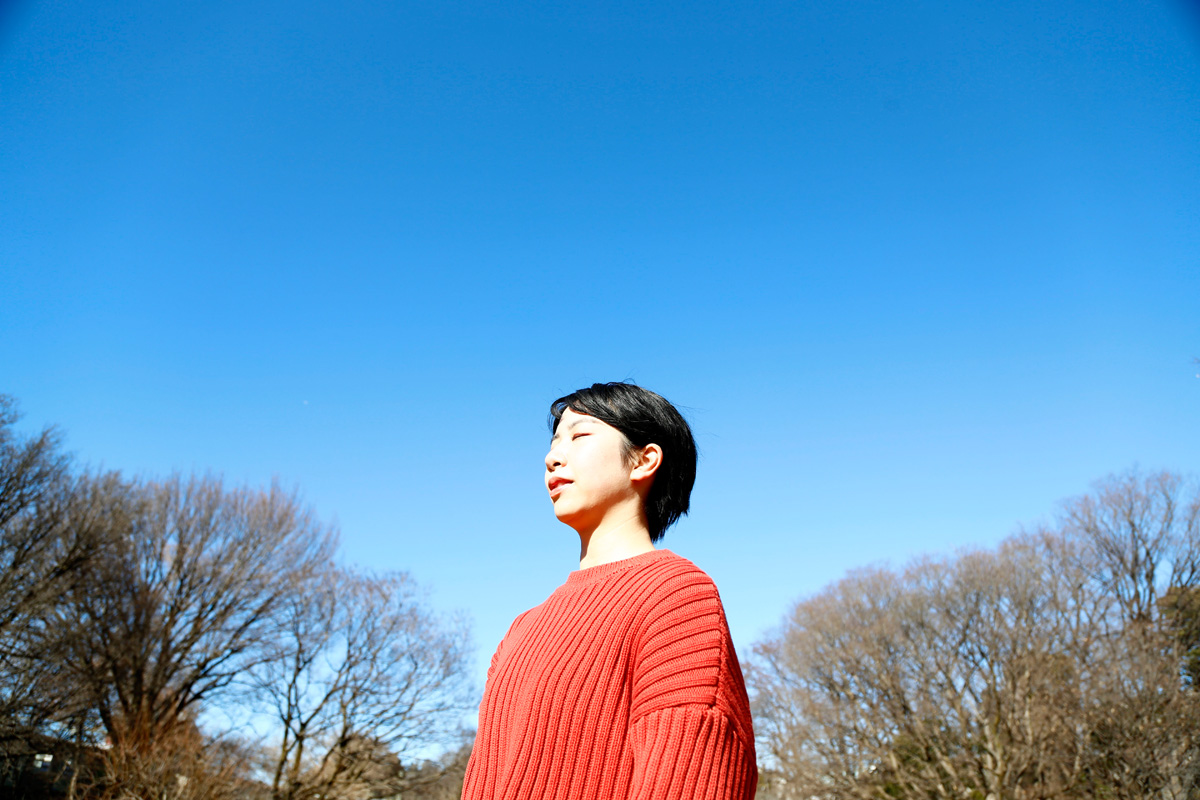 © ayumi kobayashi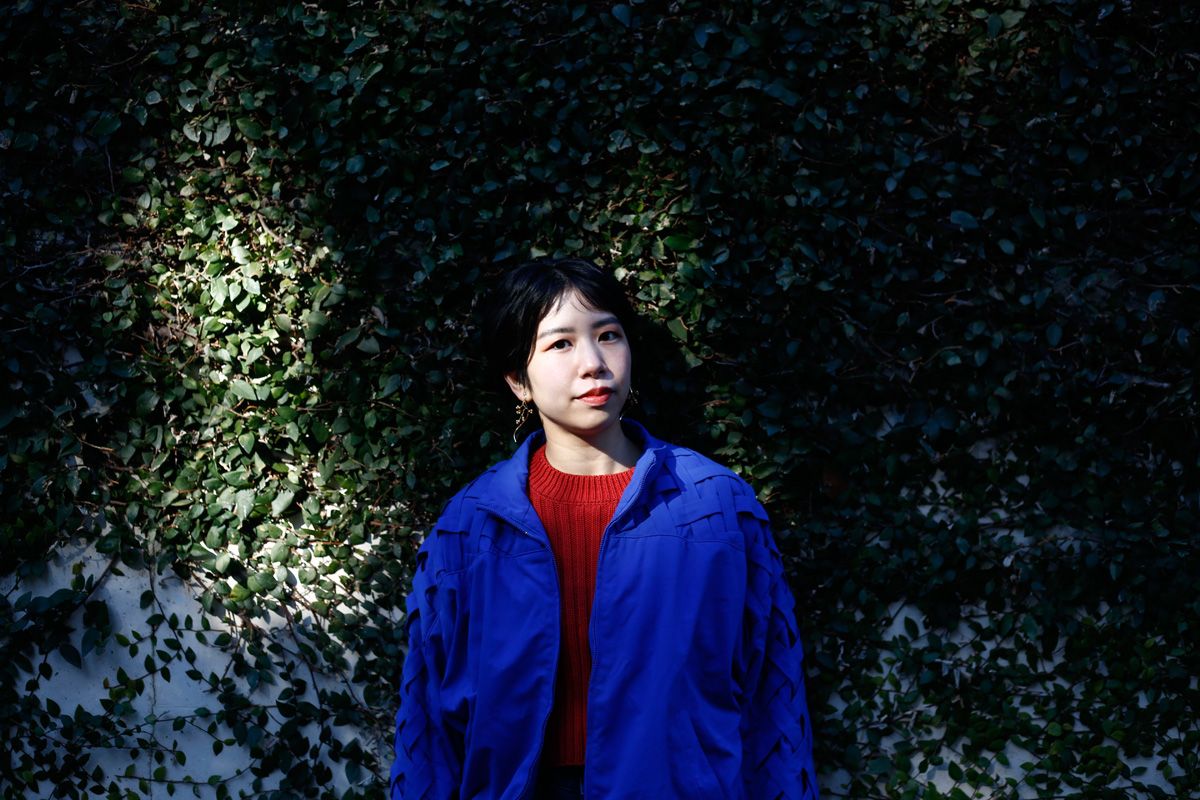 © ayumi kobayashi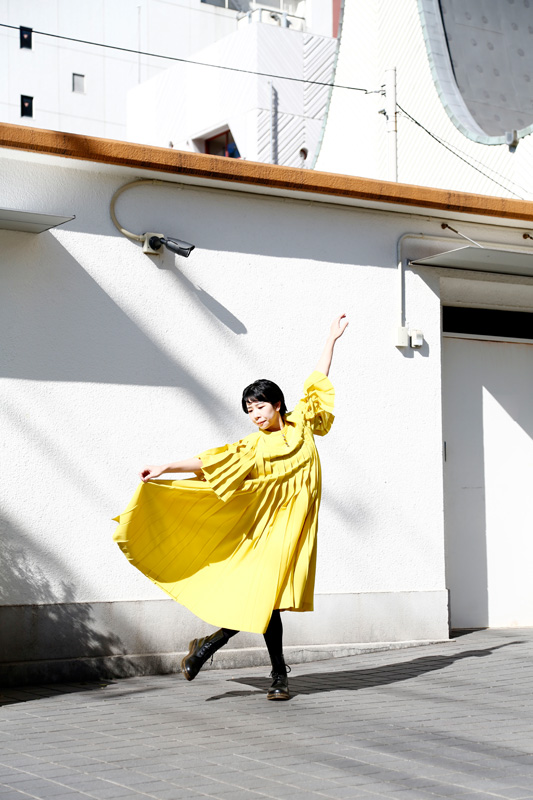 © ayumi kobayashi
Opening Performance Video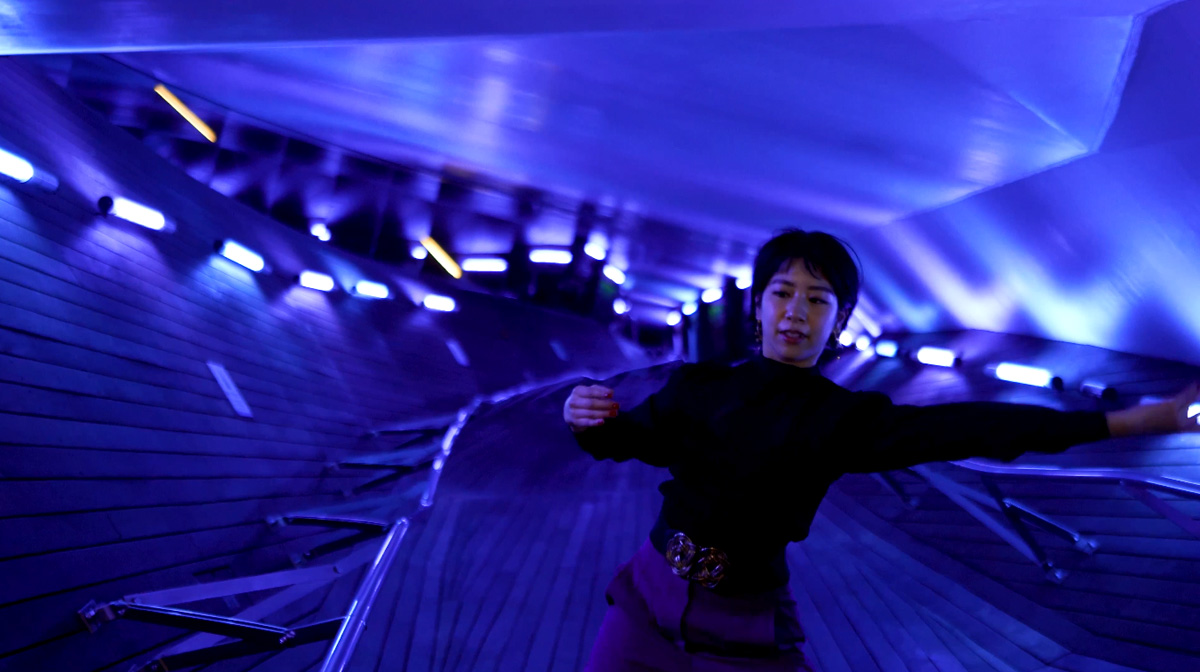 © YUKI MATSUO
Different Space = Seed of Imagination
This time, I took the two words "elegant" and "flower" as hints and danced to add expression and color to the space by hand movement.
I imagined the strength of plants to live with dignity, receiving water and light and putting down roots in the earth, and the lightness and delicate beauty of flower petals.
Interview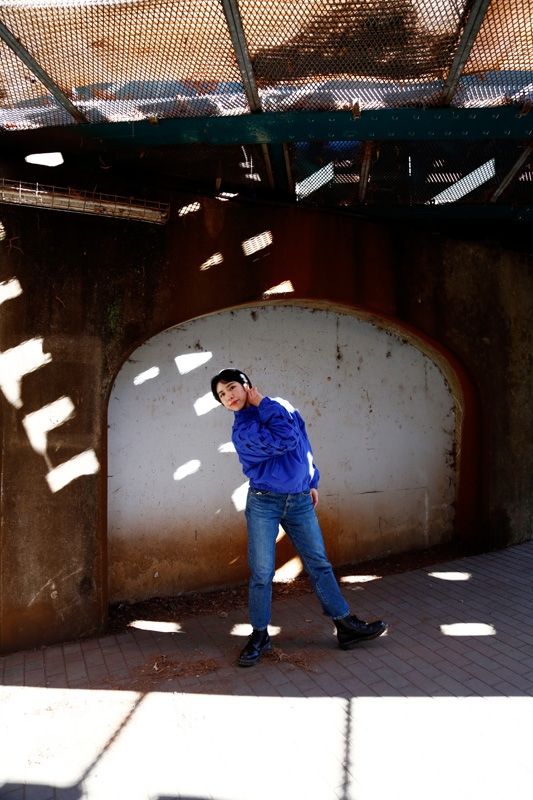 © ayumi kobayashi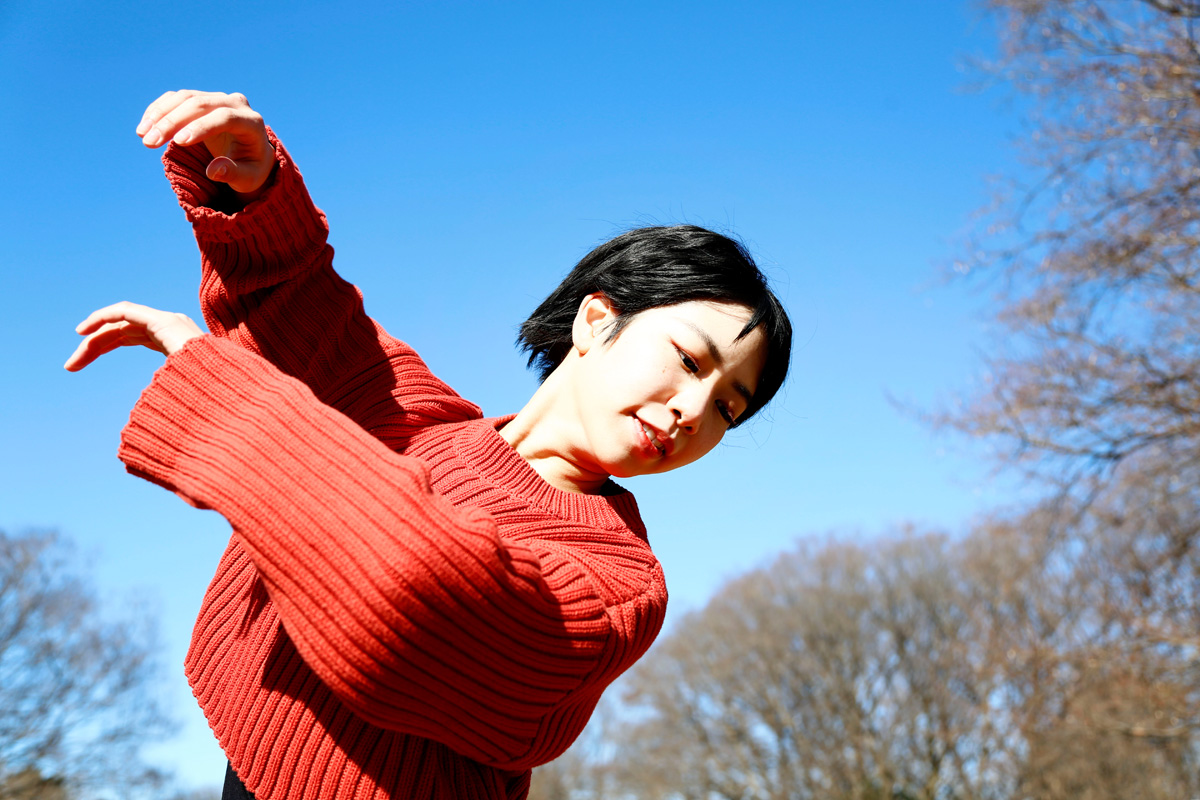 © ayumi kobayashi
QHow did you become an artist?

AWhen I was a high school student, I first learned about the contemporary dance and went to see a performance. What unfolded in a classroom of an abandoned elementary school was created by the free and rich imagination of the director's countless ideas and the dancers' bodies. When I witnessed the limitless imagination in a small box, I thought that I would like to create my own imaginary world and make someone smile. When I think about it now, I think that was the beginning of the door to becoming an artist.
QWhat is the most important thing you value most as an artist?

AIt is important to be interested in everything, and to be amused. There are countless ideas lying around in daily life, so I always try to keep myself open not to miss any of them.
QDo you have a message for people around the world?

AWe all have happy times and we all have times when we hit rock bottom. Dance does not refuse people. I hope that I can be a stepping stone for someone to step forward, just as I have been saved in the past. I will continue to improve my expression with this in mind.