Introducing young and talented artists active in the entertainment industry, including music, film, animation, and stage.
Artist
Broadcast on May 27, 2022
Fighters risking lives. Dramatic, captivating images. Exciting stage production.
"Real Fighting Entertainment" sending audience into storm of excitement and emotion.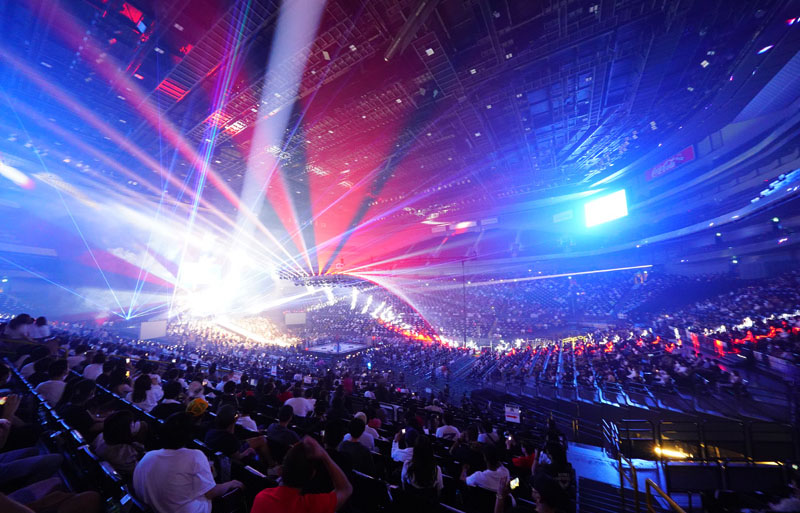 © RIZIN FF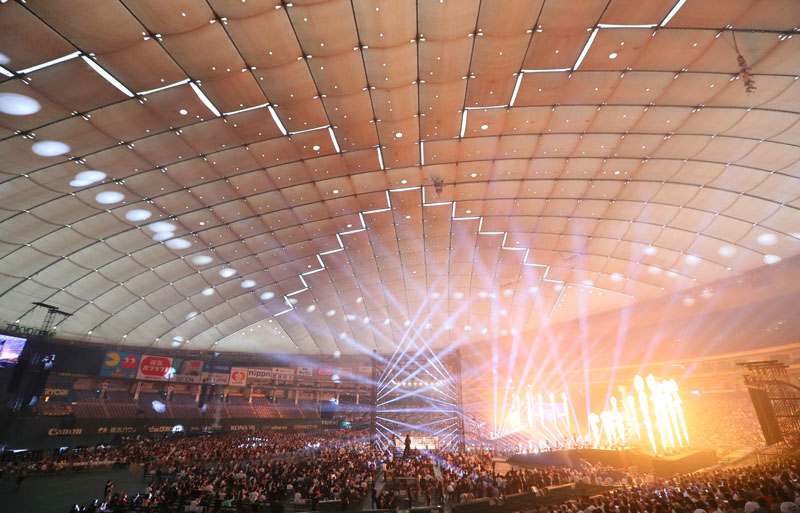 © RIZIN FF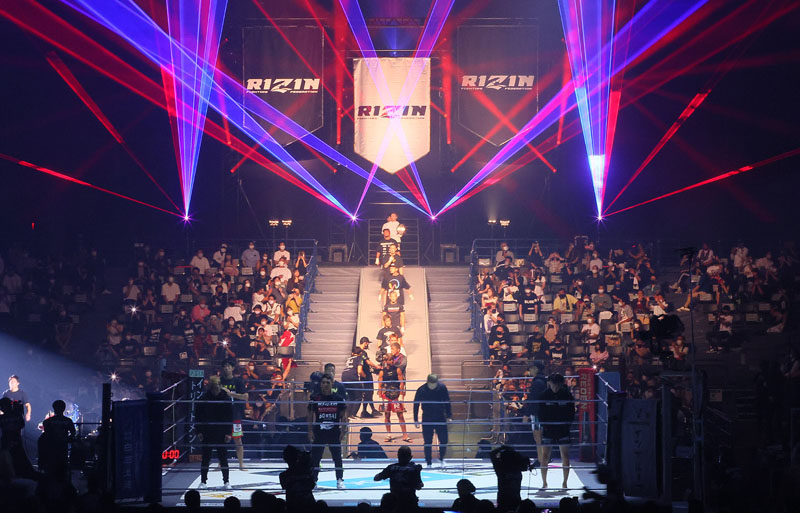 © RIZIN FF
RIZIN | Martial Arts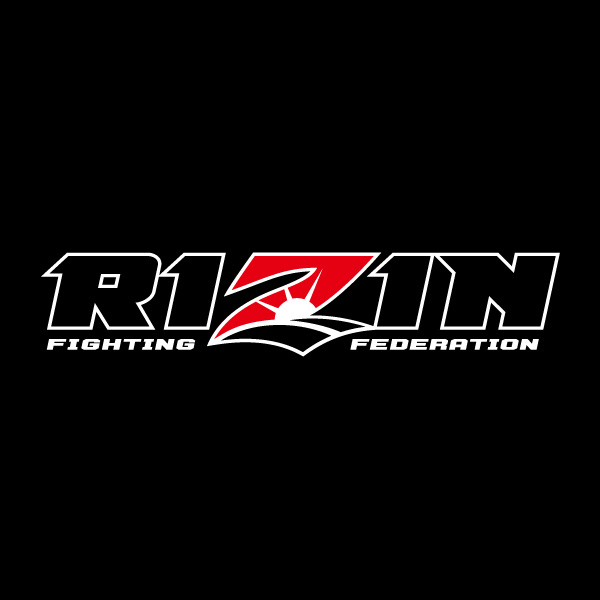 RIZIN FIGHTING FEDERATION
RIZIN FIGHTING FEDERATION ("RIZIN") is a federation (competition) that organizes and operates MMA (mixed martial arts) and kickboxing matches. RIZIN is a stage for competition, culture, and entertainment, and the goal is to provide the top quality entertainment that inspires, encourages, and sometimes even changes people's lives. The title "RIZIN" is derived from the ancient Japanese god of thunder (ikazuchi), "Raijin," and "rise (rising)," meaning "the sun rises." By adding the last letter "Z" of the alphabet, meaning "final" or "ultimate," the goal and will to "continue to rise and shine forever" is expressed in this title.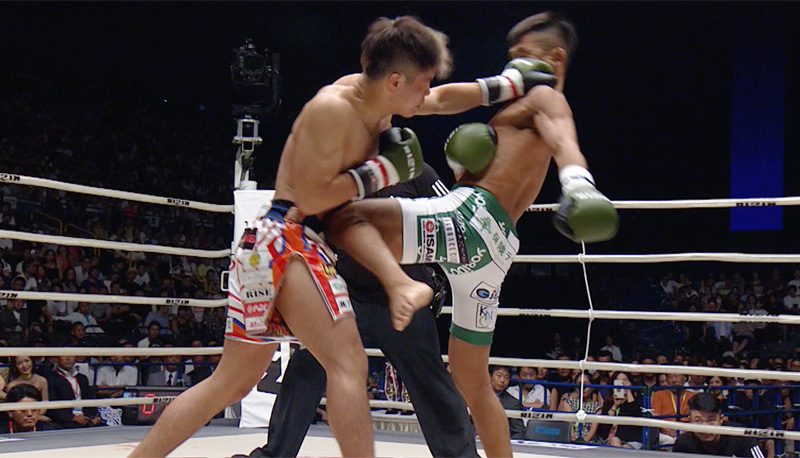 © RIZIN FF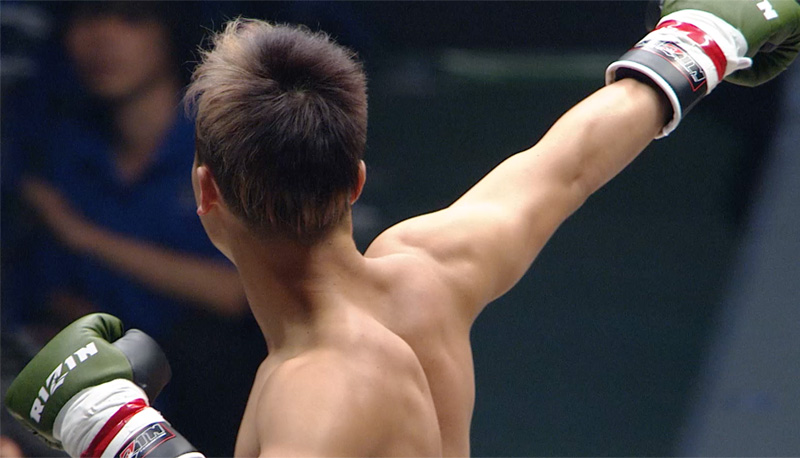 © RIZIN FF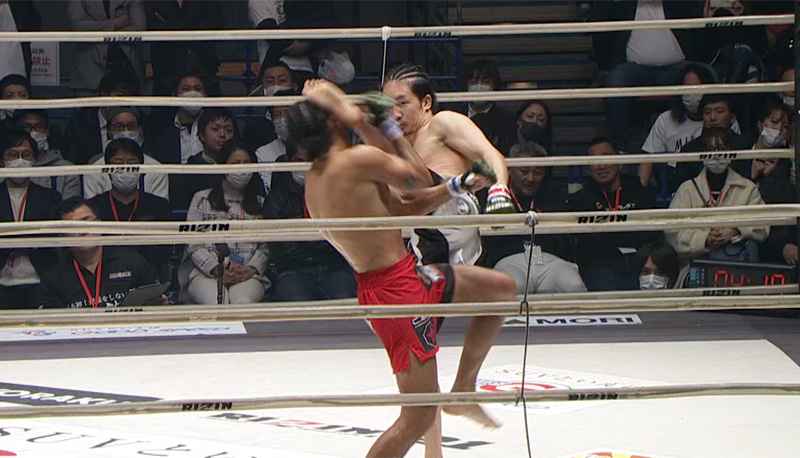 © RIZIN FF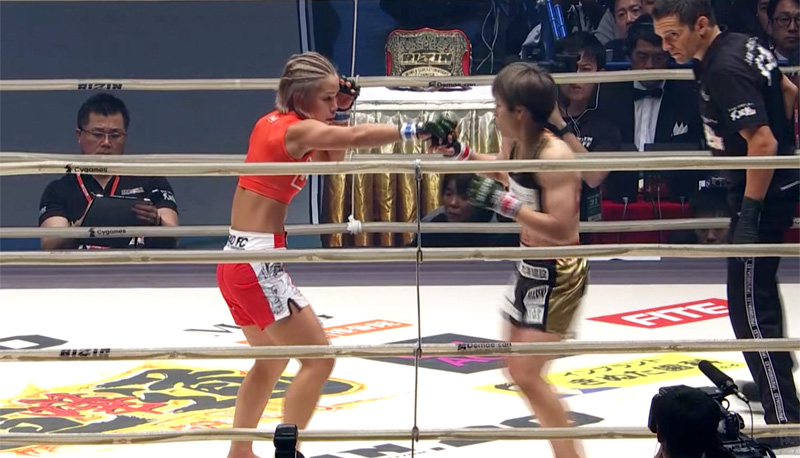 © RIZIN FF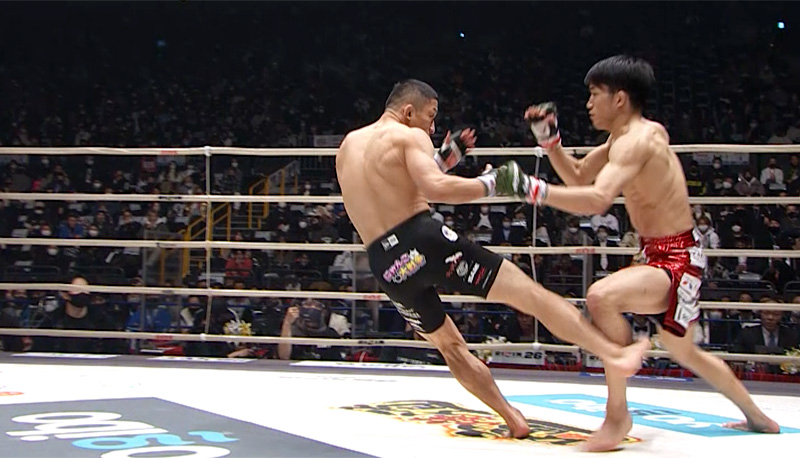 © RIZIN FF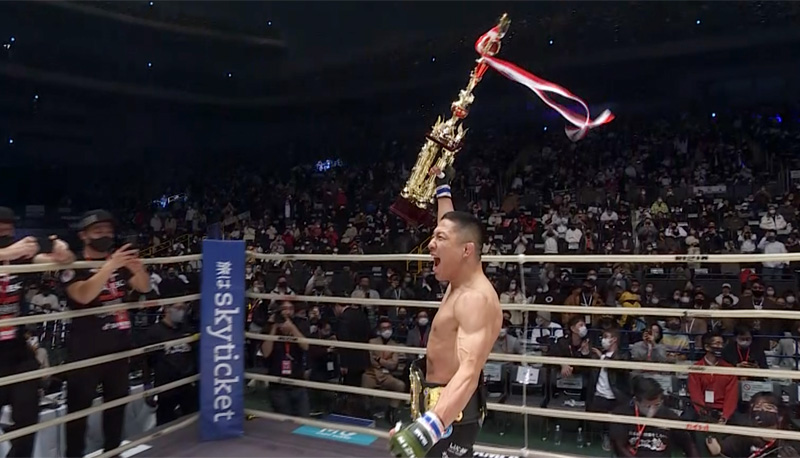 © RIZIN FF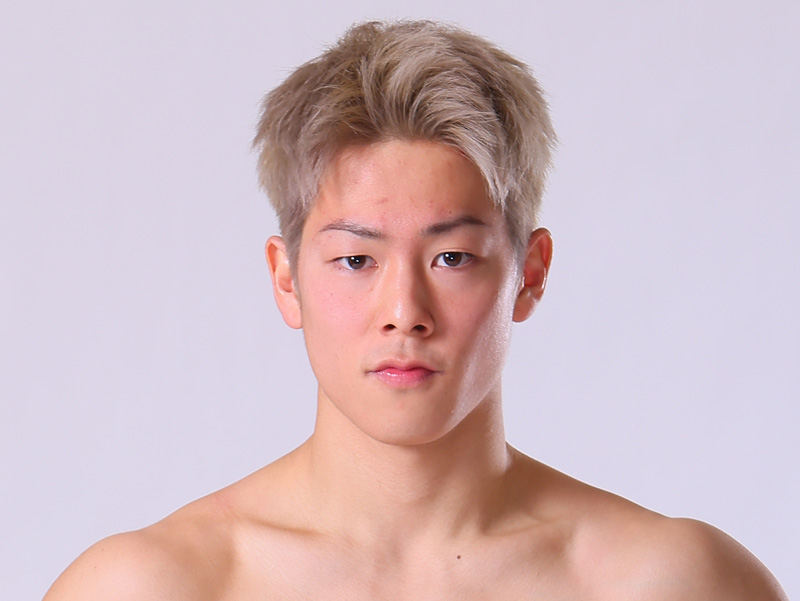 © RIZIN FF
Miura Kota | Fighter
Born on May 28, 2002 in Hyogo Prefecture. Height 175 cm, weight 66.0 kg. Belonging to BRAVE.
The second son of Miura Kazuyoshi, aka "King Kazu," a symbol of the Japanese soccer world. After graduating from Meisei Gakuen High School, joined Miyata Kazuyuki's BRAVE, mixed martial arts gym, which has produced many champions. Has been training hard to improve his skills. Appeared in the ring at RIZIN.31 held in September 2009 and announced, "I am happy and grateful to be allowed to make my New Year's Eve debut on this stage that everyone longs for. I will prepare until New Year's Eve and deliver a great match." Since then, the news "Kazu's son makes his RIZIN debut" drew a lot of attention from the media. Made his MMA debut on 2021 New Year's Eve at RIZIN.33 held at Saitama Super Arena, a sacred place for martial arts, to fight with an imposing manner that was hard to believe for a debutant, and ended with a TKO victory with a soccer-ball kick. Second MMA match scheduled for May 5 202 at RIZIN LANDMARK vol. 3.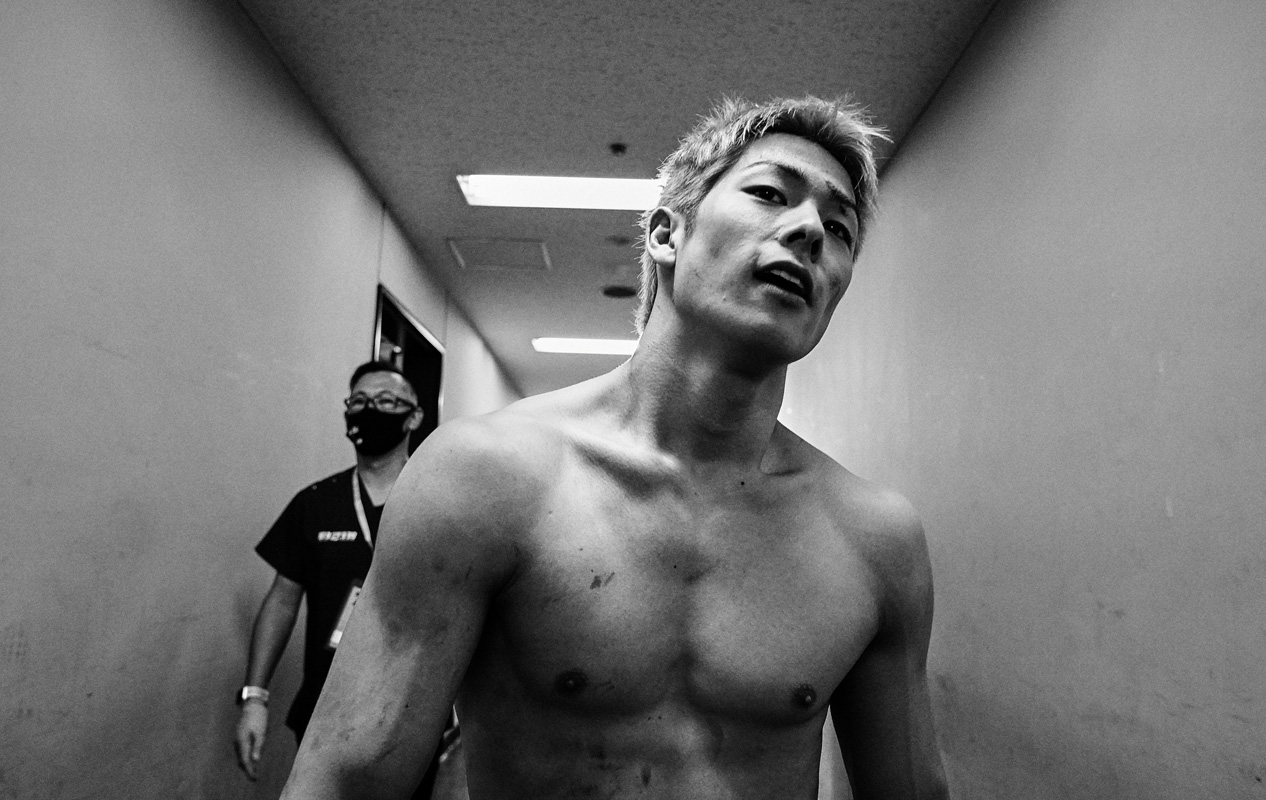 © RIZIN FF / KUSHIMAX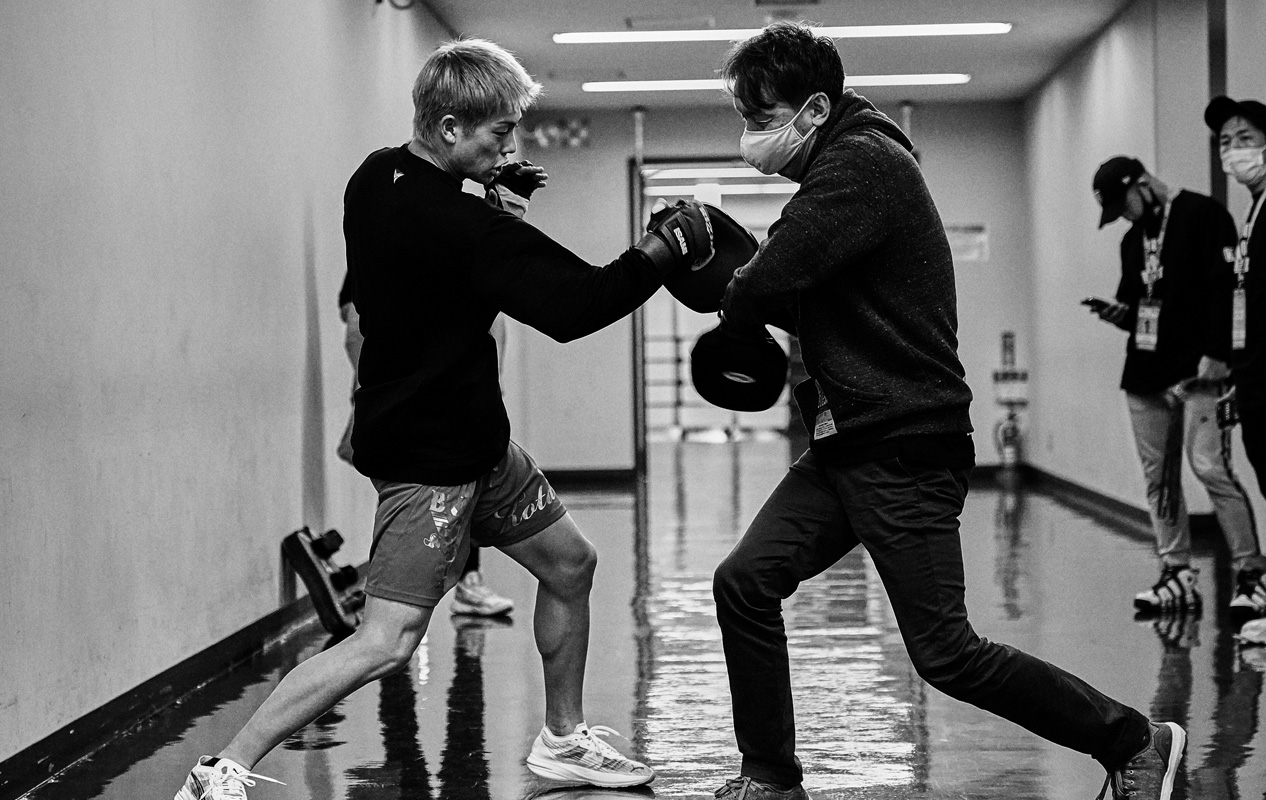 © RIZIN FF / KUSHIMAX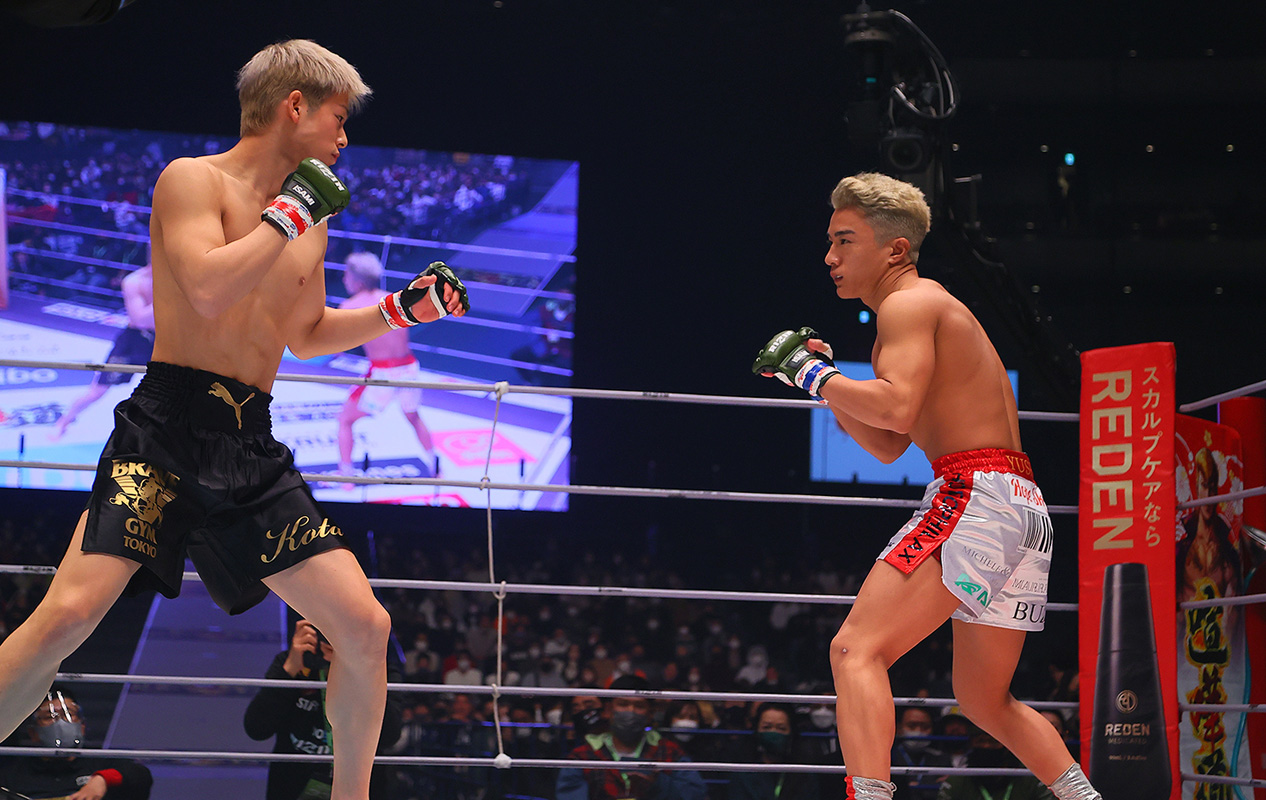 © RIZIN FF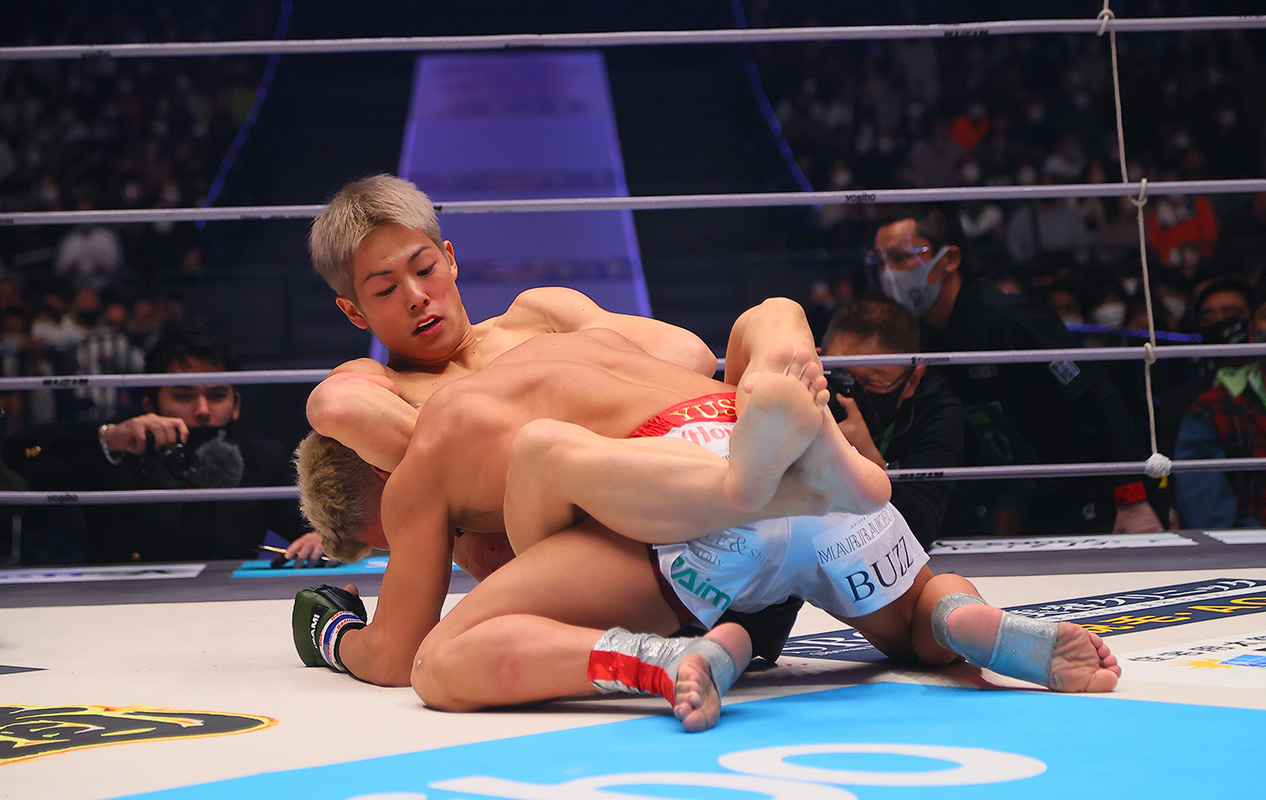 © RIZIN FF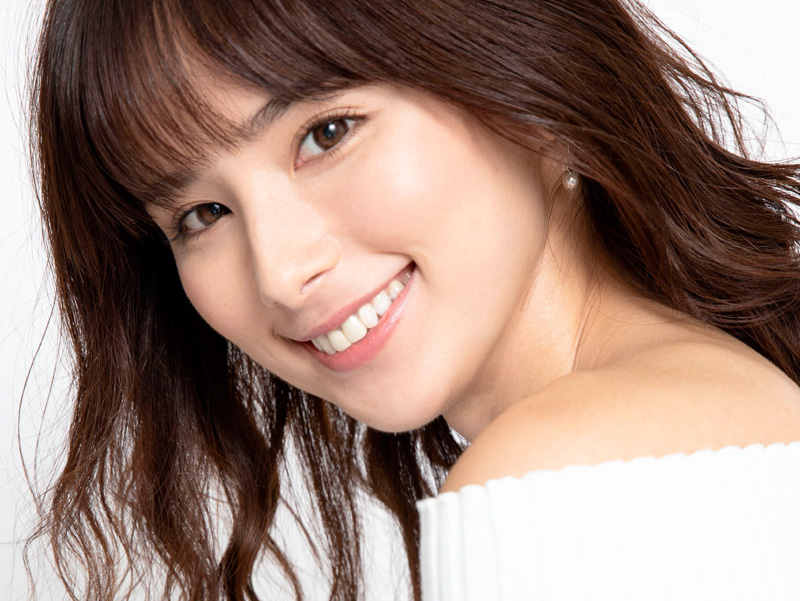 Kurumi | Official ambassador for RIZIN
Born June 29, 1994 in Sapporo, Hokkaido. 27 years old.
Japanese, Irish, American, and Russian quarters. Trilingual in Japanese, English and Chinese.
After appeared as a reporter on a famous TV show "Discover the World's Mysteries" by TBS (TOKYO BROADCASTING SYSTEM TELEVISION), currently serving in the guest commentary seat as official ambassador for RIZIN.
Interview
Coming soon.
Broadcast on May 27, 2022. Posted on May 28, 2022.