Presenting up-and-coming dancers from various genres such as contemporary and hip-hop in the opening video.
(Introduced in the opening video in the program)
Dancer
Broadcast on April 29, 2022
I want to dance as I feel, with my eyes fixed on the future I have yet to see.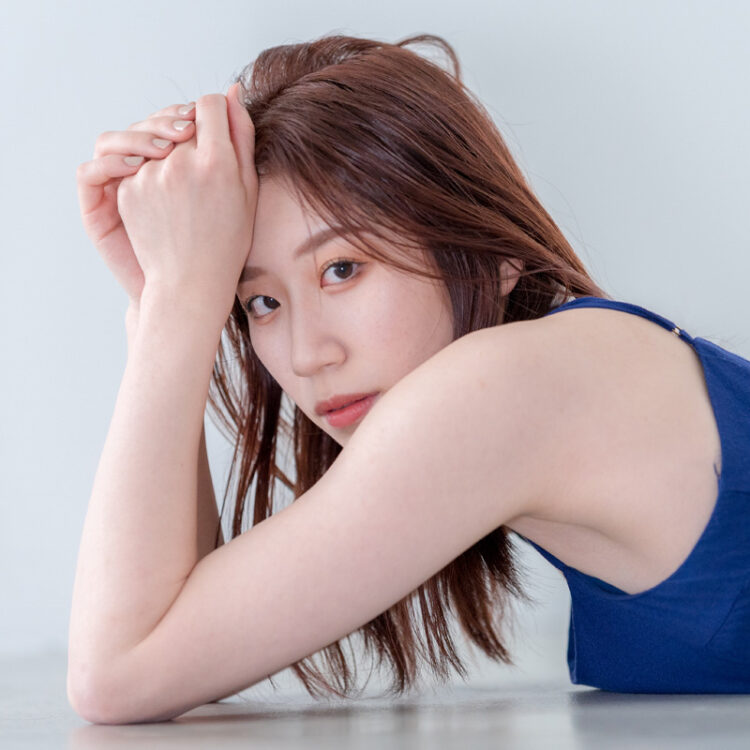 ©Norio Asada
Ayaka Nakatsu | Contemporary Dancer
Born in Osaka in 1995.
Began classical ballet at the age of 4, with dreams of becoming a ballerina.
While winning prizes in ballet competitions, at the age of 18, met contemporary dance master Makoto Saito, and fell in love with contemporary dance allowing the body to be used freely for expression.
After graduating from high school, studied at the Joffrey Ballet School in New York to be exposed to dance genres other than ballet and contemporary dance.
Inspired by the joy of dancing more freely and the diverse values in New York, decided to become a contemporary dancer to express freely and give audiences a variety of emotions and impressions.
After returning to Japan, won first prizes and prizes in contemporary dance competitions, and performed in ballet, contemporary dance performances and events by various choreographers. Also, has participated in performances both in Japan and abroad.
Currently, interested in taking care and control of body and is certified in Pilates.
Also, active as an instructor in Pilates, fitness gyms, for professional baseball players and children aspiring to become athletes, as well as involved in choreography, video productions, photography, and a wide range of other expressive activities outside of the stage.

Major Works


*The World of MAKOTO SAITOH Vol. 6 "Horobi-no-Machi"


*Dance company "niconomiel", the debut performance "Tears of the Fortunate Eater Bug".


*International Composer Festival "The Crane Wife"


*The World of MAKOTO SAITOH Vol.7 "9cells"


*KITAMARI / KIKIKIKIKIKI "Tzigane" "Devil's Dance"


*The World of MAKOTO SAITOH Vol. 8 "ta ma ki ha ru" (the role of Ruth)


*ROHM Theatre Kyoto 5th Anniversary Program, Kyoto Symphony Orchestra + Yoshimasa Ishibashi Performative Concert, "Phoenix"


*The World of MAKOTO SAITOH Vol. 9 "Romeo and Juliet", awarded the Excellence Prize at the 76th Japan Arts Festival in 2021


© Kenzo Konishi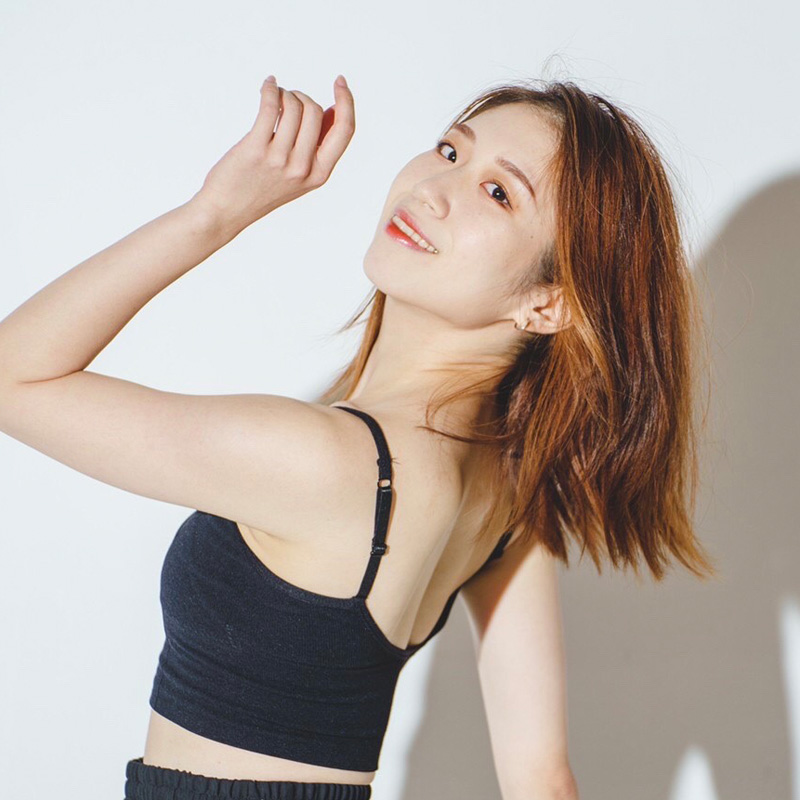 © Kenzo Konishi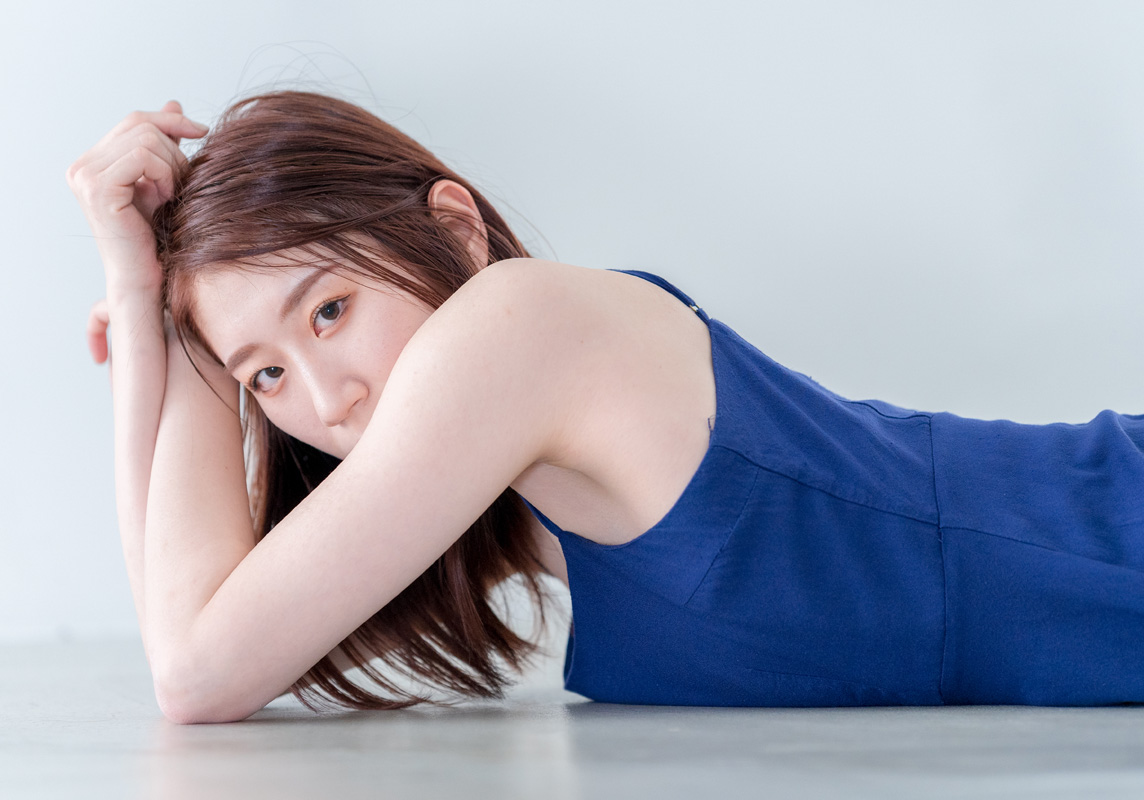 ©Norio Asada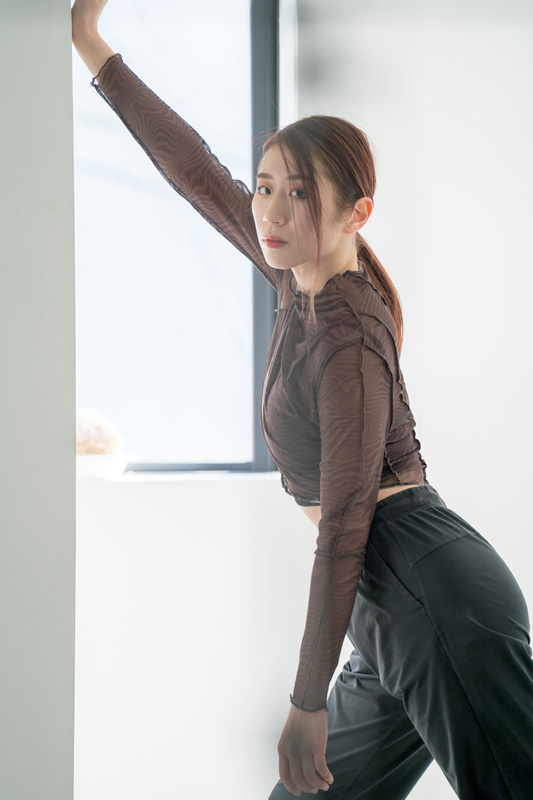 ©Norio Asada
Opening Performance Video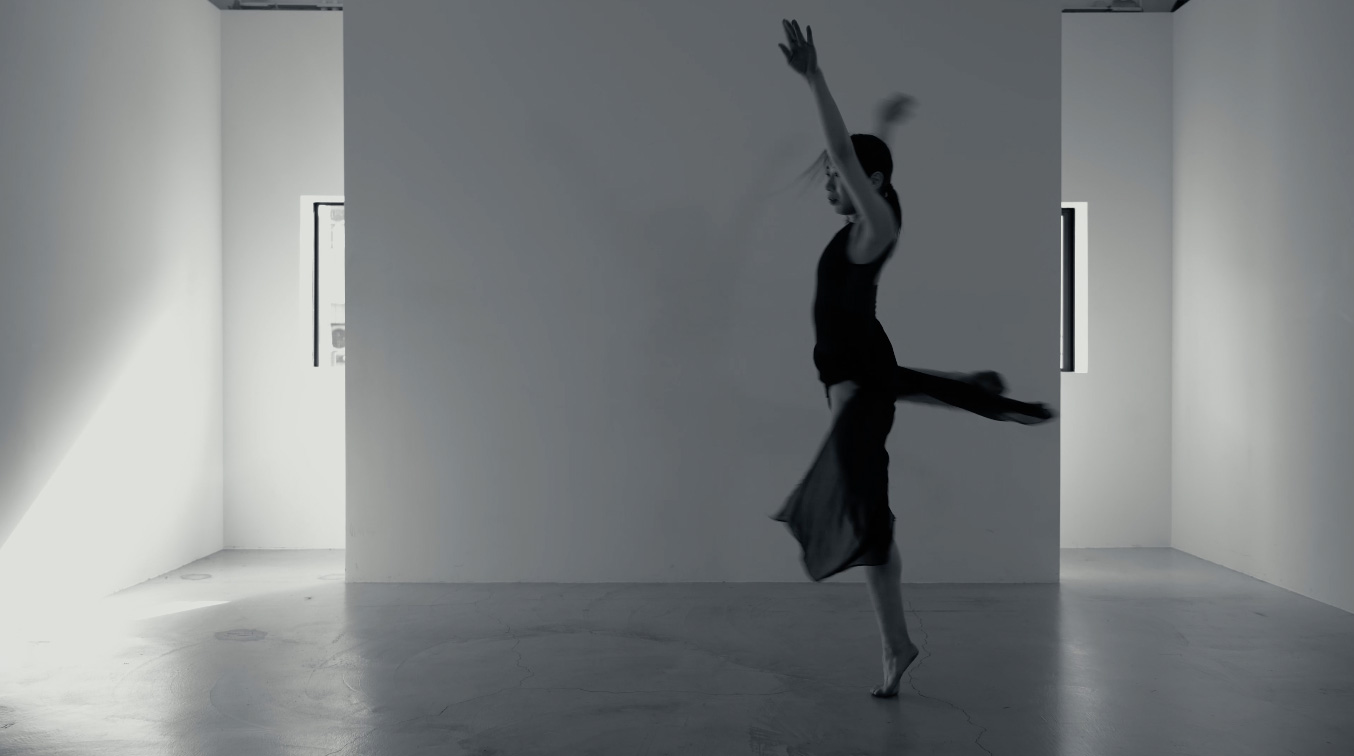 ©Norio Asada
Concept
Contemporary dance, a free form of physical expression with no common form.
Among genres changing with the times, continuing to dance in search of my own unique expression.
Interview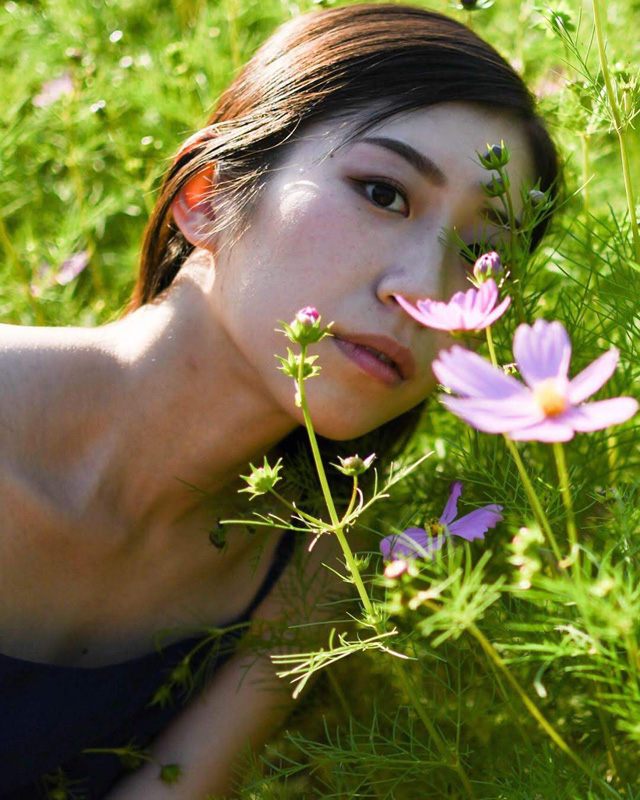 ©Haru Kawaguchi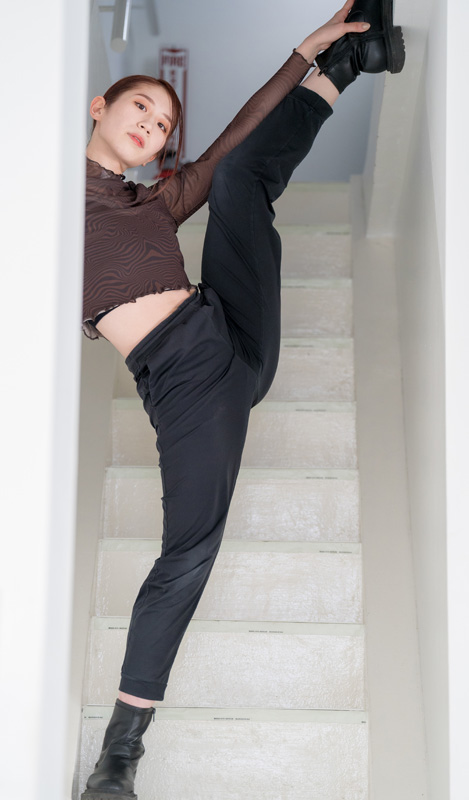 ©Norio Asada
QHow did you become an artist?

AWhen I was a high school student aspiring to become a ballerina, I saw a performance by my contemporary dance teacher, Saito Makoto, at the suggestion of my mother. It was filled with a world I had never known, and I was so moved by the power of expression and thought of all the performers that I still remember I was still excited after the performance. "I want to dance like that too!" I came to think. This desire became even stronger when I went to New York to study, and I decided that as a contemporary dancer I wanted to express the world in a way only I could.
QWhat is the most important thing you value most as an artist?

ATo be honest with yourself. Don't be afraid to express yourself as you feel.
QDo you have a message for people around the world?

AIt was dance that saved me in many difficult situations. I would be happy if I could express myself with my whole body for someone, bring smiles and excitement to as many people as possible, and if this could be a chance to meet you someday.