Showcasing fine art, digital art, photography and other works by featured artists in the studio.
(The artwork is displayed on the studio set in the program)
Art
Broadcast on April 29, 2022
Contemporary artist exploring intercommunication between two and three dimensions,
the real world and virtual space.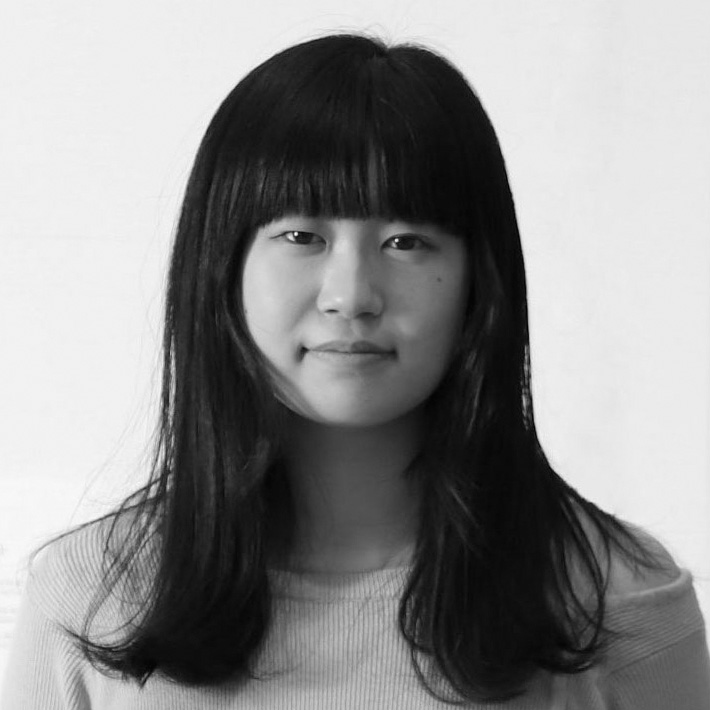 © YUKA NUMATA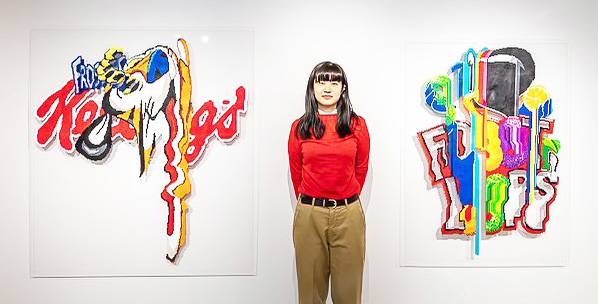 © YUKA NUMATA
Numata Yuka | Contemporary Artist

Artist statement
Numata, born into a generation of digital natives using the Internet on a daily basis, exploring ways to move back and forth between two-dimensional and three-dimensional space.
Mainly uses computer-generated images in installations, paintings, and digital collages.
While using the "analog" method of expression of constructing an image by arranging children's toys called Iron Beads one by one, also creating a gap that can only occur digitally, like a computer bug.
Focusing on the real world, which is beginning to change due to the augmentation of virtual spaces such as VR, AR, and 3DCG, with the goal of reciprocating between reality and virtual space.


CV/brief personal record
2021 "Night before Big Break" Exhibition / gallery A8T / Sendai, Japan
2021 "ART MARKET BUDAPEST" / /Bálna Budapest / Budapest, Hungary
2021 "P.O.N.D." / GALLERY X, Shibuya Parco / Tokyo
2021 "YUZUTOWN Special Exhibition" / elephant STUDIO / Tokyo
2021 "Man cannot live by real alone."/ KITTE Marunouchi REAL by ArtSticker/ Tokyo
2021 "One Face Exhibition" / roid works gallery / Tokyo
2021 "Rendezvous with Ambiguity" / Courtyard HIROO / Tokyo
2021 "sampling theorem" / Mont blanc GINZA / Tokyo
2020 "RUNDGUNG" / Vienna, Austria
2019 "A-TOM ART AWARD 2019" / Courtyard HIROO / Tokyo
2018 "Tokyo University of the Arts Graduation Works Exhibition" / Tokyo Metropolitan Art Museum / Tokyo
2018 "Washing the sands of the world with dew" / Takahashi Shipyard, Hiketa District / Kagawa, Japan
2018 "Shibuya Style" Vol. 11 / Seibu Shibuya Art Space / Tokyo
2017 "muni muni" / Arts Chiyoda 3331 Gallery / Tokyo
2016 "PROMOTION EXHIBITION" / Tokyo University of the Arts / Tokyo


Awards
2018 Tokyo University of the Arts – Kaichi Ohashi Memorial Award
2019 A-TOM ART AWARD Grand Prix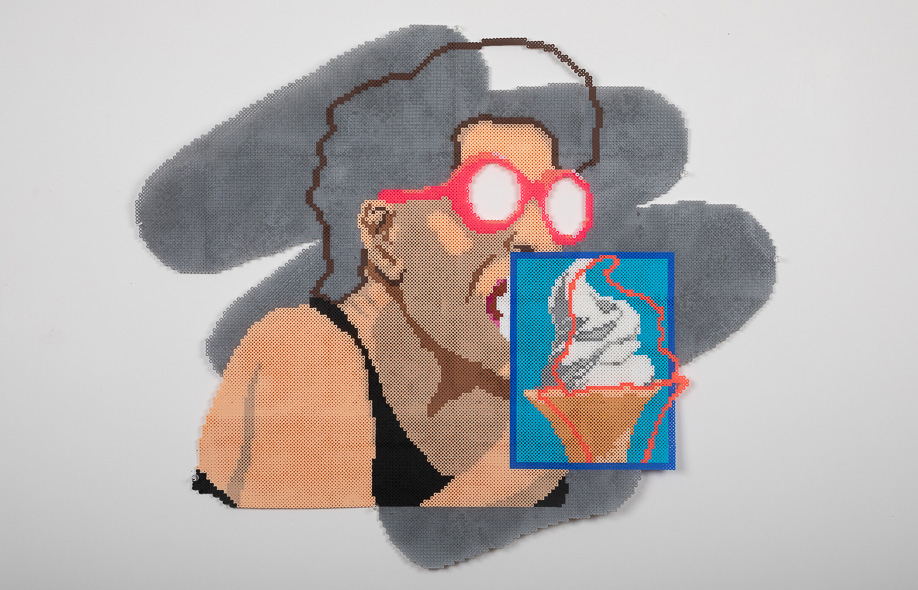 © YUKA NUMATA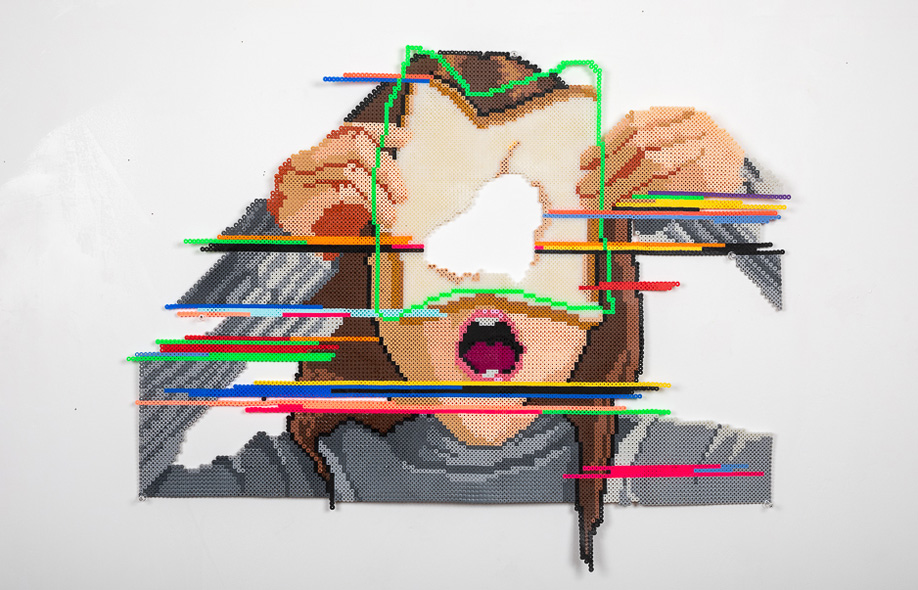 © YUKA NUMATA
Interview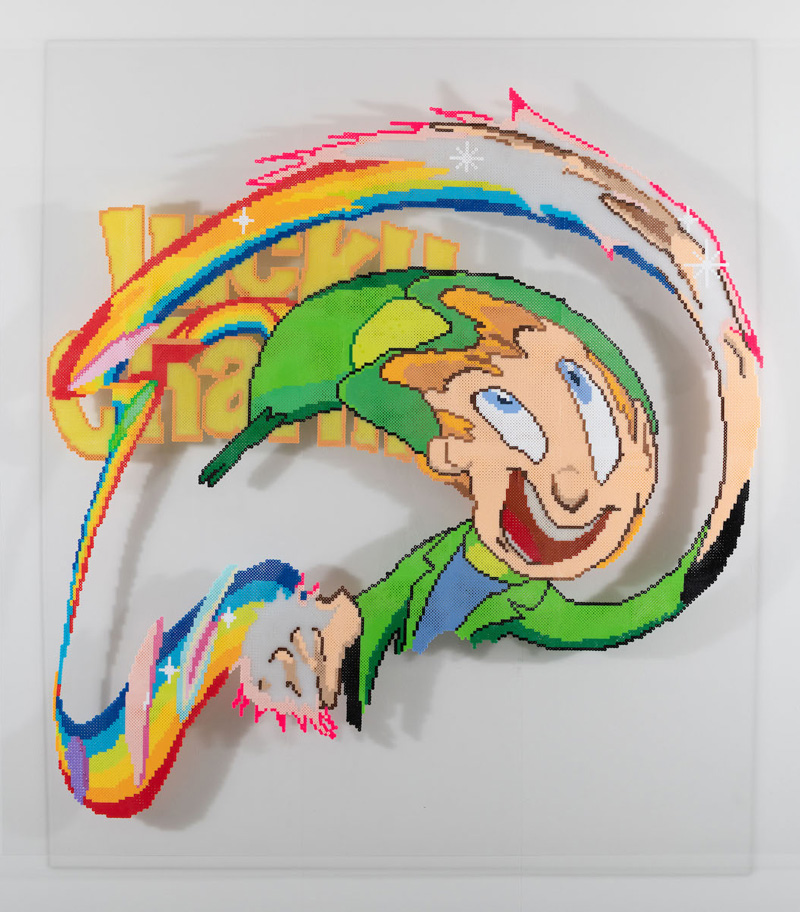 © YUKA NUMATA
Q How did you become an artist?

A When I saw contemporary art for the first time, I remember a wide variety of people from different countries were expressing themselves in a wide variety of ways. Although I do not understand the language of another country, I was able to understand and consider things just by looking at the artwork. And I felt that contemporary art, in my mind, was replacing into another language through the tool of artwork. That is when I started thinking that I wanted to be an artist who could inspire people around the world.
Q What is the most important thing you value most as an artist?

A In any case, it is to create something you find interesting.
When my work is evaluated, I can reconfirm what I have done was not wrong. So I try to create what impresses me the most.
Q Do you have a message for people around the world?

A Art enriches our hearts and minds.
It is also a tool that can connect culture to the future.
I hope you cherish art and get message with your heart.