Introducing young and talented artists active in the entertainment industry, including music, film, animation, and stage.
Artist
Broadcast on April 29, 2022
"The 62nd Japan Record Award, Rookie of the Year!"
"snow jam" loved by Generation Z, total streaming of released songs exceeds 330 million views!
Presenting empathetic, soothing lyrics.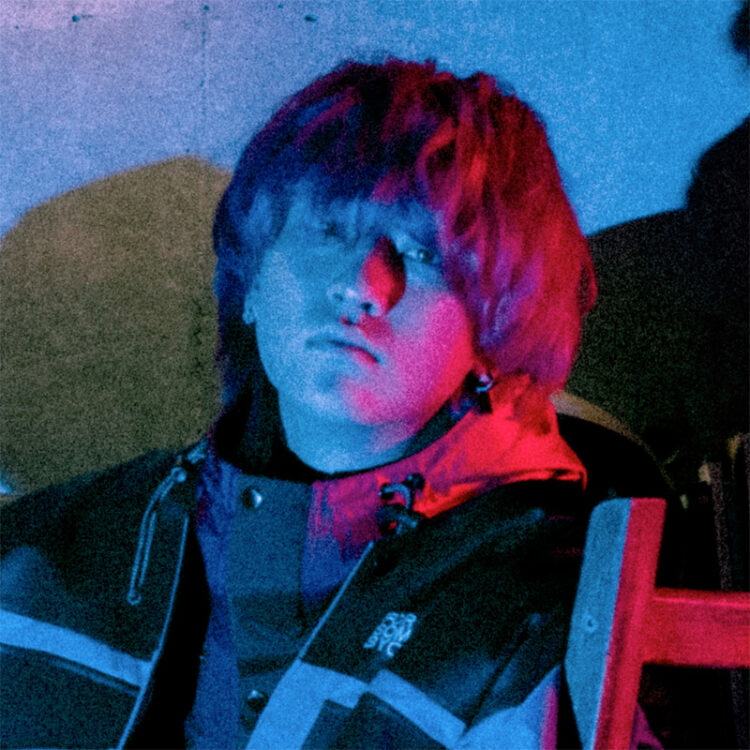 © ROOFTOP INC.
Rinne | Rapper
Born in Munakata City, Fukuoka in 1998.
Started his career as a rapper at the age of 18, and has won numerous MC battles. The number of subscribers to his YouTube channel exceeds 110,000, and the total number of views has reached 20 million. The song "snow jam," released in February 2020, has risen to No. 1 on Spotify's domestic viral ranking and No. 9 on Apple Music's overall ranking, and has been ranked across the board in various rankings. Total streaming views exceeded 330 million. For some reason, not good at charging a phone and always carries a mobile battery.
Received the "Rookie of the Year" award at the 62nd Japan Record Awards (2020).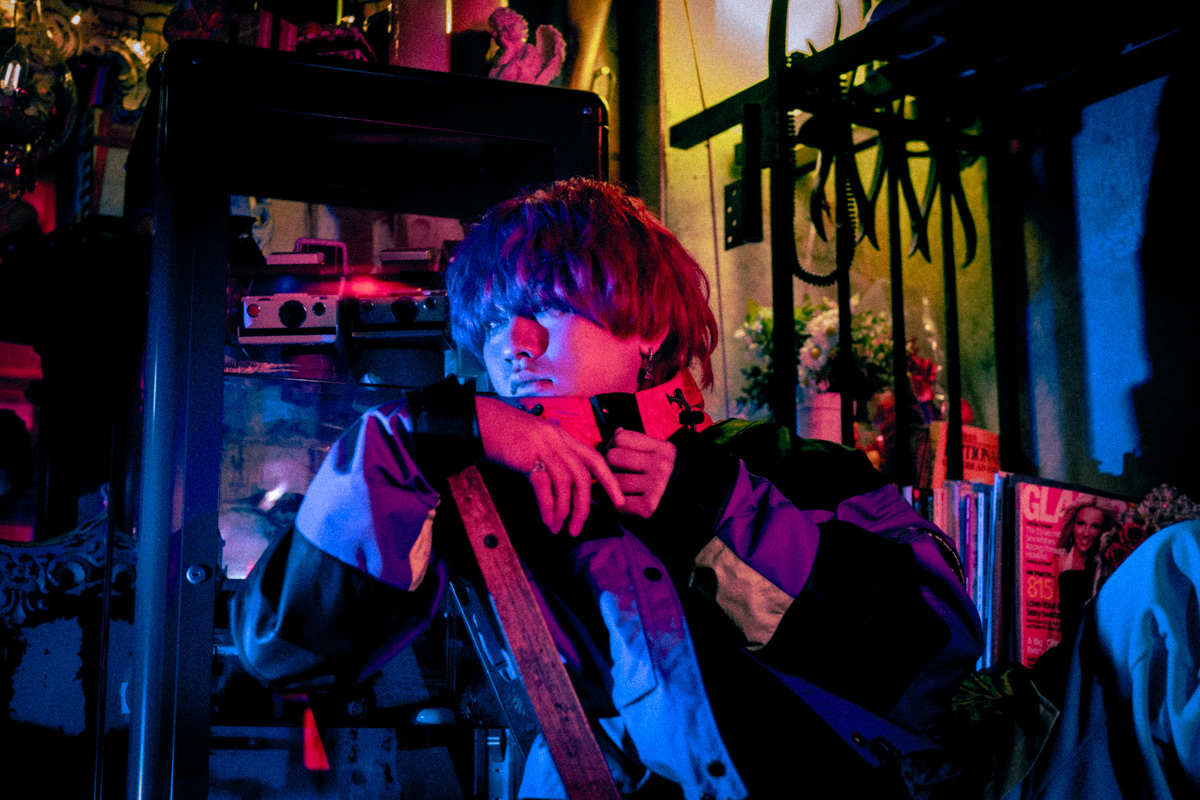 © ROOFTOP INC.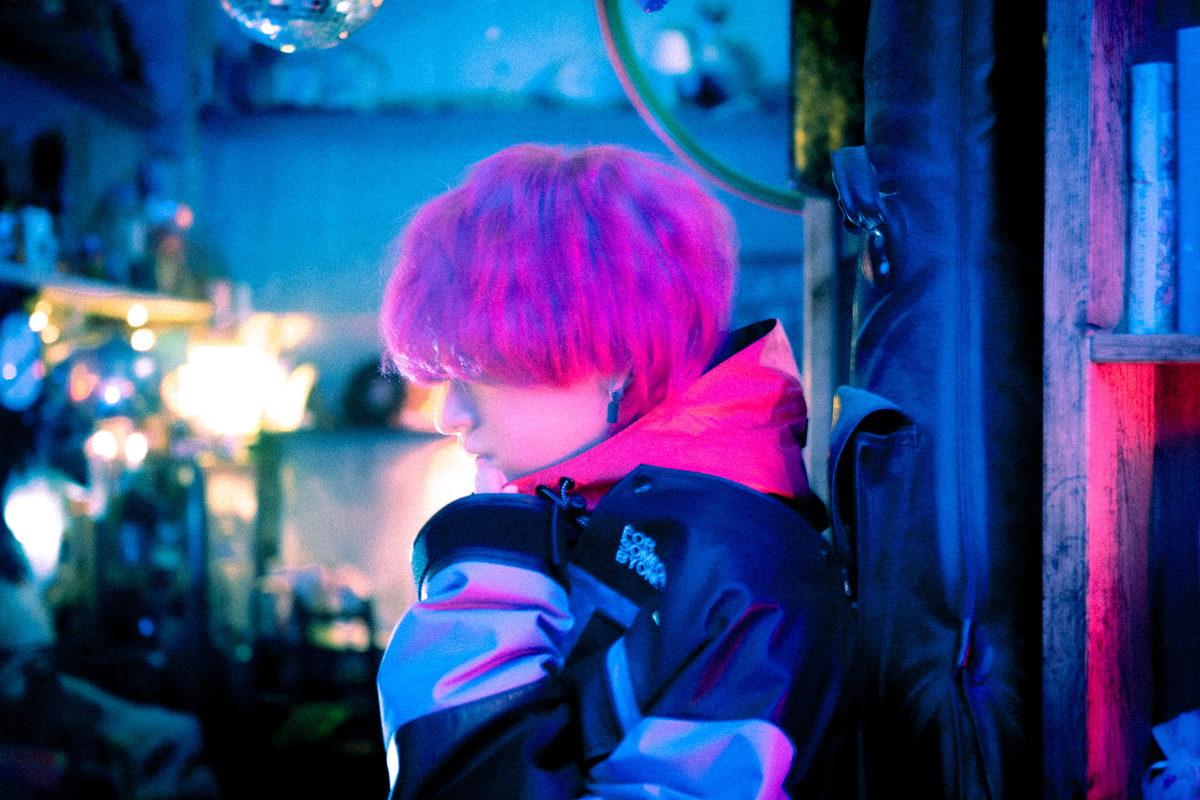 © ROOFTOP INC.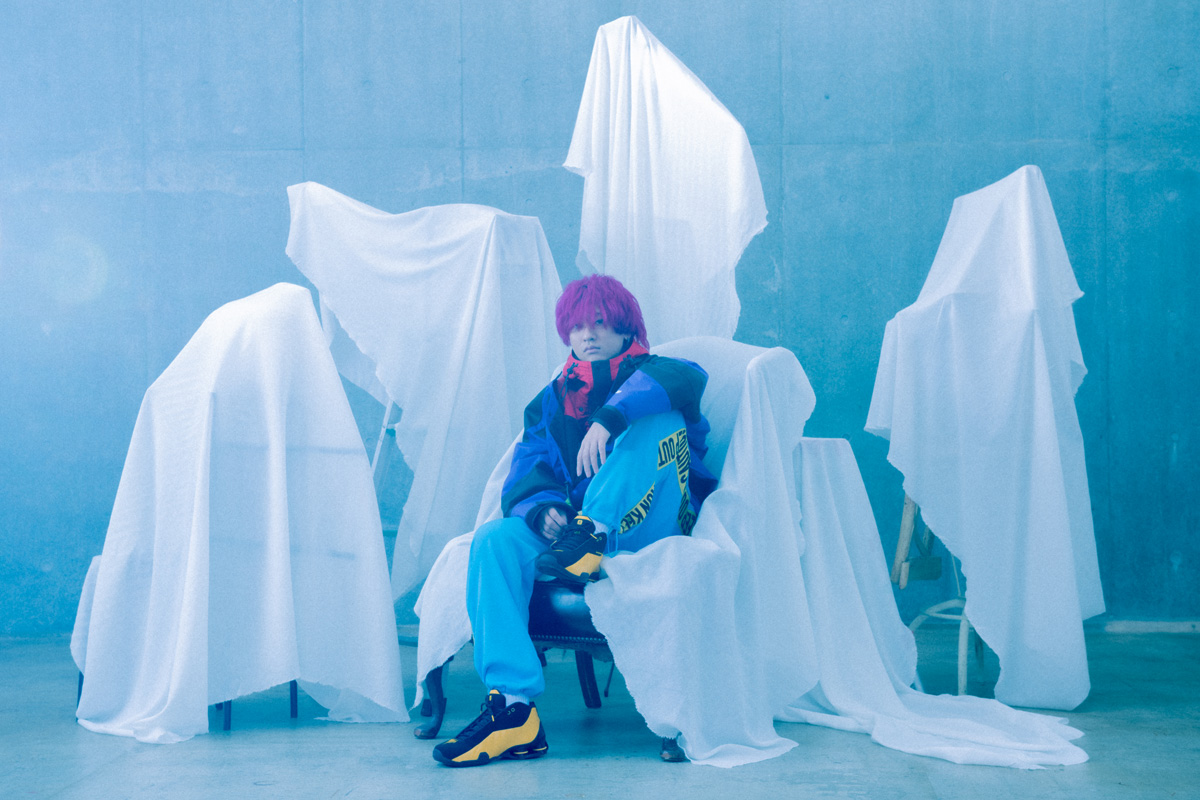 © ROOFTOP INC.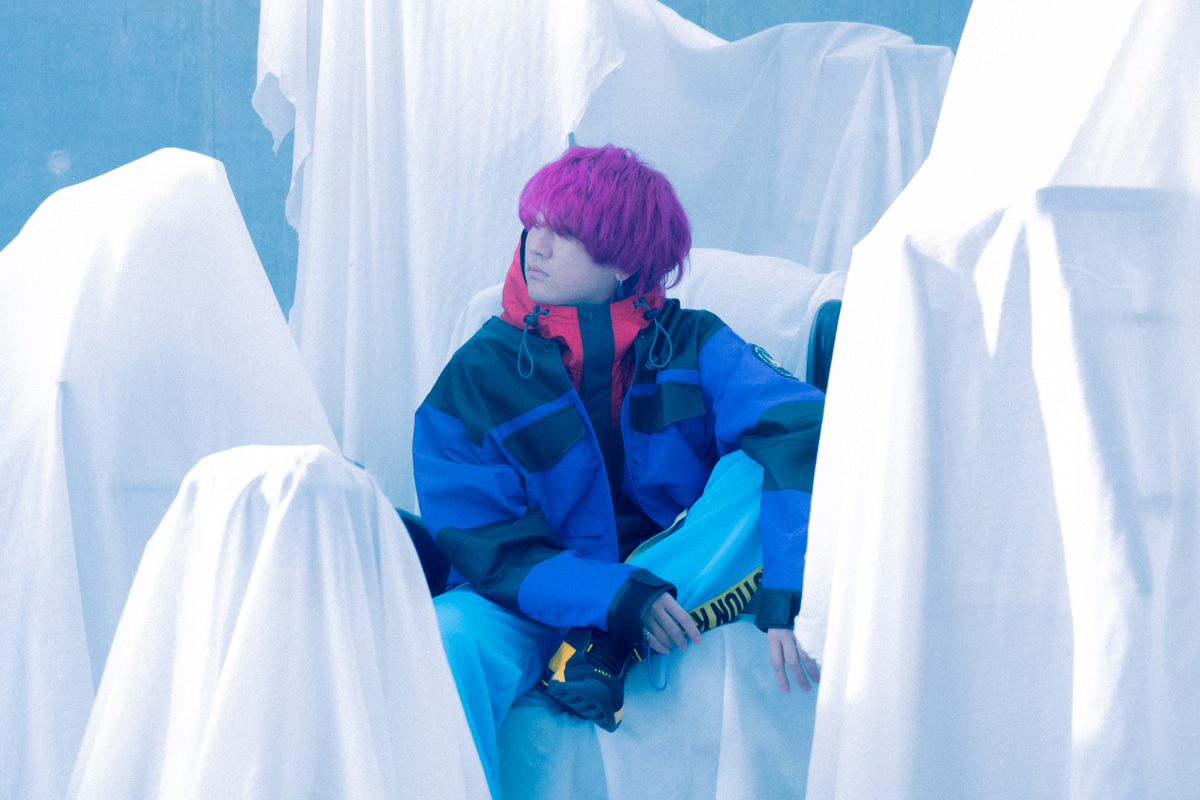 © ROOFTOP INC.
Interview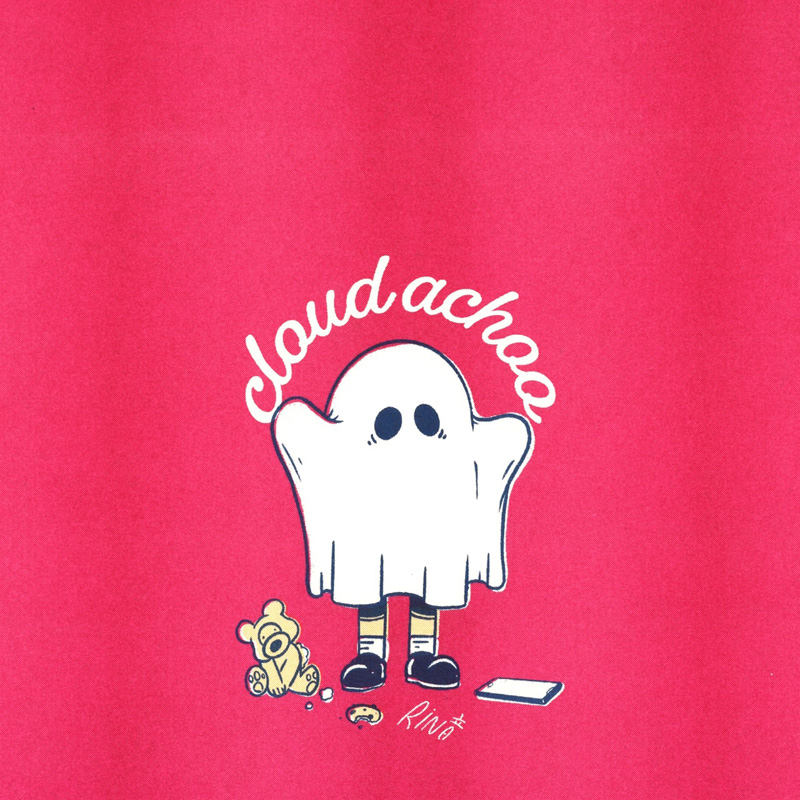 © ROOFTOP INC.
Hi, everyone watching J-Entertainment. I'm a rapper Run-ne from Fukuoka. Nice to meet you!
QHow did you get into music?

AI started my music career with a rap battle called MC Battle. At first, I just thought it was really cool and listened to it, but as I listened to it more and more, I started to learn it, and when I learned it, I thought that if I changed the words, I could do it myself. I started out in such a light-hearted way, and then I was asked if I wanted to write songs during the MC battles. So I decided to write songs, and that's how I started writing songs. But really, I didn't really think of it as a professional debut or anything like that. And then I realized this was how I was going to be allowed to do it professionally. It's like I was just writing songs all the time and then I realized this is what I am now.
QAbout your hit song "snow jam"

AUntil then, the song had almost not yet been heard or known, and I think one of the most significant changes was the song was able to reach people who had not yet been reached. I was very happy to hear many people's impressions of my other songs through snow jam and I was very motivated. I also simply felt a little more confident, and I was very happy to have my own songs heard and to be told that they were good, because they were my own honest songs, just as I am.
QAbout songwriting

AI first asked a track maker to create a track for me, and then I started thinking about the melody first, like how it would feel good. So, my first priority is to make the music really comfortable to listen to, and then I try to convey what I want to say in the lyrics without losing the comfort of listening. So, I think about words as a way of expression in various ways.I think it's like, "I'm hooked on this word, but not on this word. However, there are times when I want to express the same thing, so I am always conscious of what kind of feelings and words I want to use to express them. I myself am 23 years old and there are many people older or younger than me. Of course it is not right to think I know what I am talking about, but what I have experienced during those 23 years is definitely what I have experienced. I think everyone experiences this kind of thing and I think if I can incorporate that into the lyrics or if I can share that kind of view with everyone, then I think that many people will be able to relate to the lyrics. I think that if we can incorporate that into the lyrics or if we can share that way of seeing the scenery, then many people can relate to it.
QWhat is particular about Music Video?

AThe combination of music and images is of course mainstream in the world today, and I also believe it has great potential. From the point of view of the person who makes the music, the interpretation of the music can be totally different depending on what kind of images are attached and what kind of images are played along with the music, and I think there could be many options. So, basically, when I make a piece, I not only follow the music but also I put a lot of effort into how the story of the music expands by images.
QAbout the released album

AI made "blue diary," which became the theme song for "Aoashi" (TV animation), the day after my first tour. I was touring with my friends who had started music at that time, and I felt like I was in my second adolescence, but I thought it would be great if I put these feelings directly into a song and combined it with Aoshi. I was able to express the conflicts of individuals in the midst of their friends in a variety of ways, and I think that the various chemical reactions, or rather, the unexpectedly good chemical reactions, made it a very rewarding listening experience for me. I have enjoyed writing songs for albums in the past based on themes or tie-ups, but this time, all the songs on the album are new, and I have done everything I wanted to do. So I think the range of genres is really quite wide. I think that all the songs have totally different tastes from the previous ones, but I think that gives the album a good flavor. It's an album that is really worth listening to.
QRelationship between soccer and music

AI played soccer when younger, and it is a team sport, and I have had my share of conflicts and anguish. No matter how hard I work, it is meaningless if the team does not win. Like, when I had done my best but the team was losing or when I was not good at all but we were winning and everyone was in a good mood, but I had a hard time finding the right place to be or express my feelings. But, what I learned is still very useful in my relationships with people, and it is also very useful when I am making music. Then, whenI was thinking it was a great youth, I am very moved to have another opportunity to interact with soccer in this way. Also, that's why I want to use music to recover all the anguish and feelings that I couldn't pick up at that time.
QAnything you keep in mind when providing music to idol groups?

ABasically, when I am asked to contribute a song, I try not to change my stance, or my song, or anything of that nature, but I also try to bring out my own good colors because the artist has listened to my song and found it good.However, of course, it is true that each artist has his/her own fans, so I do detailed research on the values that are important to them and express them in the lyrics. I enjoy doing things that are different from what I normally do because it is someone else's song. I have received various comments, such as thanks, the music was good, or the lyrics were pretty good. I am also very happy to hear that their fans are happy. Even if I don't sing, it's my collaboration, so I'm very happy that they appreciate that aspect of it.
QAbout impact of COVIT-19 pandemic

AIt was quite a challenge, but of course, if you are in close contact, you can't go out for a week or two. There were also times when I was not able to attend events, and other times when I was not able to make events or shoot music videos as much as I wanted. It was tough, but on the other hand, there were relationships that were made possible only because of the pandemic. Since the Internet has made it easier to connect, the number of people I could talk to on the phone apps has increased. I think there were things that were made possible only because of the situation.
QWe hear you enjoy cooking.

AI like cooking quite a bit. I have been cooking for myself since I started living alone. I always liked the fried chicken my parents cooked, so I wanted to eat that kind of food. But it was a hassle to go home every time, so I asked my parents how they made it. I started cooking, and I became quite hooked on it. So I cook a lot.
QAbout activities overseas

AI have never been overseas, but there are many people from overseas who listen to my music. So I think I should think about how to please these people and how to express myself to them. So anyway I would like to go abroad (laughs). It would be best if I could get people to listen to my music overseas and perform it live.
QWhere would you like to go abroad?

AI myself am also a soccer fan, so I would like to go to Spain or other European countries, but I would also like to visit Korea. They say you can eat a lot of different kinds of food there. It would be nice to be able to eat a lot when I am hungry. In that sense, I guess I would like to go to Korea.
QAbout future goals

AAnyway, I'm the type of person who can't think too much, so I hope I can continue to work by valuing what I think at the time, such as "I enjoy making this," or "I want to make this kind of song," and so on.
QMessage to the audience

AI will try my best to make a lot of good music in the future too, so I hope you will listen to it.
This was Rin-ne. Bye for now!