Introducing young and talented artists active in the entertainment industry, including music, film, animation, and stage.
Artist
Broadcast on March 25, 2022
Participating in works of RADWIMPS, milet, etc. Up-and-coming singer-songwriter creating genreless music.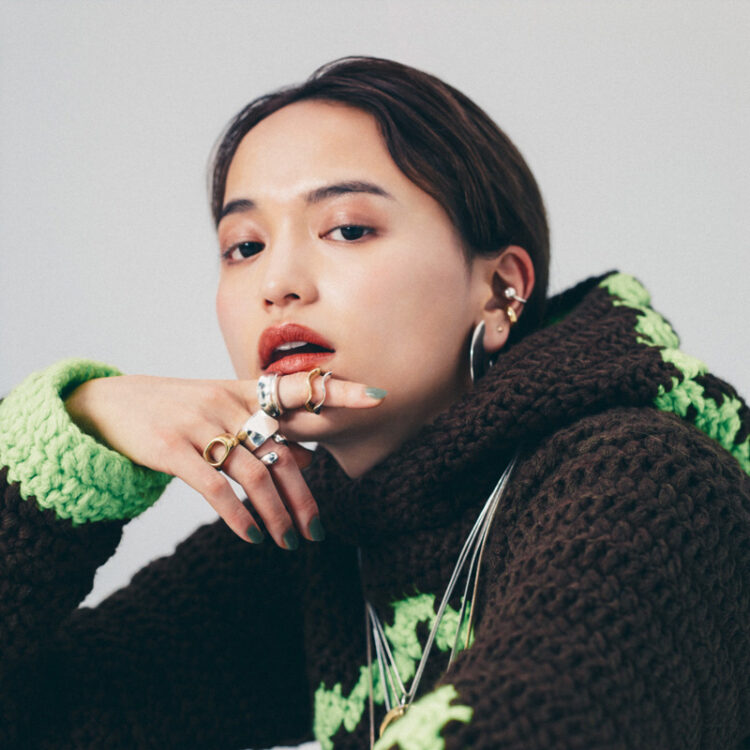 PHOTO: Victor Entertainment
iri | Singer-songwriter
Born in Kanagawa, Japan. Began performing live at local jazz bars, and in 2014 won the grand prize at the audition held by fashion magazine NYLON JAPAN and Sony Music. Singer-songwriter singing seamlessly over HIP HOP/R&B mannered beats and uplifting dance tracks. Made major label debut in 2016 with Victor, reaching the top 10 on the iTunes Store and #1 on the hip-hop/rap charts. The following year, wrote a campaign song for Nike, become a hot topic. Also, has appeared in numerous fashion magazines and live performances overseas, including a festival in France and a tour in China.
Up-and-coming artist winning widespread backing.
In October last year, celebrated the 5th anniversary of debut. Held "iri 5th Anniversary Live "2016-2021"" in Nagoya, Fukuoka, Osaka and Tokyo, and released BEST ALBUM "2016-2020".
Participated in RADWIMPS's album "FOREVER DAZE" released on November 23 as featuring artist for the song "Tokyo feat.iri".
This year, appeared on the YouTube channel "THE FIRST TAKE" in January, released 5th album "neon" on February 23. Holding first acoustic one-man live "ri Presents, Acoustic ONEMAN SHOW" on April 27, iri S/S Tour 2022 "neon" from May, and so on.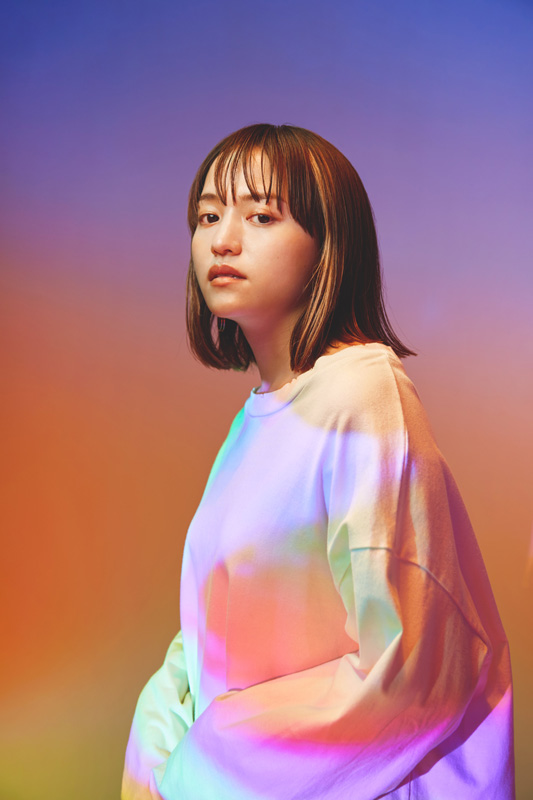 PHOTO: Victor Entertainment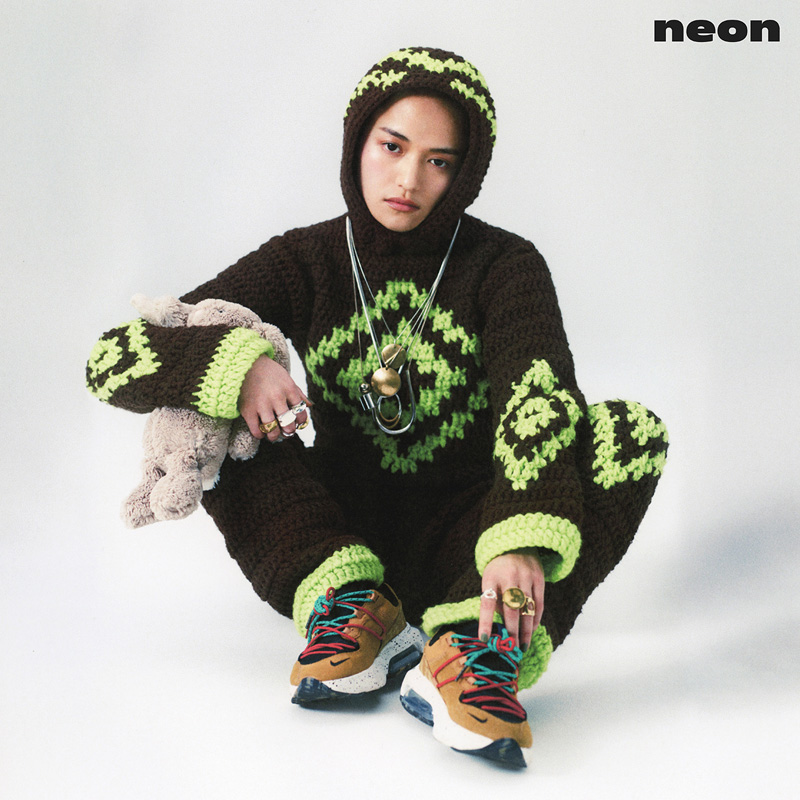 PHOTO: Victor Entertainment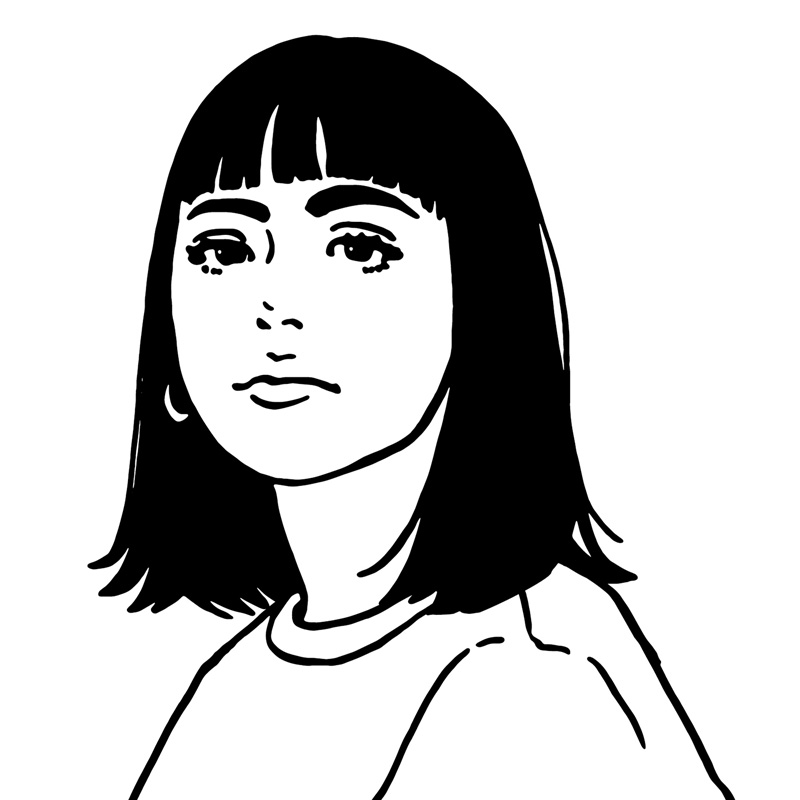 PHOTO: Victor Entertainment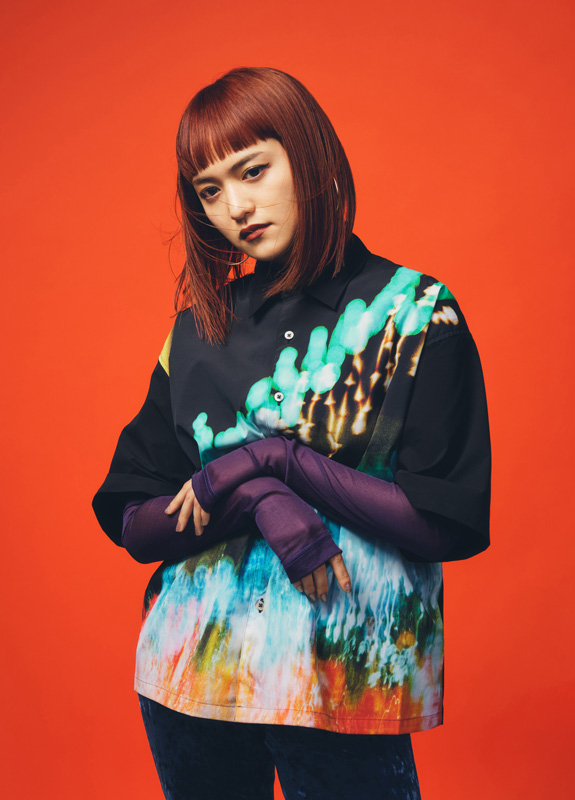 PHOTO: Victor Entertainment
Interview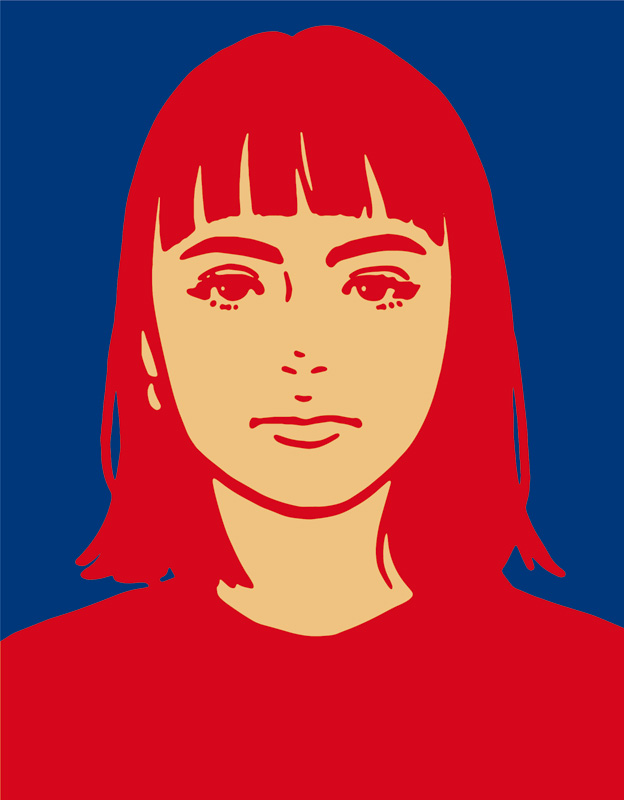 PHOTO: Victor Entertainment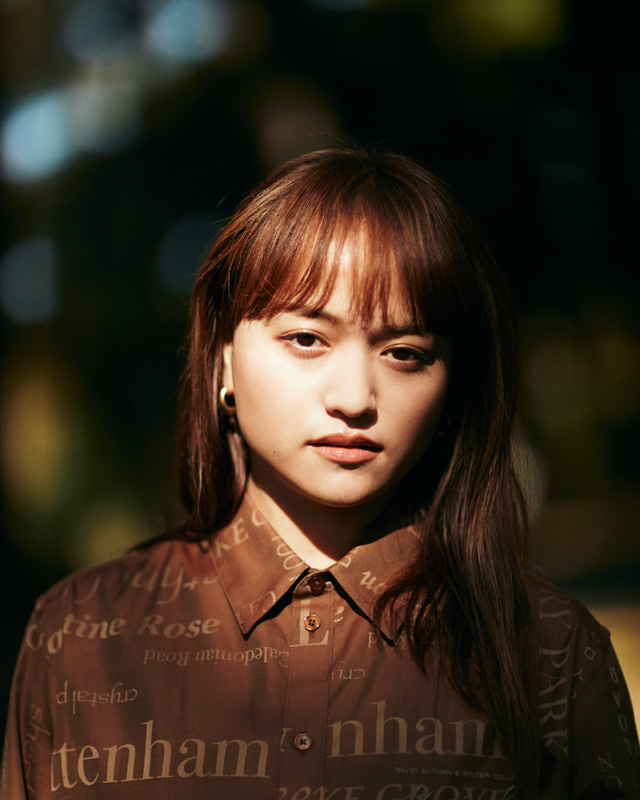 PHOTO: Victor Entertainment
QHow did you get into music?

AWhen I was in elementary school, I admired school counseling teachers, or I thought school counseling was a cool job. At the same time, however, I also felt that music had the power to support people's hearts. I thought that I could support someone by singing or making music or that I could do something like counseling through music.
QI think Corona had a big impact.

AI think it is very important to actually deliver what I have released to people at live performances. Also, I am really energized by the expressions on the faces of the people listening to my songs and the cheers of the audience. And, I feel the same way when people are feeling a little down, and that kind of mindset comes out in my lyrics and songs in a very realistic way. So, the songs I have recently producing have been also quite, well…, more sensitive or more low-key.
QDid your songs change those feelings?

AThough the number of audience was quite limited, I was participating in live performances. And, it was amazing to see how everyone found various ways to have fun and enjoy themselves in that situation, even if they were not allowed to cheer or something. I was impressed once again by the power of music.
QYou have performed live overseas as well. Will you continue to look beyond Japan to other countries in the future?

AI still feel strongly that I want people overseas to listen to my music. So I write songs with that in mind. Also, I am proud to be Japanese. While valuing such things, I would like people overseas to know at the same time, for instance, how interesting the Japanese language is.
QWhat are your future goals?

AMy musical roots are in black music, gospel, jazz and hiphop, and I write lyrics in Japanese.
Recently, I have been thinking that it would be nice to try writing lyrics in English. In the future, I would like to have more experiences such as live concerts overseas or sessions with overseas artists.
QYour 5th album, "neon," was released on February 23. Tell us about "neon"?

AI feel that this album really reflects my emotional state as well as incorporates my musical roots.
Listen to the album, you will be able to feel again what kind of music iri has been listening to, or what kind of sound iri likes. I think this album will give you a new sense of what iri is like.
QFinally, please leave a message.

AI hope to do many live performances overseas someday, and I would like to play a variety of interesting, cool music. I hope everyone will check out my music.